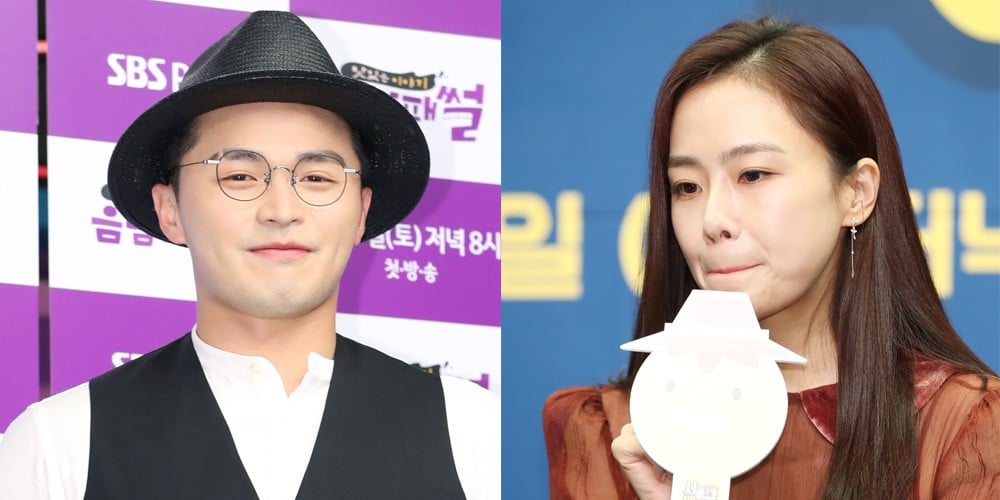 According to an exclusive report on December 21, rapper Microdot (25) and actress Hong Soo Hyun (37) have broken up.
An insider stated, "After Microdot's controversial incident, their relationship suffered a rift, and they ultimately decided to part ways. They will be spending the end of the year solo."
Microdot and Hong Soo Hyun first met on Channel A's 'City Fisherman' back in October of 2017. Afterward, the couple admitted that they were dating approximately 5 months ago.


Meanwhile, Microdot's parents were previously accused of borrowing money from their acquaintances and fleeing to New Zealand.