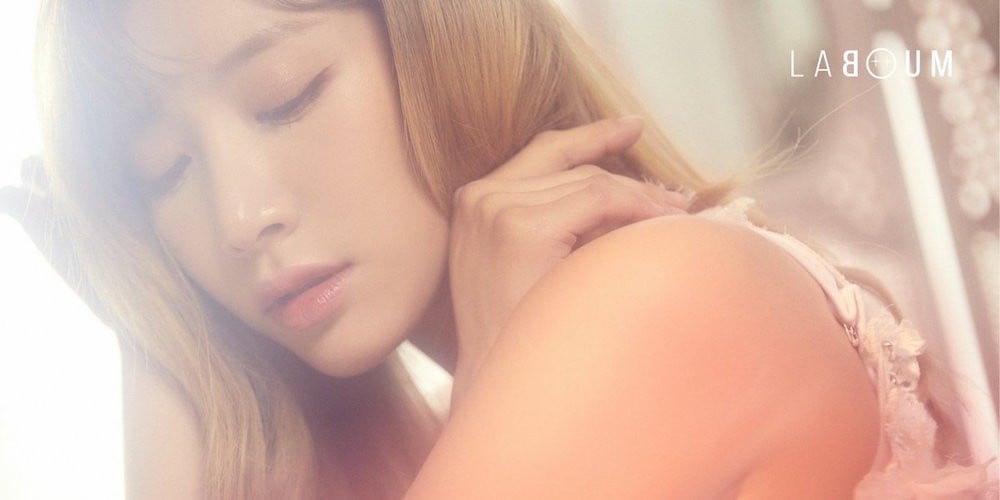 LABOUM's Soyeon is the next K-Pop idol to come down with influenza A, shortly after South Korea warned citizens of heavy levels of the virus among admitted patients.
According to her label Global H. Media, "Soyeon has been diagnosed with influenza A, being advised to take plenty of rest and recuperation; as a result, she will be absent from LABOUM's schedules under her health improves."
Soyeon will not be joining LABOUM for this week's Christmas special of KBS2 'Music Bank', airing on December 21. Feel better soon, Soyeon!