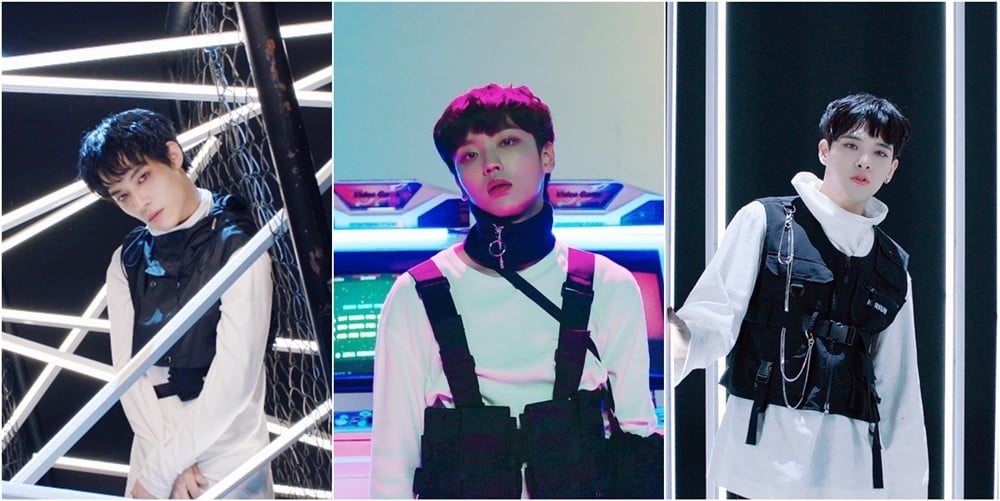 Choon Entertainment has finally revealed the three veiled members of their upcoming new boy group, WITZ!
After wowing the public with their first performance video on December 19, the three WITZ members finally revealed their faces through charismatic individual profile photos. WITZ's leader Eson is capable of composing and writing music, and is in charge of rap. Jimyung, also known by his rapper name Hahn, is multi-talented in rap, vocals, and performance, as well as playing various instruments. Maknae Kyungheon is the team's main vocalist.
Meanwhile, Choon Entertainment is also home to duo Yong Guk & Si Hyun. Look forward to more of WITZ's predebut content, coming soon!
Eson: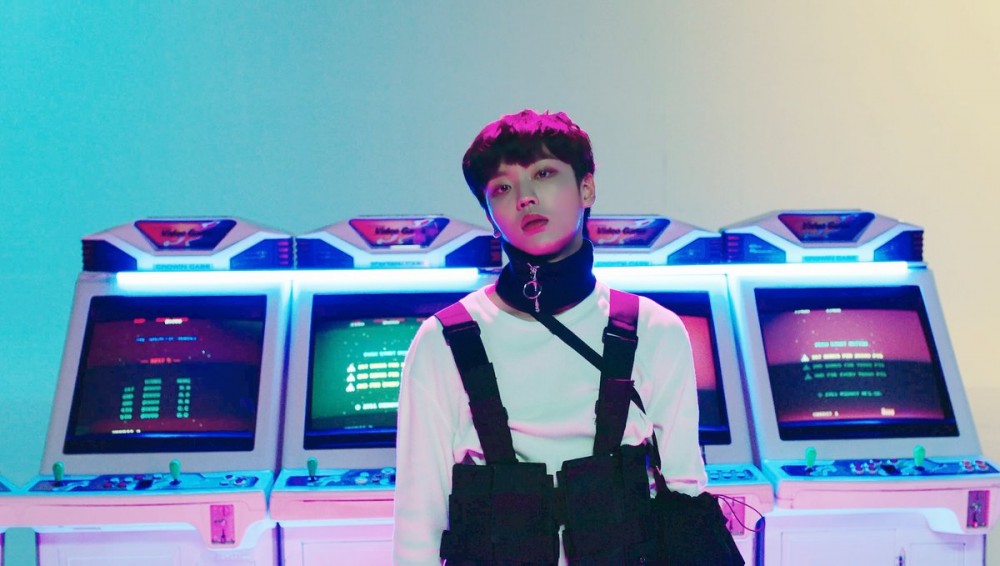 Kyungheon: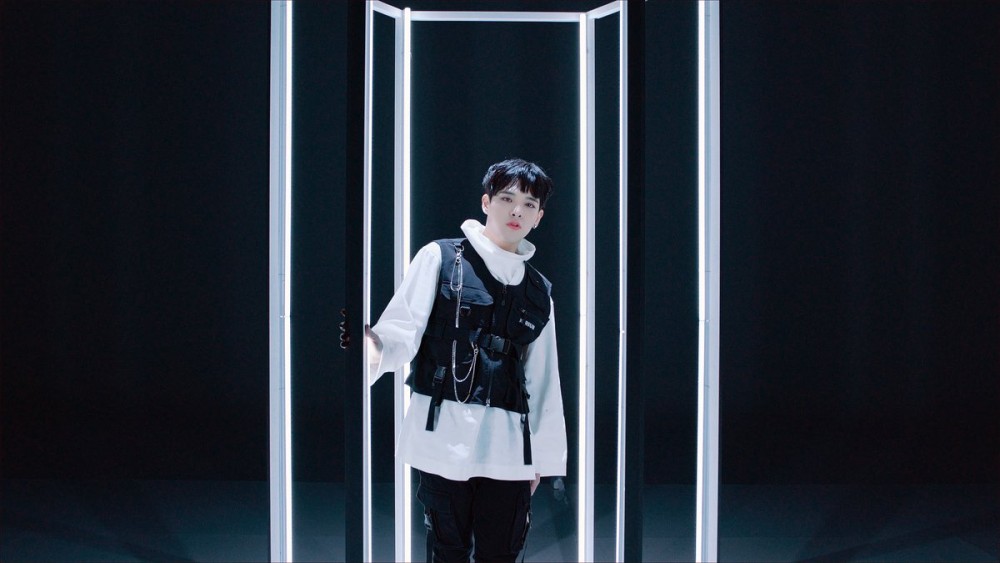 Jimyung: