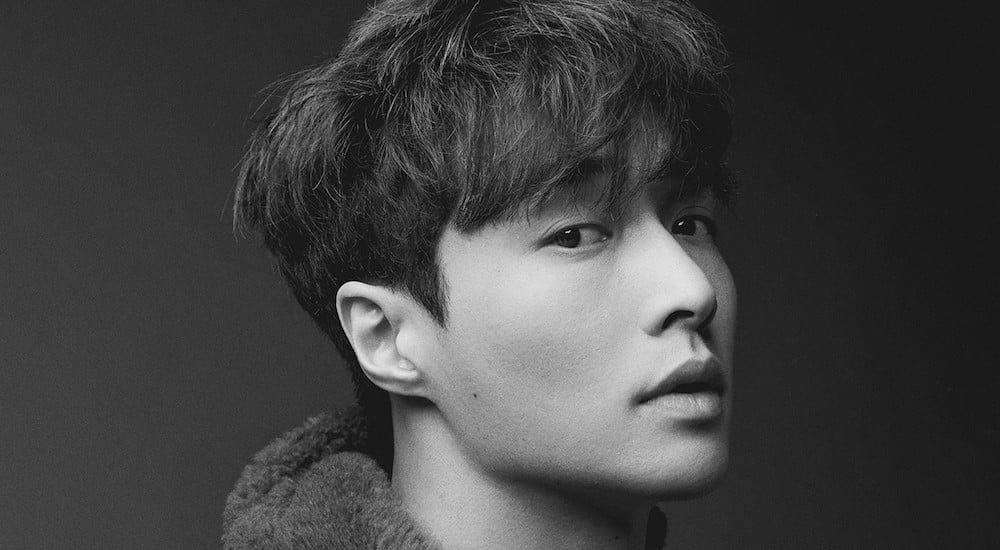 This is a really special treat for all EXO-Ls, right before Christmas comes around next week!
According to SM Entertainment, EXO's Lay has a very special Christmas digital single planned for release this December 24 at 12 PM KST worldwide. Titled "When It's Christmas", the single is a warm, medium tempo track combining a serene piano with a melodic whistle tune, all accompanied by Lay's soft vocals.
Lay also participated in composing and producing the song, in order to bring his fans the best Christmas surprise on Christmas Eve. Can't wait to hear the full "When It's Christmas"!