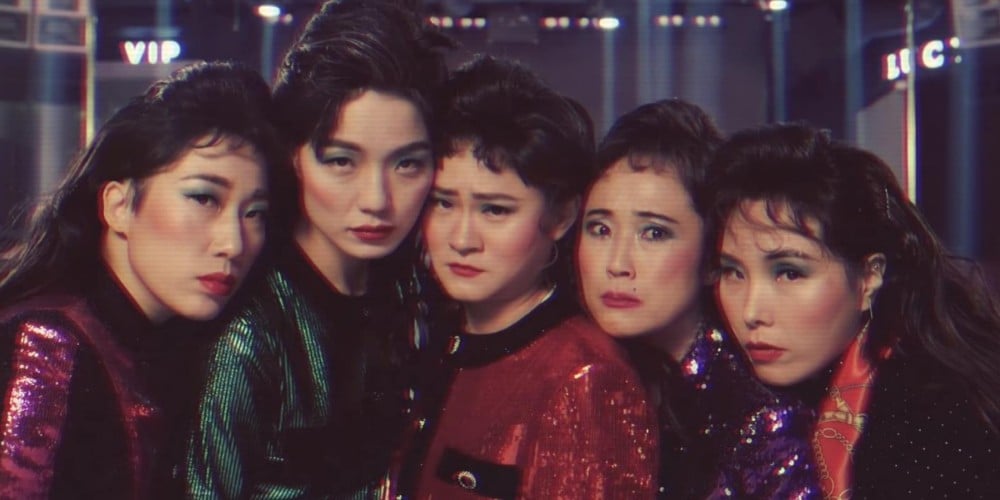 Kim Young Hee shared why she left the comedy girl group Celeb Five.
On the December 18 airing of MBC Every1's 'Video Star,' MC Park So Hyun asked Kim Young Hee, "I heard you graduated from Celeb Five. What happened?"
Kim Young Hee answered, "You can think of it as After School's UEE." She explained, "UEE graduated from After School to try acting. I am the same," and said, "I'm also trying theater acting now. It was hard to adjust my schedule because I'm challenging myself in various fields." She added, "I'm also a poor dancer. I didn't want to cause harm to my members so I graduated."


Meanwhile, the remaining 4 members of Celeb Five recently made a comeback with "Shutter."