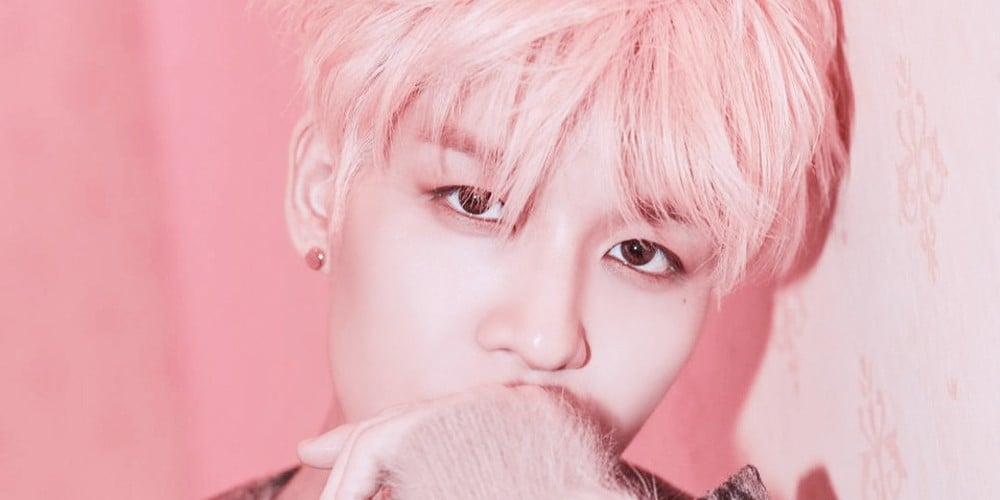 On January 1, 1st-generation idol Kang Sung Hoon released an official statement via his official fan cafe, Hoony World.
In the statement, Kang Sung Hoon's side revealed, "Due to Kang Sung Hoon's unstable mental state, we cannot foretell his return to public activities and pushing back Sechskies's group activities due to his current state is a great burden to the team."
The statement continued, "After a lengthy debate, we have come to an agreement with YG Entertainment to terminate Kang Sung Hoon's contract as of December 31, 2018. As a result, Kang Sung Hoon also plans to let go of all activities related to Sechskies."
Finally, Kang Sung Hoon added, "I apologize to fans for failing to meet your expectations despite your long patience, waiting for me and greeting me warmly. I sincerely apologize to the team Sechskies for the damages suffered due to my personal issues."
Previously, Kang Sung Hoon made headlines for controversies including allegations of dating a fan, committing fraud against fans through personal events, and more. Kang Sung Hoon's side is still currently involved in legal proceedings related to the above allegations.

It seems that as of January 1, 2019, Sechskies will continue as a 4-member group with Eun Ji Won, Lee Jae Jin, Kim Jae Duk, and Jang Su Won.