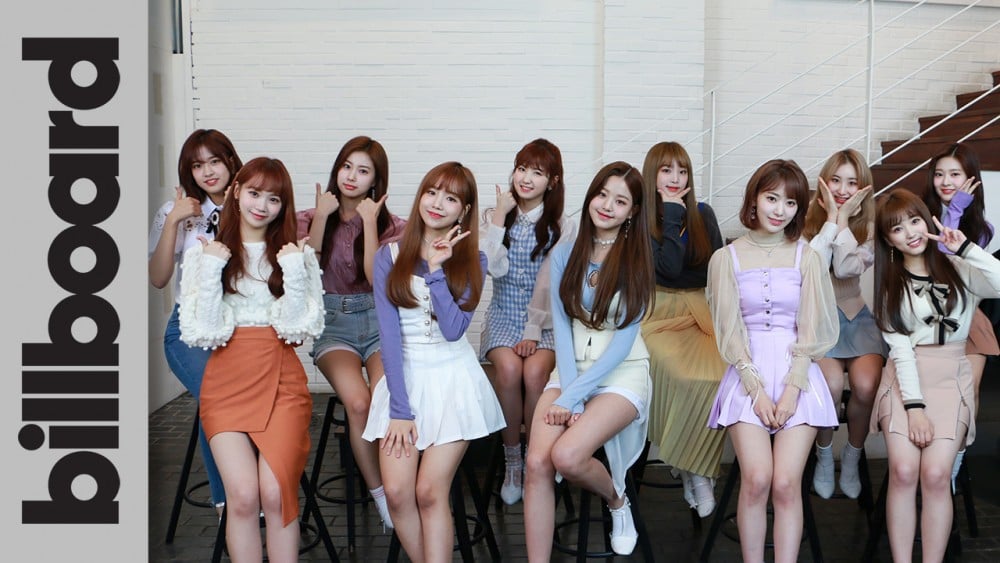 Billboard Korea's interview with IZ*ONE on November 26th has surpassed 150,000 views, revealing the 'Global Super Rookie' popularity.
On the official YouTube Channel of Billboard Korea, the interview surpassed 130,000 views in just two days. The interview video also featured in the US Billboard and Billboard China, gaining attention.
In the video, IZ*ONE talked about their songs after their debut and about their talents and dreams. The members expressed, "We were able to stand on our dream stage thanks to WIZ*ONE", and showed affection for their fans.
Lee Chae Yeon, in particular revealed IU as the artist she wants to work with, bringing excitement at the possible collaboration.
In addition to this, at the request of national fans who wanted to see more pictures of IZ*ONE, Billboard Korea released additional 29 days of the behind cut on the official homepage.
The group IZ*ONE is a group of 12 members selected on the program, 'Produce 48'. The interview with Billboard Korea and IZ*ONE can be seen on the Billboard Korea website (www.billboard.co.kr) and Billboard website (www.billboard.com).