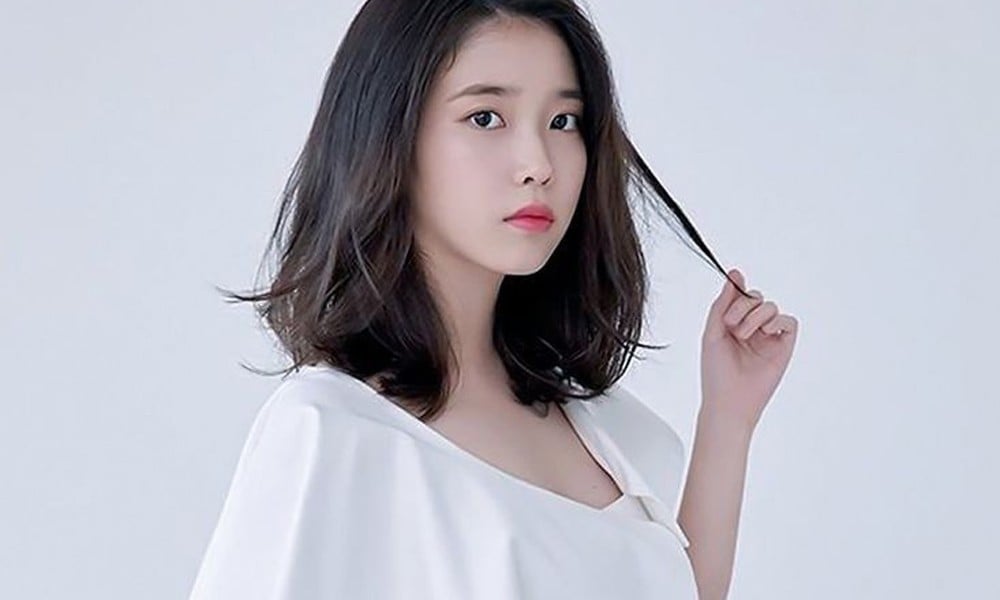 IU is wrapping up her 2018 by offering support to the families of disabled and underprivileged children.

According to Green Umbrella Children's Foundation chairman Lee Je Hoon, the singer has donated 100 million won (approximately $90,000 USD) to their organization, which provides support for marginalized Korean youth. With this money, the organization has been able to provide scholarships and cover other living expenses for these children.

This large donation follows similar ones the artist made on Children's Day both this year and back in 2018 to help single parents and children being raised by their grandparents. In February, she also donated 20 million won (approximately $18,000 USD) to cover school tuition costs, and participated in a donation event with her fan club back in September, totaling in roughly 320 million won (approximately $286,000 USD) worth of donations.