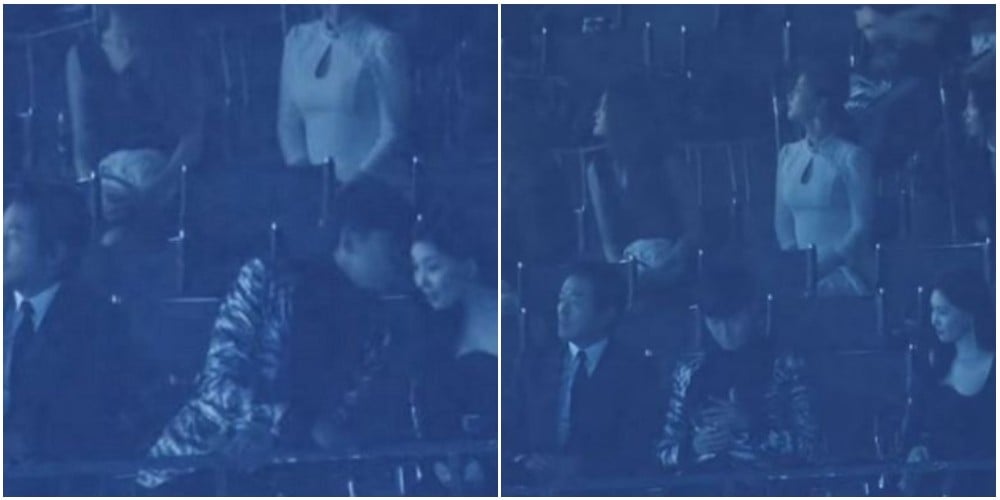 Ha Jung Woo clarified misunderstandings involving Sunmi.
During the '2018 Asia Artists Awards,' Ha Jung Woo and Joo Ji Hoon were captured sitting next to Sunmi. After talking with Ha Jung Woo, Joo Ji Hoon leaned over to Sunmi and took out his phone. Based on the footage, netizens assumed Joo Ji Hoon asked Sunmi for her number on behalf of Ha Jung Woo.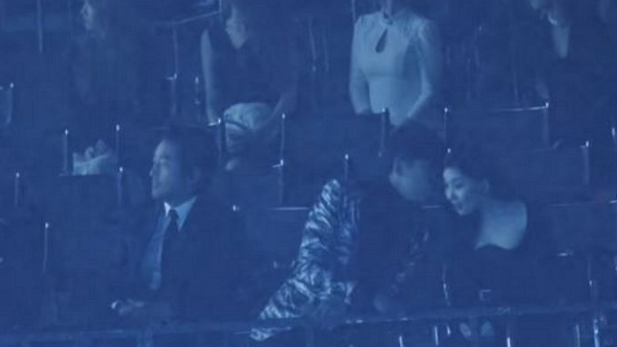 In a recent interview, Ha Jung Woo spoke up about the rumors. He first said, "I think that footage has been recreated entirely," and explained, "I've always been a fan of Wonder Girls so I shared I'm a fan and asked for a handshake." He admitted, "I did force Joo Ji Hoon to also have a handshake with her. I mean, when would we be able to see Sunmi again?"
Ha Jung Woo added, "I'm not upset about these types of misunderstandings. It's just a happening. I enjoyed it as a person who loves Wonder Girls." He then shared, "I'm into Red Velvet nowadays. I like Seulgi and I also like TWICE's Chaeyoung."