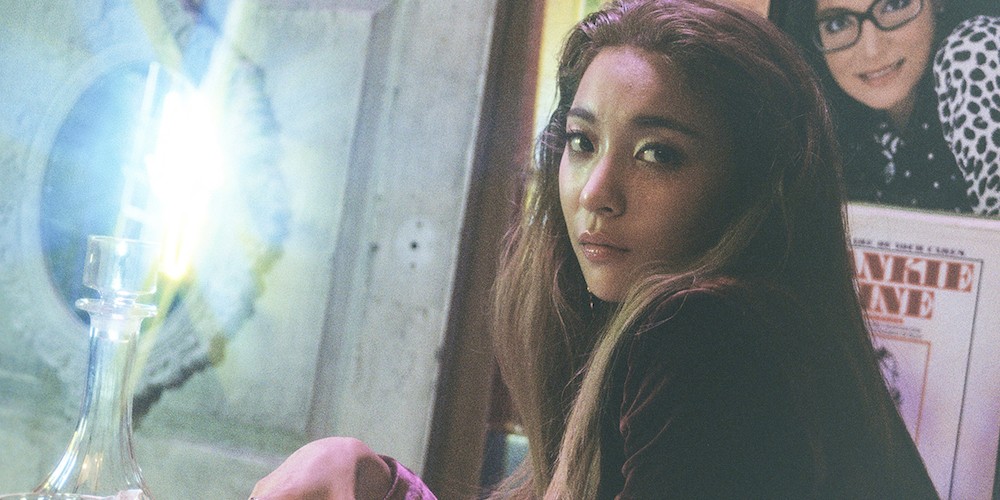 f(x)'s Luna changed up gears for a more mature and sophisticated look in her latest solo comeback teaser images.
Luna will be making a solo comeback with a new digital single album 'Even So' this coming January 4 at 12 PM KST. The album contains three self-composed songs including title track "Even So", "Do You Love Me", and "BYE BYE".
Luna's alternative R&B track "Do You Love Me" features rookie singer George. "BYE BYE" is a rhythmical, acoustic Bossa nova genre. Stay tuned for more of Luna's solo comeback teasers.