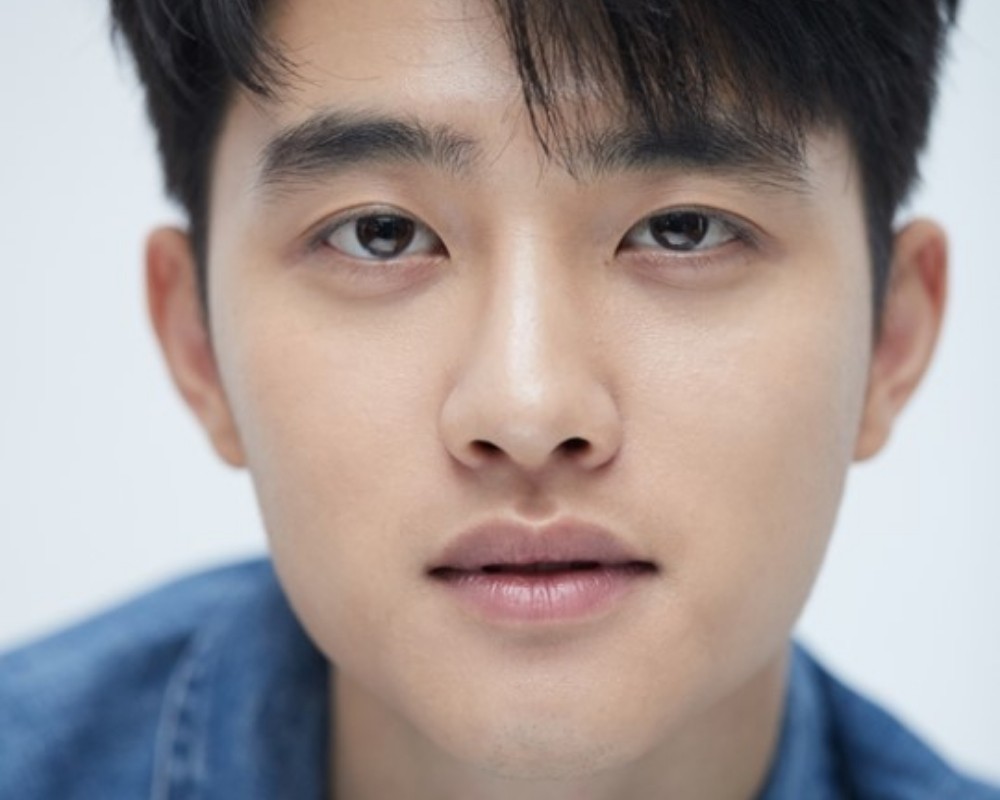 D.O. is finally going on a vacation.
On December 10, D.O. had an interview with Star News in light of his new film 'Swing Kids.'
D.O. has been busily working as both singer and actor since his debut in April 2012. When asked, "When do you rest?" D.O. answered, "I know right?" and said, "But there is good news. Throughout the 7 years, I often worked on projects when other members went on vacations but in January, I'm finally going on a vacation too."
He expressed excitement as he continued, "I haven't decided on where to go yet. I don't even know what I should do. I was always busy, so I never thought about what I can do during my break."
D.O. shared that he plans to travel and said, "The vacation is for 6 days. It feels like 60 days though," and said, "Chanyeol suggested that we travel together but I haven't been able to give him an answer yet. I might travel with my members. I'm wondering how I could spend the 6 days in the most meaningful way."