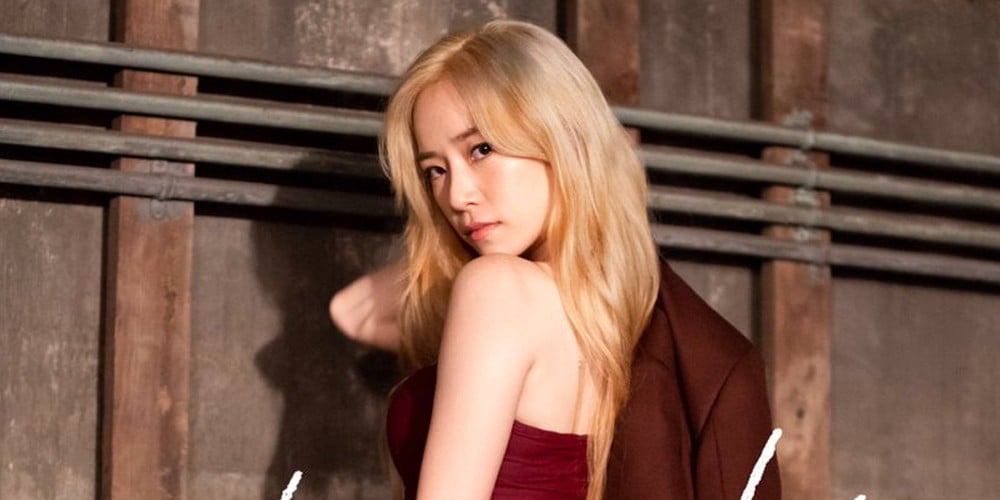 CocoSori's Sori has chosen an official fanclub name for her fans during her solo promotions!
On December 20, just hours away from the release of her 2nd solo single "I'm Ready", Sori announced via her official SNS that the most popular submission sent in by fans for her fanclub naming contest was SoriNation!
As a result, SoriNation will be the official, collective name of Sori and her fans, together as one crew. While SoriNation is the official name for Sori's solo fanclub and solo promotion entities, the singer also chose to give a more "affectionate" nickname to her fans, and so Sori will be calling her fans Sweet Notes for a more personal approach, as well.
Meanwhile, Sori's solo comeback single and MV for "I'm Ready" drop on December 20 at 6 PM KST!