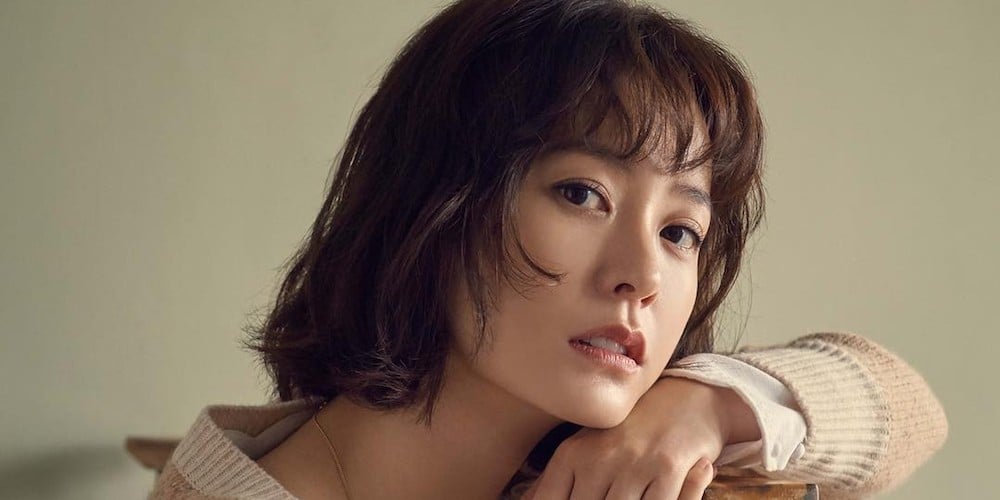 Netflix will be challenging on another original K-drama series - this time, with a drama remake of a popular fiction novel.
The upcoming Netflix K-drama is based off of a novel of the same name, titled 'Health Education Instructor Ahn Eun Young' (literal translation) and written by Jung Sae Rang. The fiction novel tells the story of a female health education instructor who seems ordinary on the outside, but in truth, she has a special ability to see ghosts. The instructor Ahn Eun Young encounters various mysteries with her ability at her new school, and resolves each mystery in her own, comedic and unique(?) way.

The Netflix original drama remake series will be produced by director Lee Kyung Mi (photo on the right below) of 'The Truth Beneath' and 'Crush and Blush', with lead female actress Jung Yoo Mi cast in the role of Ahn Eun Young. The novel's original author Jung Sae Rang plans on being involved in every step of the script, bringing Ahn Eun Young's best weapons from the novel like a toy sword, a bb gun, and more right into the drama series.
Stay tuned for more info on Netflix original K-drama series, 'Health Education Instructor Ahn Eun Young'!