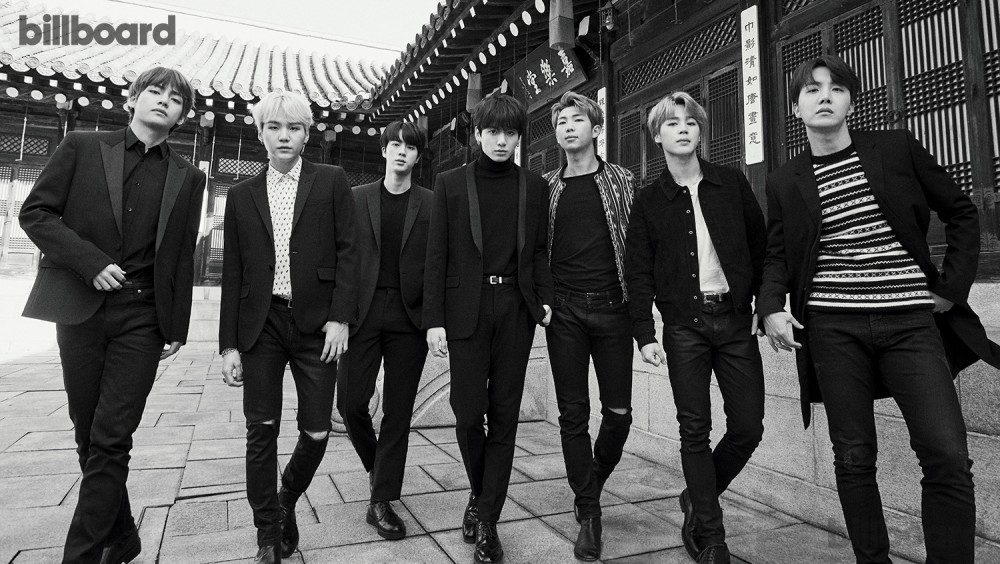 BTS just wrapped up the encore run of showings for their concert documentary, Burn the Stage: The Movie — and they made bank at the additional 1,400 cinemas.

According to the film's distributor Trafalgar Releasing, the film pulled in $18.5 million at the gross box office.
Both the original and follow-up runs drew an accumulated 2 million viewers to theaters worldwide.
The original run's count of 1.4 million moviegoers broke One Direction's record for the highest-grossing event cinema concert production.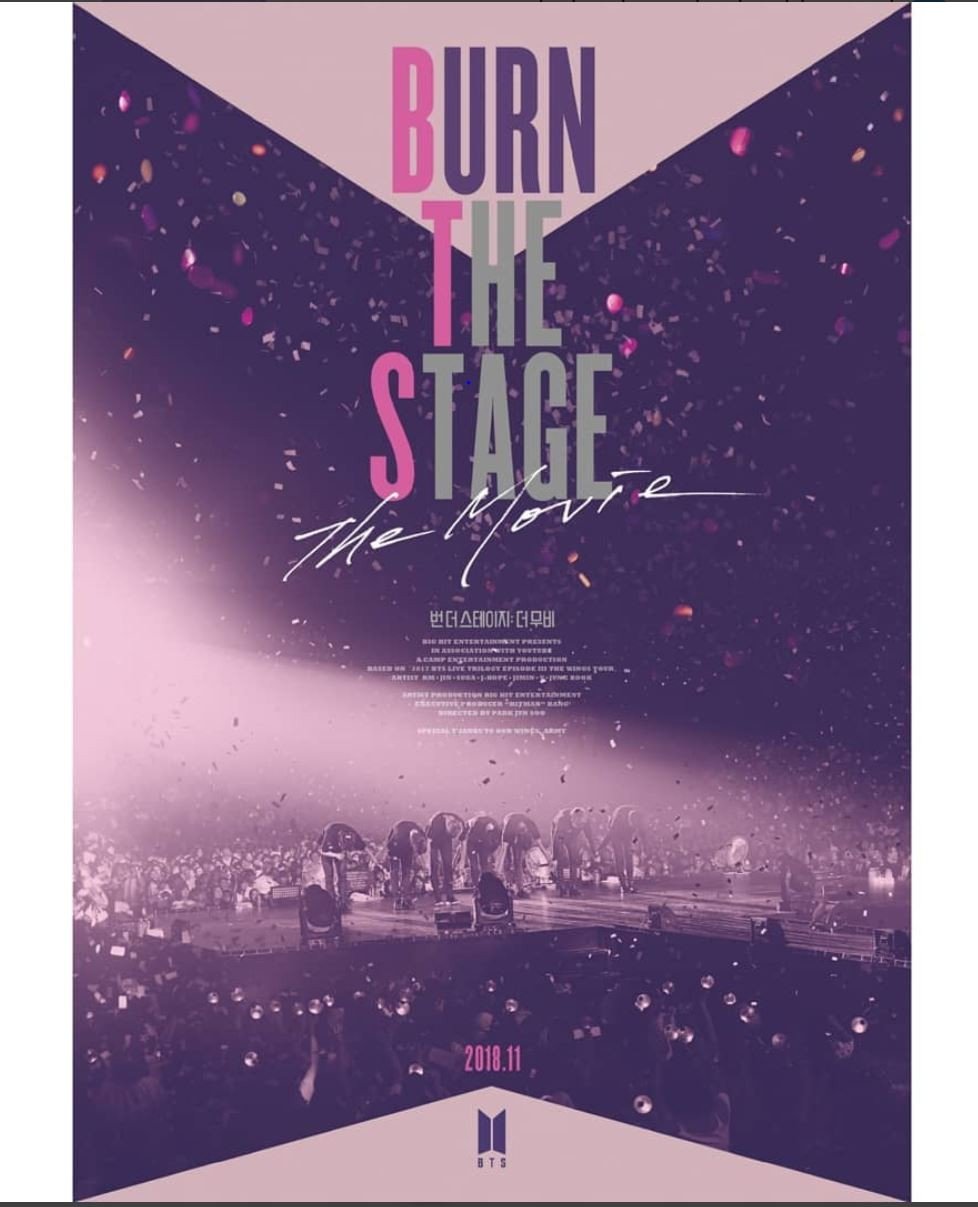 Congratulation BTS !