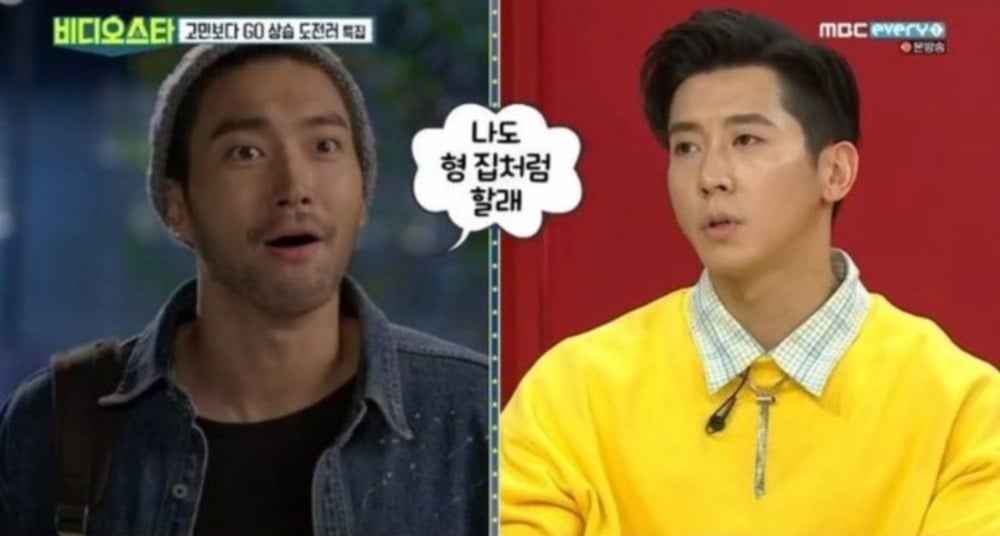 Brian revealed he has an unexpected knack for interior design that's caught the attention of celebrities like Super Junior's Siwon.

On the December 18th installment of 'Video Star', the Fly to the Sky member expressed, "I liked interior design since I was young. I wanted to major in interior design during college. When I bought a house in my own name, I tore my entire space apart. I picked everything myself."

He also revealed a lot of celebrities have contacted him for his help, saying, "Siwon contacted me too. He said he wanted me to design his house like mine. I went to his house and took pictures."

The hosts of 'Video Star' were also surprised to see Brian's photos of his home and said, "It looks like a house from a magazine."

What do you think of Brian's interior design skills?