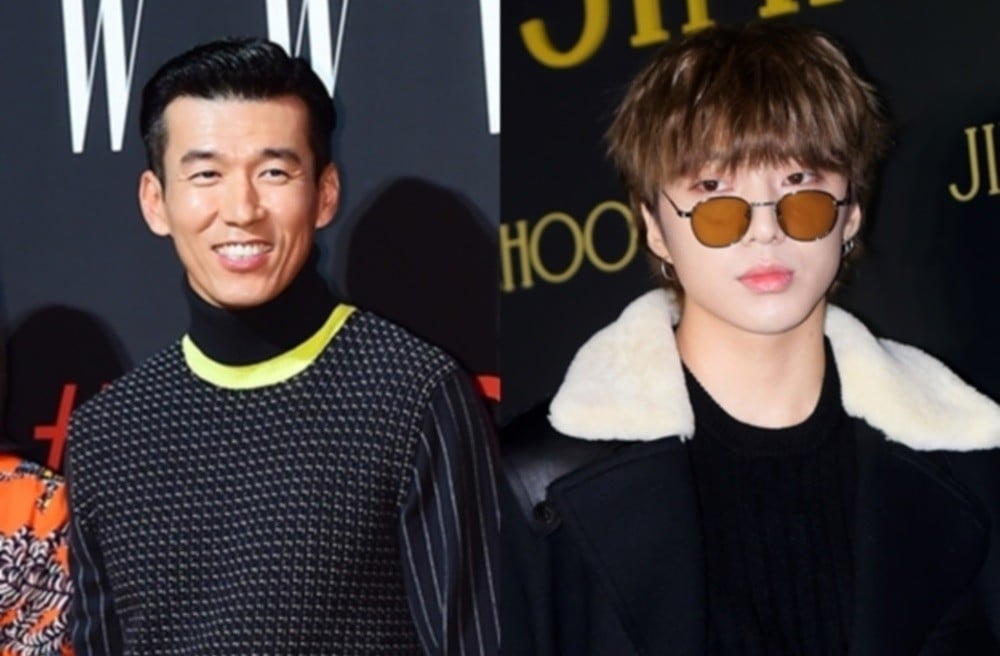 Sean thanked WINNER's Kang Seung Yoon for participating in the ice bucket challenge and donating.

On December 18, Sean shared a video of Kang Seung Yoon trying out the ice bucket challenge along with the message, "Seung Yoon, thank you for continuing the thread of hope. Seung Yoon participated in the '2018 Ice Bucket Challenge' and donated a large amount to the 'Hope Foundation'. It was such big support to say he'll continue until the day the Lou Gehrig Rehabilitation Hospital is completed, but I was shocked to see Kang Seung Yoon donated 30 million Won ($26549.25 USD) to the hospital."

He continued, "My heart got really warm. I feel like it's the warmth from someone who's capable of melting the ice from the 'Ice Bucket Challenge'. WINNER's Kang Seung Yoon is really cool, but I'm also thankful to Kang Seung Yoon as a person. Seung Yoon, let's see each other soon. I'll treat you to a meal. I'll also pray that WINNER's song receives more and more love."

In other news, WINNER are making a comeback with "Millions" on December 19 KST.