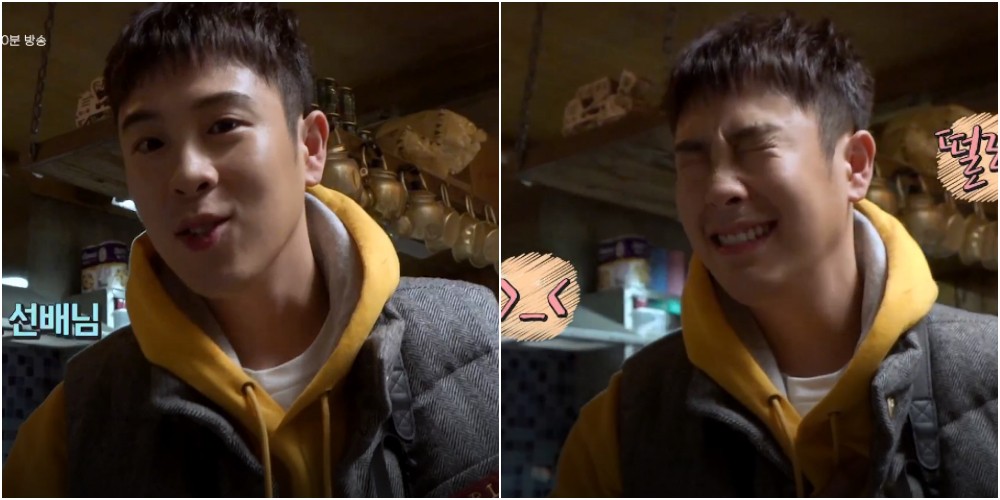 Block B's P.O. got starstruck by Song Hye Kyo.
On December 17, tvN drama 'Boyfriend' released a behind-the-scenes footage of P.O., who plays Park Bo Gum's younger brother named Kim Jin Myung; where he finally met the beautiful lead actress on the drama set.
To the camera, P.O. whispered, "I'm meeting Song Hye Kyo sunbaenim for the first time today," and got very nervous.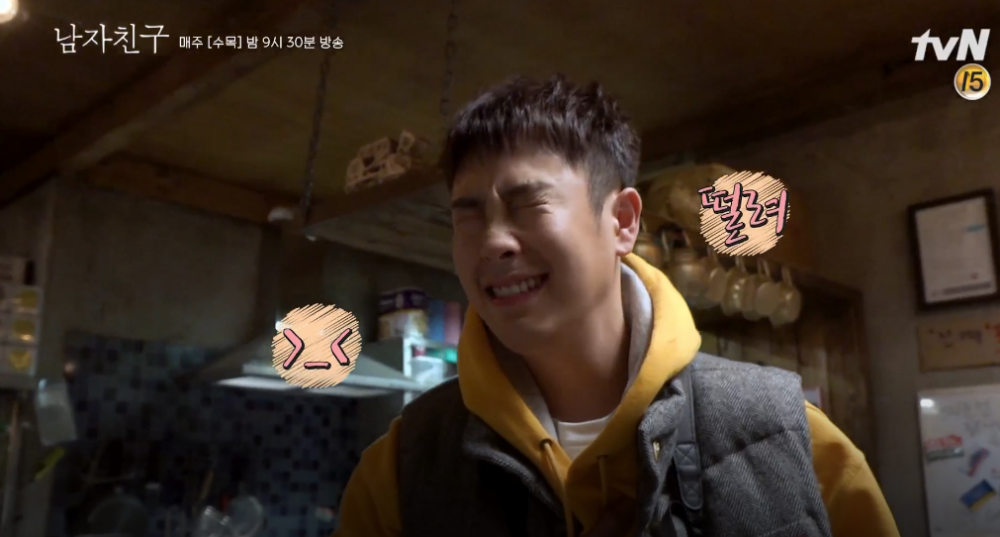 P.O. continued to act jittery around Song Hye Kyo, even making a cute mistake during filming.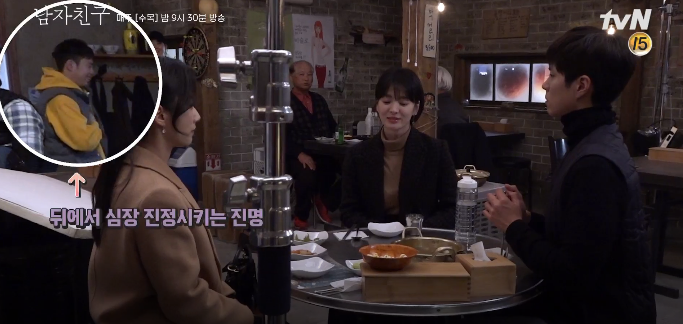 Check out the full behind-the-scenes footage below. Meanwhile, 'Boyfriend' airs every Wednesday and Thursday at 9:30 pm KST.