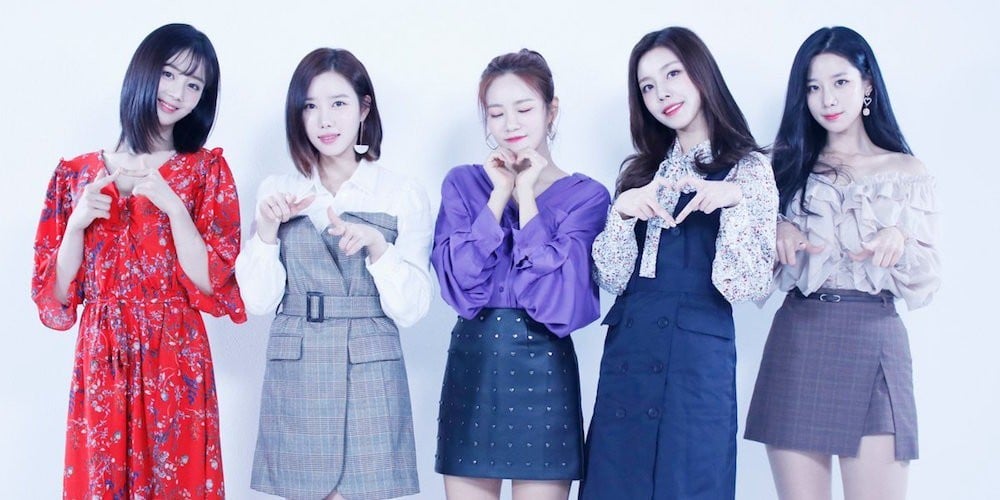 Berry Good have revealed their romantic and lovely winter song "This Winter".

"This Winter" is about experiencing love during the cold season and protecting the one you love. As previously reported, the song was"prepared for fans who are always cheering for Berry Good. It depicts Berry Good's wishes for everyone to spend a warm and happy winter."

Check out Berry Good's "This Winter" below, and let us know what you think in the comments below!