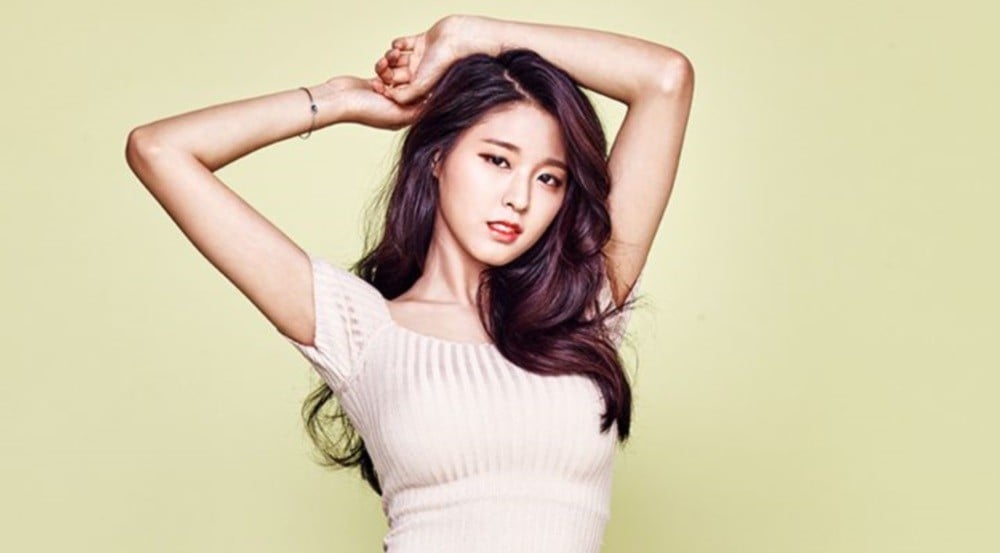 AOA's Seolhyun was suddenly escorted offstage after a performance on December 15.

Fans who attended an event for the game 'Fortnite' were concerned after Seolhyun was seen crouching on the floor and showing signs of nausea. She stumbled as her members helped her offstage until staff arrived, and Jimin later explained Seolhyun has been suffering from a bad flu. Fans also commented they noticed she wasn't in the best condition at the event.

Hopefully, Seolhyun gets well soon.