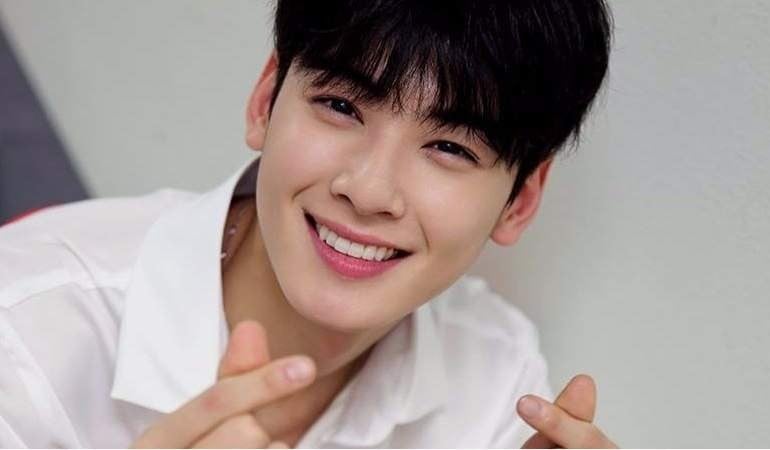 Astro's Cha Eun Woo gave a meaningful present to his agency's staff.
A recent post on Instagram was tagged with, 'Cha Eun Woo is love'. It was revealed that Cha Eun Woo presented the Fantagio staff with a perfume with each of their names engraved on it.
One of the staff posted, "The surprise gift the advertising model bought with his own money. The sense of engraving the entire staffs names. Cha Eun Woo is love" along with a picture.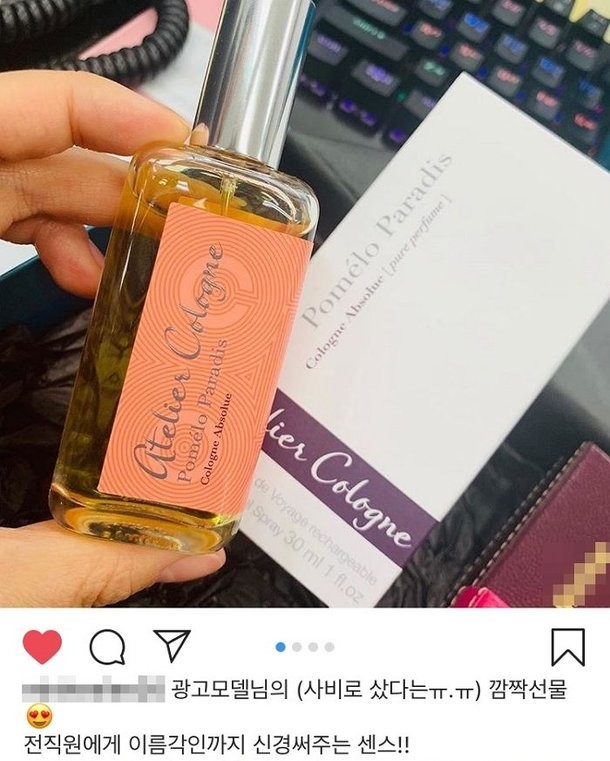 Another staff took to their Instagram to write, "My heart is beating. Mister Eun Woo selected the gift himself and even engraved each of our names."
The posts have been garnering attention. Netizens responded with, "Even the gift is sweet" and "From this moment, my dream is to be a Fantagio staff".