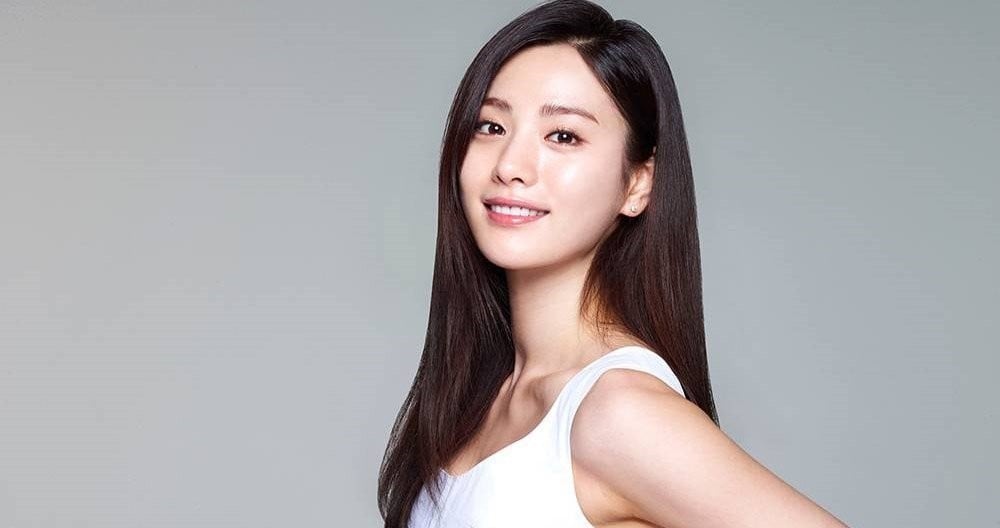 After School's Nana has been cast as the lead of the upcoming OCN drama 'Blue Eyes'.

On December 21, a drama insider revealed Nana would be starring as the lead of 'Blue Eyes', which is planned to air next year. She'll be playing the role of Do Hyun Jin, a police detective with a troubled past and no parents to speak of, and she'll be acting alongside Jang Gi Yong.

Nana has been making a name for herself as an actress in dramas like 'Good Wife' and the movie 'The Swindlers'. 'Blue Eyes' tells the story of a man abandoned by evil, a woman raised by evil, and the pursuit of revenge.

'Blue Eyes' is expected to premiere in February of 2019. Stay tuned for updates.