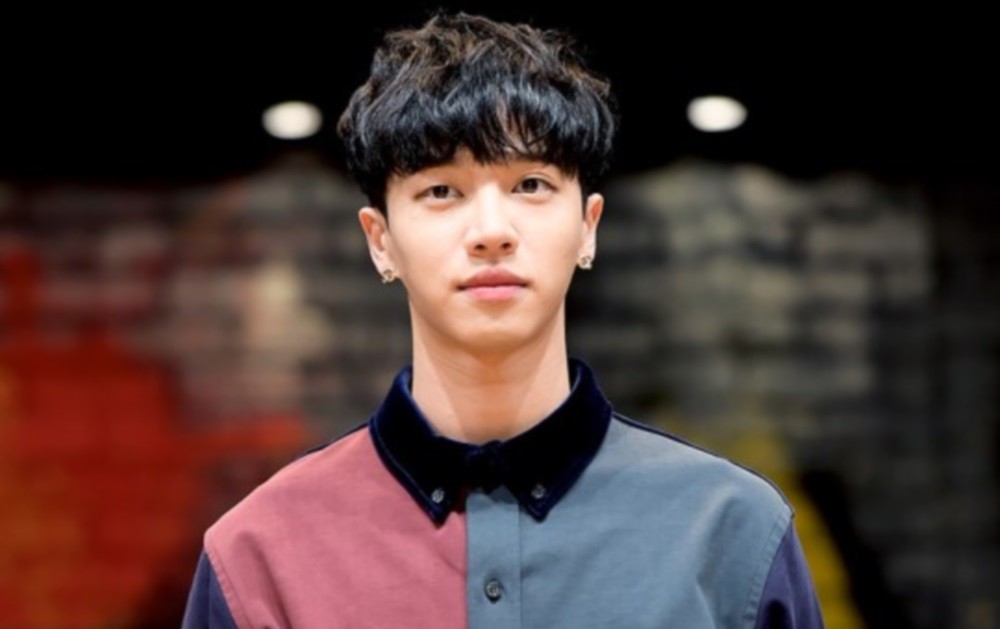 Highlight's Kikwang will be enlisting for his mandatory military service as a conscripted police officer.

Though Kikwang and his group member Dongwoon were previously rejected as conscripted police officers, Kikwang was officially accepted by the Gyeonggi Southern District Police Agency for the 363rd round of conscripted officers on December 21. His agency Around Us Entertainment commented, "Kikwang took the exam to be a conscripted police officer, and he's officially passed."

Kikwang will be serving in the military as a conscripted police officer following Yoseob, who's also set to enlist on January 24. In other news, Highlight's Doojoon started up his military service this past August, and members Junhyung and Dongwoon have yet to announce their official enlistment plans.

Stay tuned for updates on Kikwang.