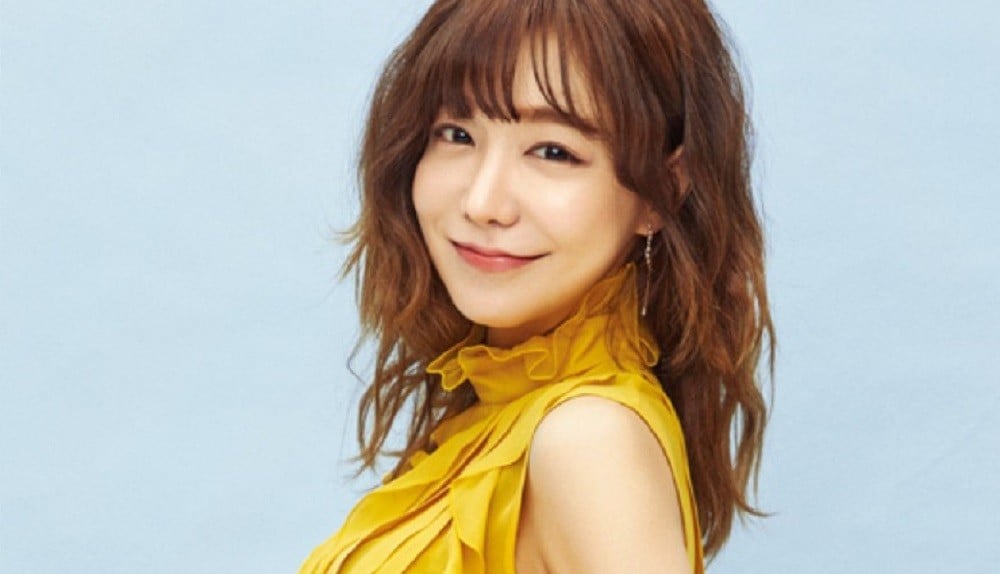 Actress Shin So Yul has joined the cast lineup for 'Big Issue'.
This new SBS drama, directed by Lee Dong Hoon of 'Protect the Boss', tells a story about media journalists who must work to find a new scandal every week. Shin So Yul will play the role of Jang Hye Jung, a head reporter who scopes out in entertainment scenes as a former variety programs writer.
As previously reported, actress Han Ye Seul has been cast as the lead role in the drama. 'Big Issue' will air in February after the end of 'The Last Empress'.