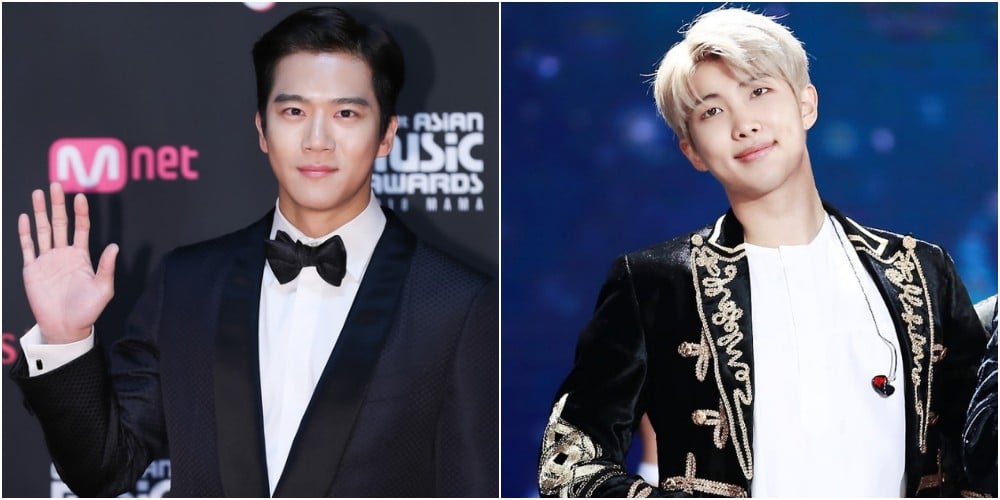 Ha Suk Jin sent a special message to BTS' RM at the '2018 MAMA.'
On December 12, Ha Suk Jin attended the '2018 MAMA Fans' Choice in Japan' as an award presenter. During the red carpet event, Ha Suk Jin engaged in an interview and mentioned his former 'Problematic Man' co-star RM.
Ha Suk Jin said, "RM was with us (on the show) in the beginning. I'm looking forward to him returning after taking over the world."
Netizens also expressed the wish to see RM on the show again, commenting, "He is busy but I hope to see Namjoon on 'Problematic Man' again," "I want to see him on the show again even if it's just for once," "Please make a guest appearance!"