Tomorrow on November 16 at 10 pm KST on V Live, YG Entertainment will air the new survival show, YG Treasure Box to debut new boy group next year.
As previously reported, YG Entertainment has released all 29 trainees' profile and the first teaser. If you haven't known it yet, all trainees are divided into four groups: Group A, Group B, Group C, and Group J. You can see the participants below: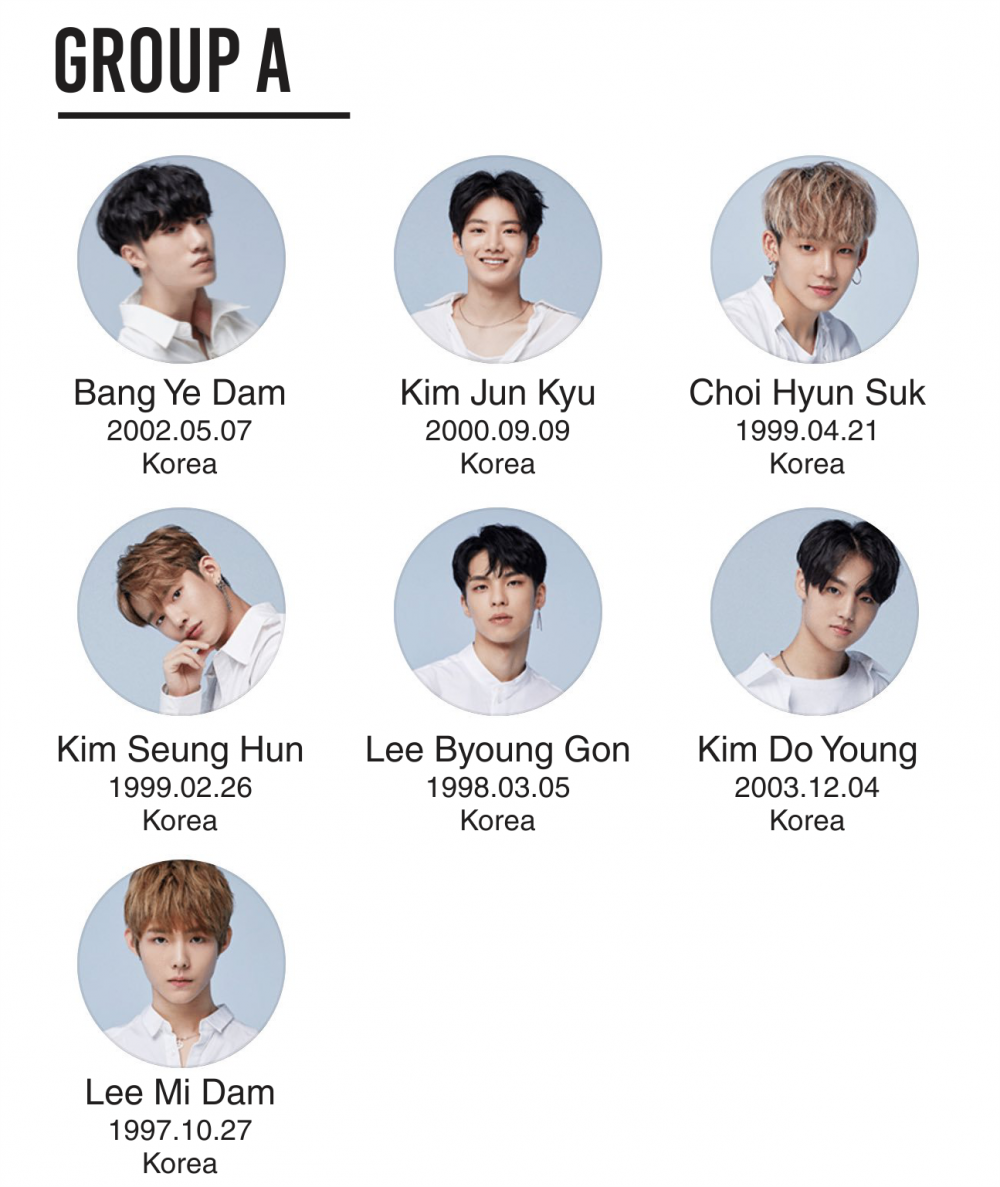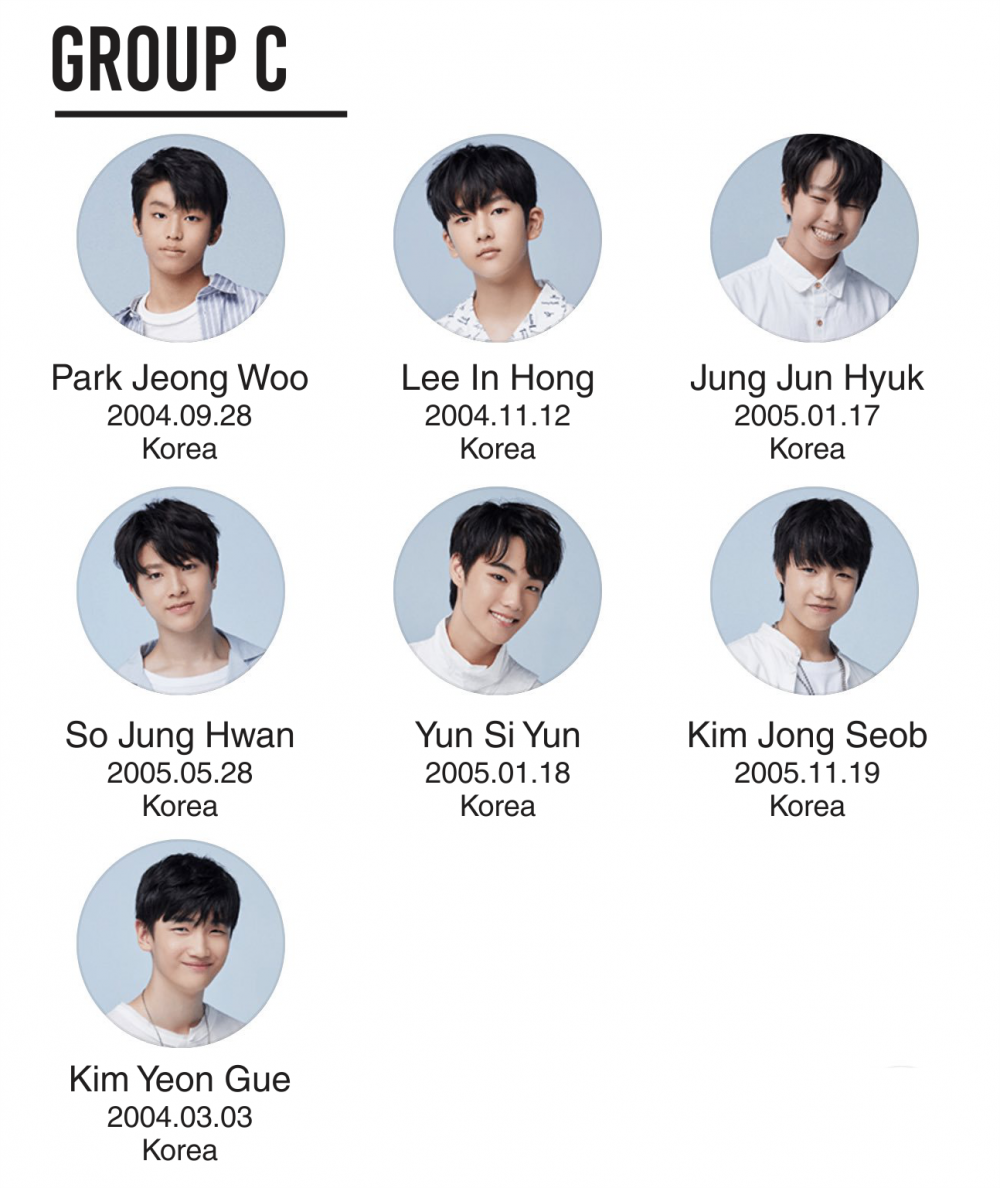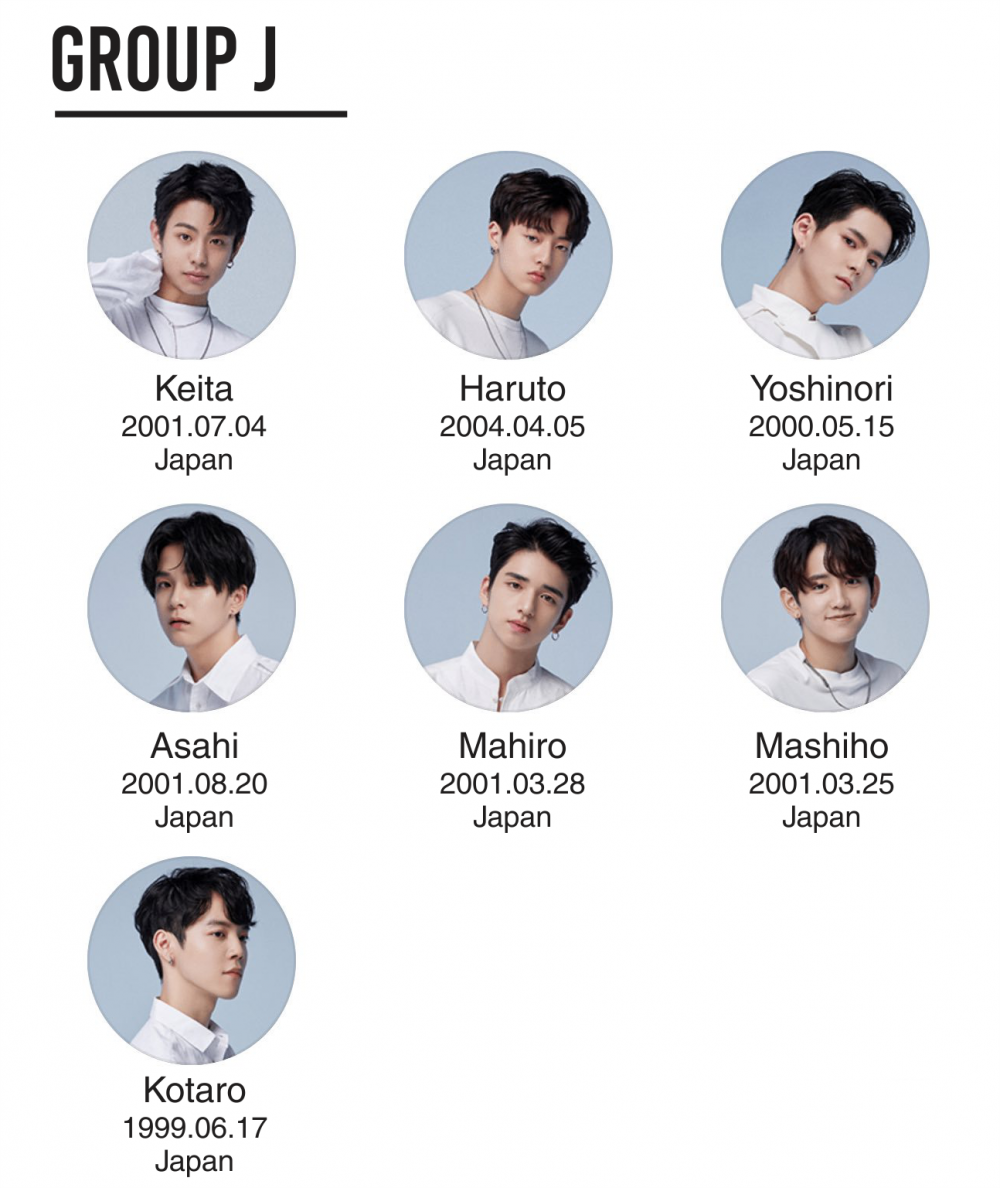 You can watch the trainees' short interview and performance here. In this show, viewers can support trainees by following their individual channel, watch videos, and press 'hearts' on V-Live. The number of supports will turn into a ranking. So make sure to visit your favorite's channel every day!
So.... What do you think of the trainees?
Who's your favorite? or
If you could make your own dream team from these trainees, who would it be?