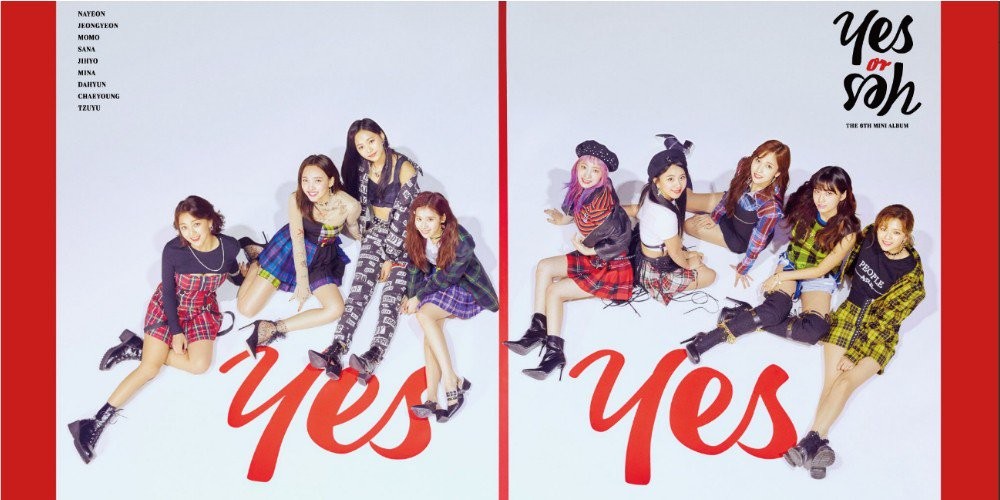 It is no secret that Twice is one of the famous KPOP girl groups! And they're proving it as their newest song 'Yes or Yes' instantly topped the charts!
The digital sales score on Gaon is currently at around 65.9 million! Their previous Korean comeback, "Dance The Night Away' is also doing well and currently in the 34th position on the Gaon Charts.
IU's '삐삐(BBIBBI)" and EXO 'Tempo' are also two tracks that are currently and staying near the top with the 3rd and 4th position respectively.