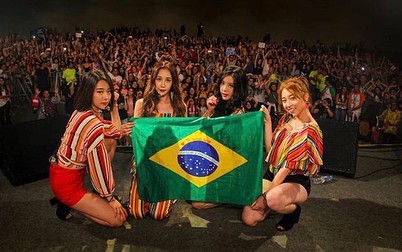 DR Music isn't very pleased with the articles being made about them. The article about Hyeme having dinner with a bully and the article about Namfon defending DR Music. To show how mad they are they decided to participate in a conversation with the bully. They claimed the fan has alter egos and they actually laughed about it as if that is funny. They did all of that while using the Rania official Facebook. This type of behavior is nothing new for DR Music. They have been like this for years.

You can see the screen captures below that came from the bully.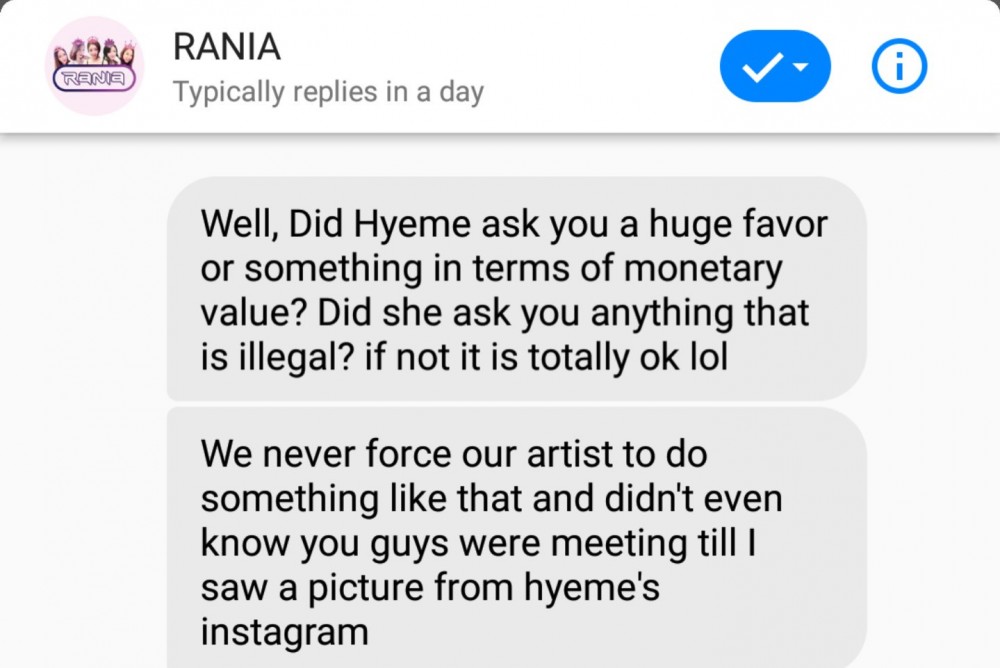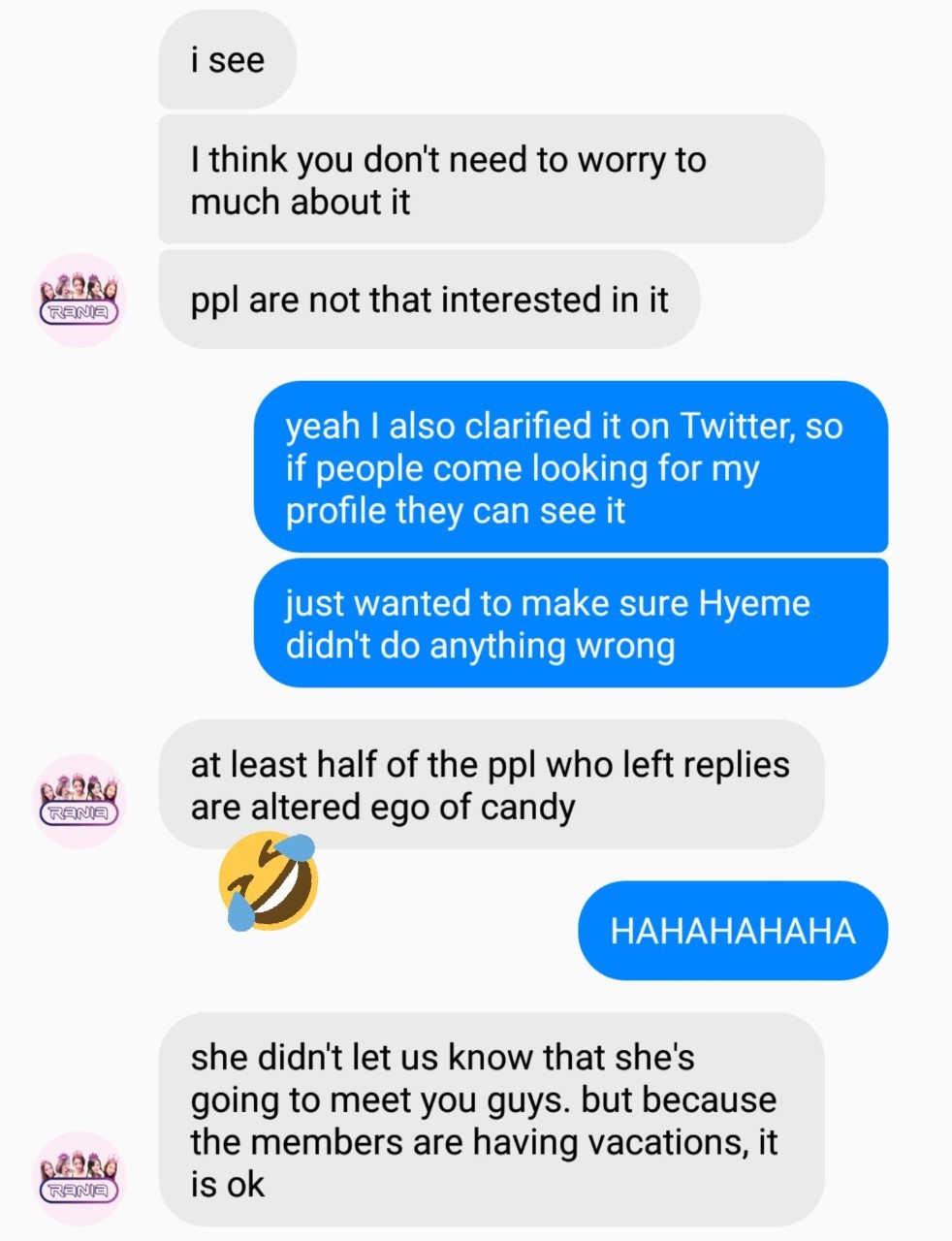 This comes as no surprise since DR Music kept lying to that fan about not supporting Blackhoney1222. What professional company participates in bullying? Successful companies like SM, JYP, Big Hit, Etc. do not participate in this type of behavior. Only DR Music a company that hasn't seen success since Baby V.O.X. does this type of stuff. Poor Rania will never gain success because of DR Music.
Meanwhile, DR Music isn't saying anything to fans about Rania. They have the time to participate in bullying but making a statement about Rania. That is too much work for them.
Included some of the tweets from the bully. You can check it out below.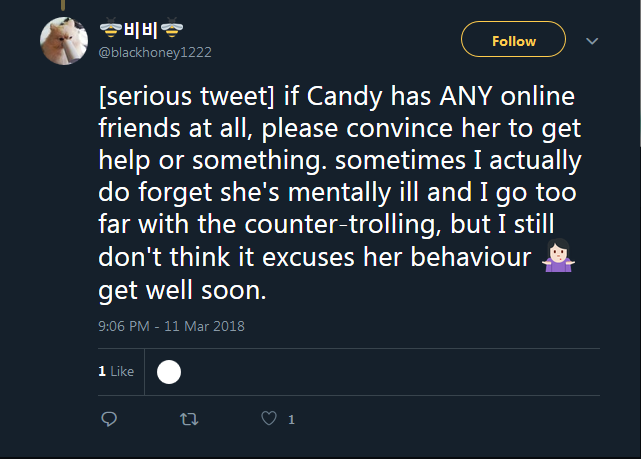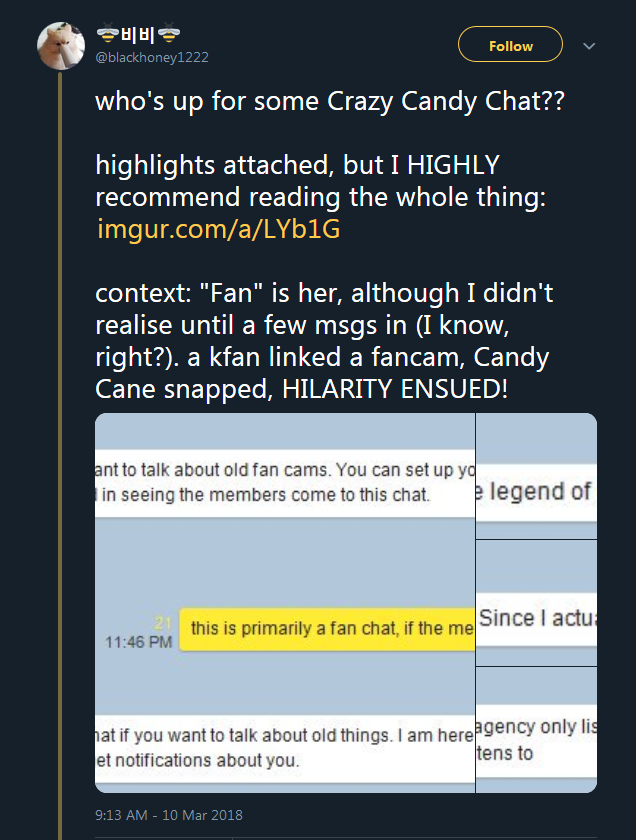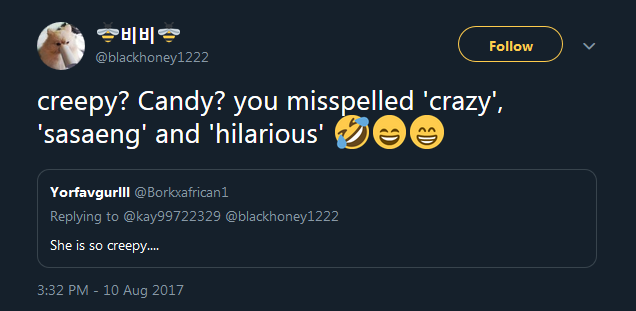 Source:
1
2
3