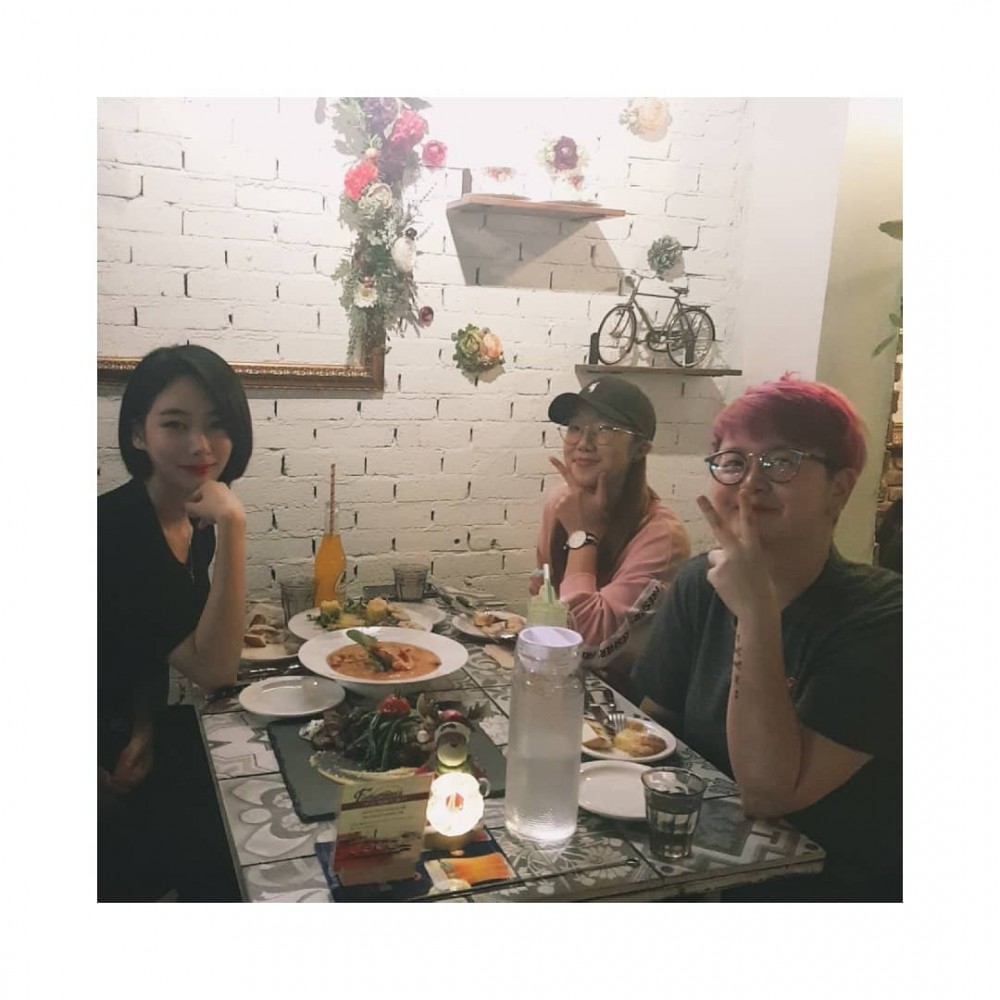 Today, Rania's Hyeme posted a picture with a fan known to be a bully in the fandom. The bully said that DR Music arranged for the dinner date. DR Music is a company that knows clearly that this fan is a bully but doesn't care because the fan goes to see Rania at events.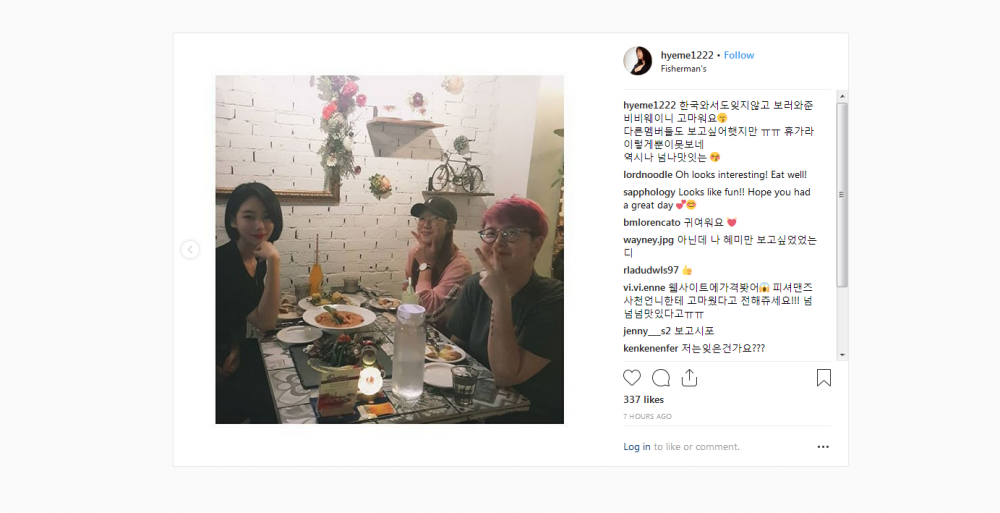 You can check out the instagram post here.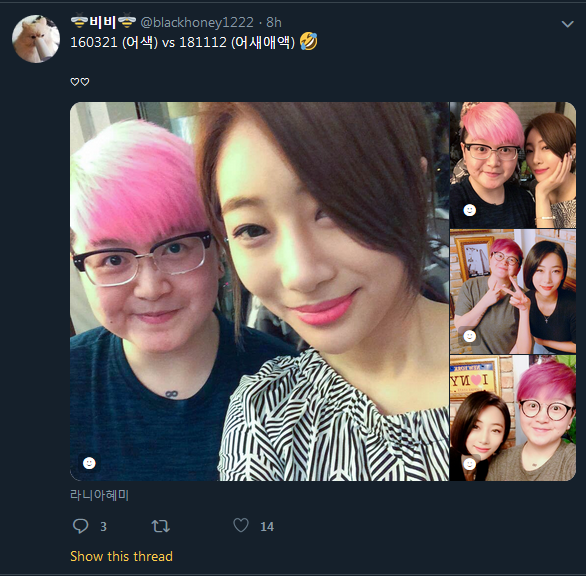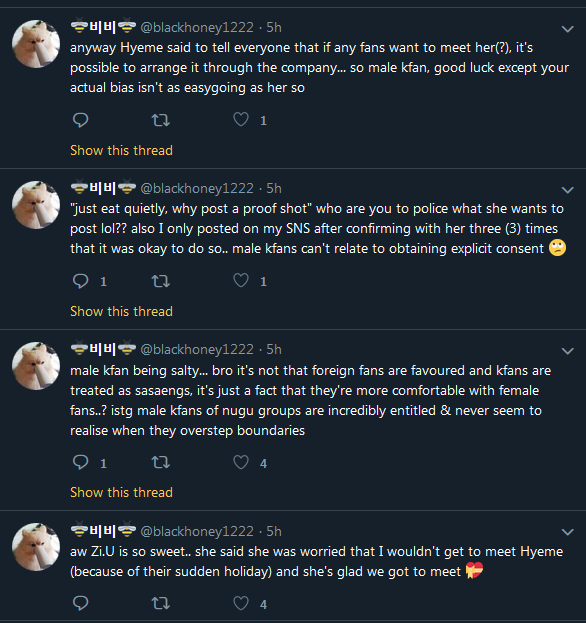 Perhaps you can say Hyeme doesn't know but DR Music knows.What respectable company let the members have dinner dates with someone you know is a bully? No wonder Rania is struggling to find fame.