Park Bo Gum
talked about his long hairstyle. 
This year, Park Bo Gum started growing his hair out, and it got so long to the point of a short bob. 
His unique look became a hot topic on the web. Some loved it while some were not a huge fan of the look.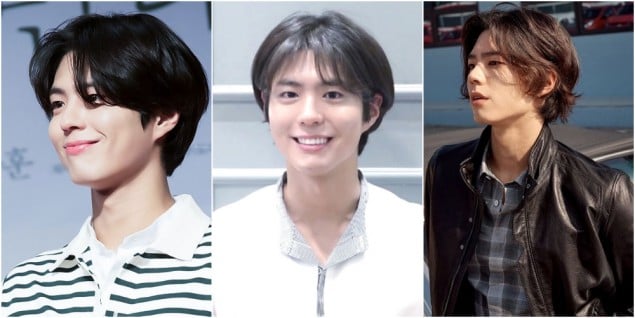 Park Bo Gum's bob hairstyle continued into filming for his new drama '
Boyfriend
.' But finally, he
cured his 'bob cut disease
' and recently returned to his signature clean cut.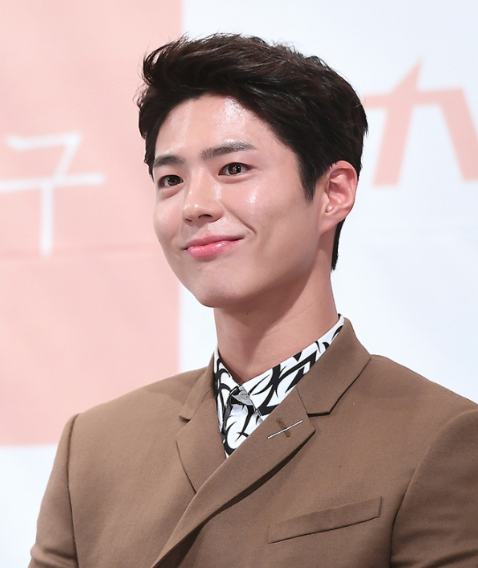 At the press conference for 'Boyfriend' on November 21, Park Bo Gum opened up about his long hair. He explained, "I didn't grow it out for my new project. I grew it out because I wanted to try it once but people were more interested in my hair than my project. Once overseas filming (in Cuba) was confirmed, I decided to keep my long hair because it matched well with the location."
Meanwhile, 'Boyfriend' starring Park Bo Gum and Song Hye Kyo is scheduled to air its first episode on November 28.