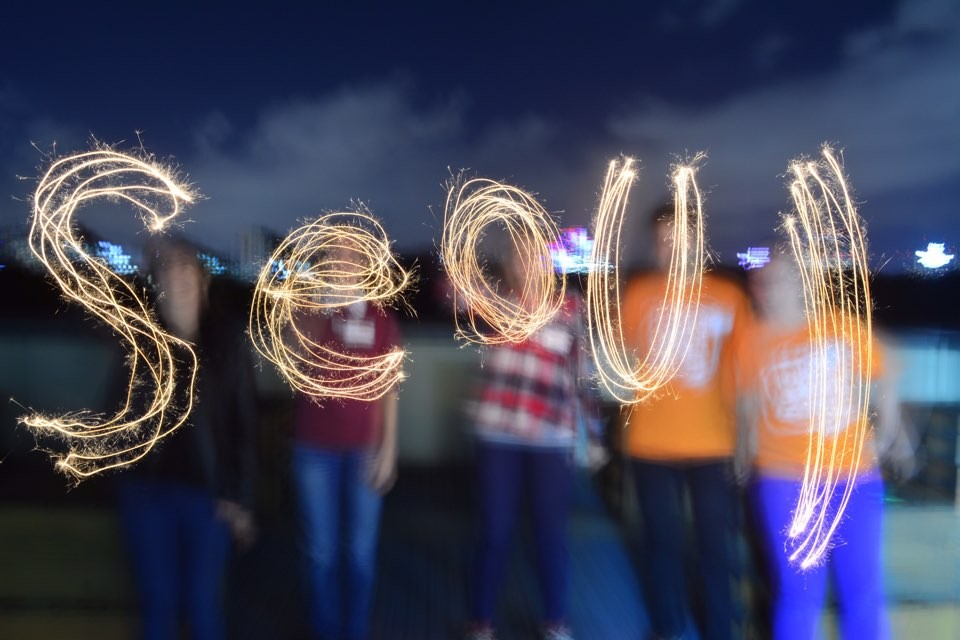 Hello all,
I'm a student from Yonsei university in Korea.
I'm conducting a research regarding the needs of K-POP global fans to suggest ways to improve the K-pop culture globally.
This way I believe K-pop artists and creators can benefit by knowing the needs of global fans.
It would only take 5 minutes! It'd be very appreciated if you could spare your time into spreading the K-pop culture globally.
The results will be shared!
Thank You.


https://docs.google.com/forms/d/e/1FAIpQLSc2bzRKyyVOg7IkUb_5DwyoOVs-OCVPN428lRwxPjTz0-j3bg/viewform?usp=sf_link