EXO's Chanyeol has shown again why he is loved by K-Pop fans worldwide. On November 14, Chanyeol delivered a sweet message for Korean students who will be taking the College Scholastic Ability Test (CSAT), the Korean national standardized test accepted by Korean universities. The CSAT is administrated on November 15, and is considered one of the most important days in a Korean high schooler's life as it usually determines which university they will be attending. Chanyeol offered the following words to encourage and empathize with students:
"When this time comes around, all people can really think about is how they wished time would go by faster... Students, did you prepare well? Whatever the result, I pray that all of you will be able to demonstrate the fruits of your studies on test day!! And I really hope that this year, I hope there will be many people who I can share a meal with... Students Fighting!!!"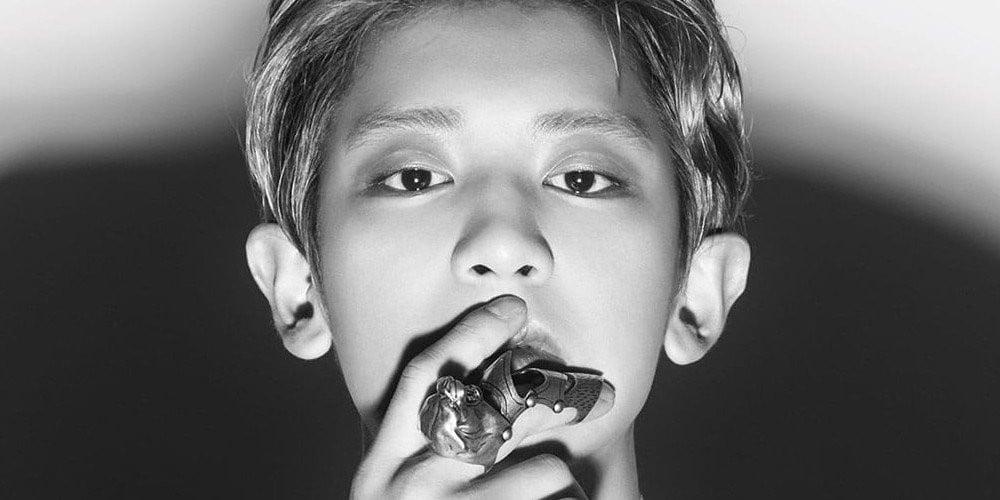 Chanyeol has provided encouragement for CSAT takers since 2016. How do you feel about his encouragement for students?