A YouTuber is under fire for illegal entrance to
BTS
' concert. 
Sexyjefo, a YouTuber based in the United Kingdom, posted a video of him sneaking into BTS concert at the O2 Arena in London. Sexyjefo reportedly was caught and kicked out twice but ultimately made it into the venue.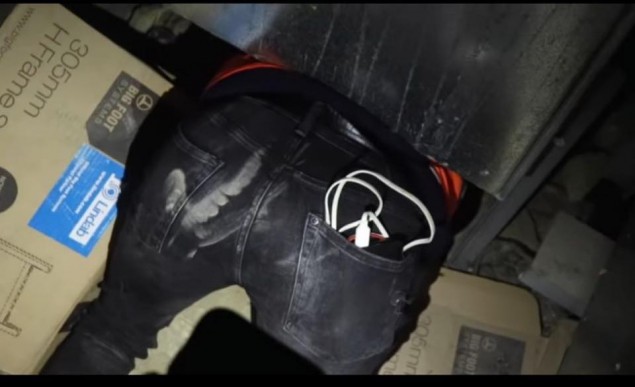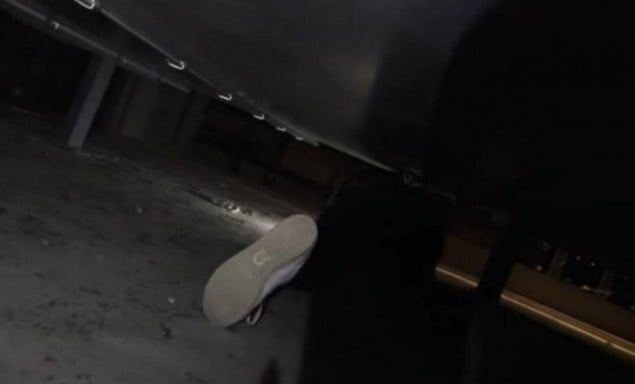 Sexyjefo snuck in the day before the concert and managed to watch BTS rehearsal/soundcheck.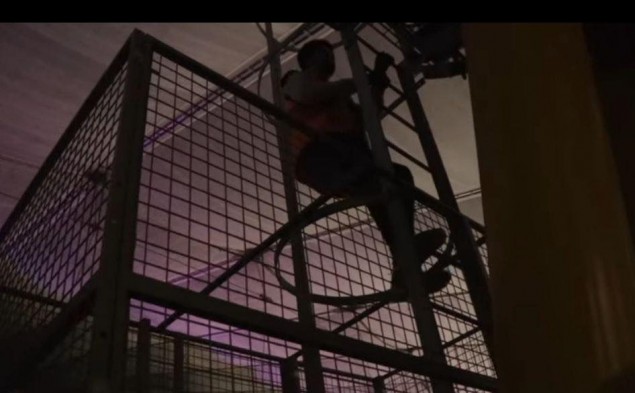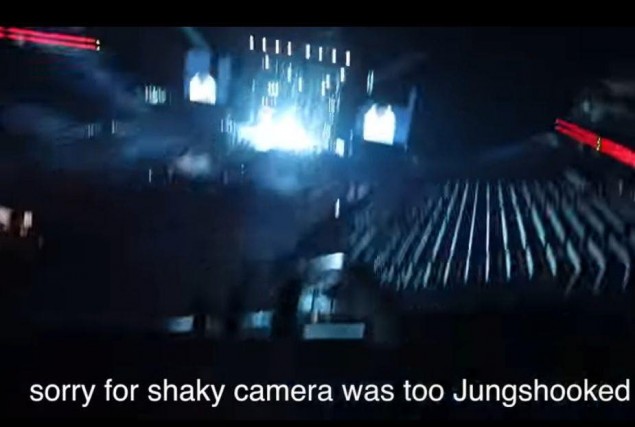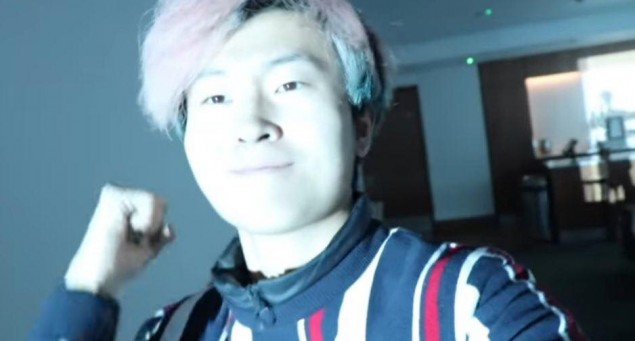 Fans are angry and also deeply concerned that he was able to bypass security and sneak in the venue. Many are sending emails to Big Hit Entertainment and asking the agency to take action. 
so a youtuber called 'sexyjefo' thought it was cool to break inside a venue, stole a security uniform, slept in both the concert venue and bathroom, went inside the concert hall again, and see the boys during soundcheck. this is illegal! lets mass report. pass it on! pic.twitter.com/Rh8oCYbF0S

— ??? (@jooniethepooh) October 14, 2018
Some youtuber really snuck into the Bts London concert venue and went unnoticed, what the hell. Security needs to get it together. The safety of the boys is at risk. If it was that easy for a youtuber to sneak in, I don't want to imagine how easy it would be for someone else.

— (@elysiangukk) October 14, 2018


This youtuber snuck into BTS' concert in London. PLEASE REPORT THIS VIDEO TO BIGHIT. He's encouraging all the people who give death threats to BTS to sneak into their concerts with guns/weapons. There literally are people who want BTS dead so please report https://t.co/cA9UibPl4Z

— ig• bts_memes__ (@bts_memes__twt) October 14, 2018
@TheO2 this is unacceptable where were your security how can someone sneak inside like that you do know how dangerous it is right ? the event happened at the BTS concert in London October 9th/10th @TheO2 @O2 this is the link of the video https://t.co/DKa0t748Rz

— jot loves BTS (@btsxbiebs) October 14, 2018
PLEASE report this to @BigHitEnt . Someone SNUCK INTO THE LONDON CONCERT, gloated about it and encouraged bts antis to sneak in with weapons to the next concerts. This is beyond a prank. This is putting bts AND armys in danger.https://t.co/EUl2jd9YB1

— m (@mochiddeoki) October 14, 2018
The video has been deleted but fans are continuing to show concern and criticism. 
Tip: Samantha Calayag