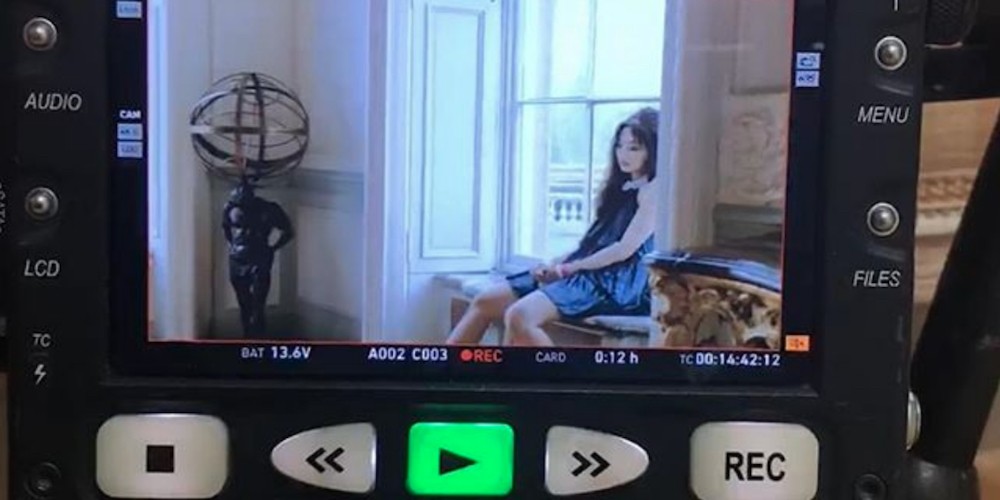 Shortly after news that Black Pink's Jennie would be making her solo debut soon, Yang Hyun Suk took to his Instagram to clarify any fans' misunderstandings or concerns regarding Black Pink's future paths.
Papa YG wrote, "We are simultaneously working on new BLACKPINK songs as well as solo projects for all 4 members at the moment. JENNIE's solo will be the first one to be released, followed by ROSÉ's solo. The biggest strength of BLACKPINK is that each member's ability/talent as a solo artist is as strong as their teamwork/cohesiveness."
If Yang Hyun Suk keeps his words, that means fans can look forward to solo music from all 4 Black Pink members very soon! Check out Yang Hyuk Suk's SNS spoiler for Jennie's upcoming solo project below, while you wait for more news on solo projects from the other members!


View this post on Instagram
#BLACKPINK #블랙핑크 #JENNIE #제니 #SOLO_MV 촬영 #YG YG는 블랙핑크의 신곡 준비와 함께 4명의 솔로곡 프로젝트를 동시에 진행 중에 있습니다. 가장 먼저 제니의 솔로곡을 공개할 예정이며 다음은 로제 솔로로 이어질 예정입니다. 블랙핑크 가장 큰 장점은 단단한 팀의 결속력만큼이나 4명의 멤버들이 솔로로서도 뛰어난 실력을 갖추고 있음을 공개하기 위함입니다. We are simultaneously working on new BLACKPINK songs as well as solo projects for all 4 members at the moment. JENNIE's solo will be the first one to be released, to be followed by ROSÉ's solo. The biggest strength of BLACKPINK is that each member's ability / talent as a solo artist is as strong as their teamwork / cohesiveness.
A post shared by YANG HYUN SUK (@fromyg) on