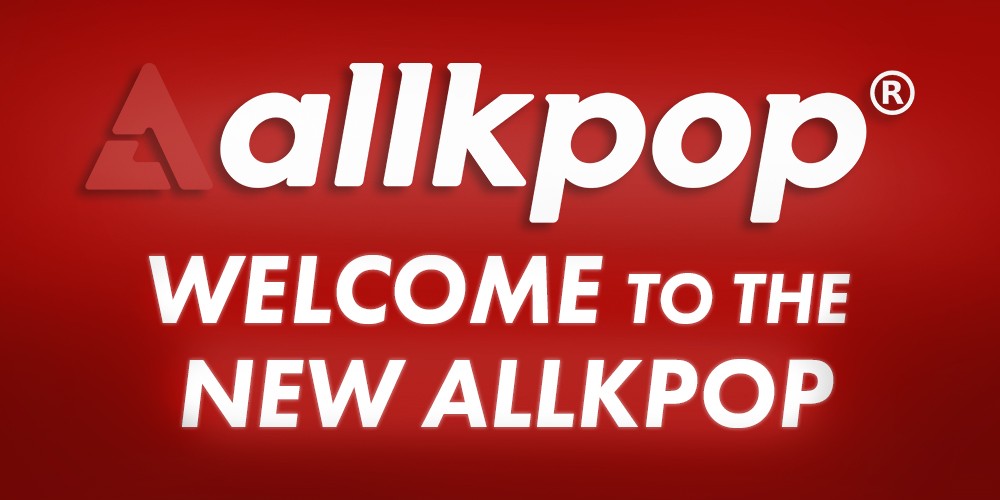 Hey AKP Readers!
For the past 11 years, our vision at allkpop has always been to provide passionate K-Pop fans just like you with top-quality entertainment news. Though the K-Pop industry has changed significantly, we remain committed to this vision and for many years to come. With this, we have some major changes.

We acknowledge that some of the decisions we have made in the past were not appreciated by readers. In this regard, we apologize sincerely. We hope that our commitment to engaging and professional content for the future will help leave those days behind.
With this, we began to think: "How can we enhance the allkpop experience for our readers?" and "How can we improve?" It seemed that perhaps the best way to evolve our website was to share our vision with our loyal readers. Starting now, AKP is a cooperative space, meaning that any reader can now be an author and post interesting K-Pop content onto the allkpop website. For the time being, this includes articles, images, videos, discussion threads and memes (coming soon). Throughout the years we tried our best to cover all aspects of Korean pop culture, however at times we missed stories, causing fans to believe that there was some sort of internal bias. We can guarantee you this was never the case, and now with our new system, we hope to end all of those misunderstandings.
Our in-house staff writers will continue posting stories as usual and nothing will change in terms of the content and coverage that we provide.
Obviously, there is a strict code of conduct that all authors must follow when posting content and we will need the help of the community to upvote and downvote posts to curate the top stories of the day, as well as weed out the bad ones. What stories make it to the homepage will now be totally dependent on you, our community. We understand users may upvote or downvote stories solely based on personal bias, but over time we believe our users will vote properly to curate the most important stories of the day. In addition, our algorithms will continuously learn user behavior to ensure that the proper stories are reaching the top spots.
With this new chapter, we hope that we can continue to improve your AKP experience. Thank you always for your endless support, and we'll see you on the site!
P.S. feel free to use this post and the new comment section below as a playground to test the new site features, make sure to leave us feedback below and keep the upvotes coming!