EXO's comeback is in less than two weeks! I'm sure we all can't wait to see more concept photos and teasers as they come out. But for now, which version of 'Don't Mess Up My Tempo' have you pre-ordered or ordered? If you are unsure of the versions, here they are:
Allegro: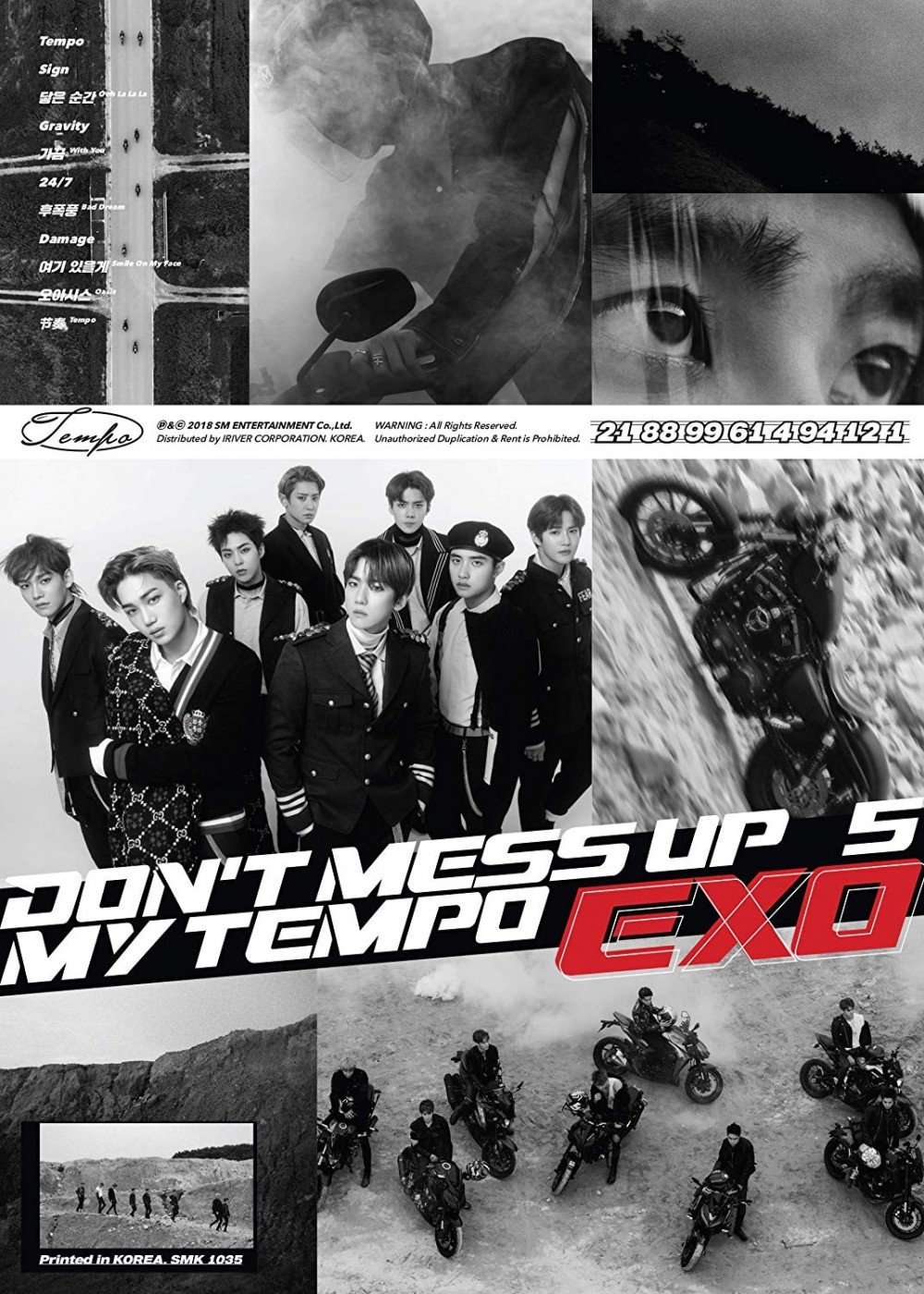 Moderato: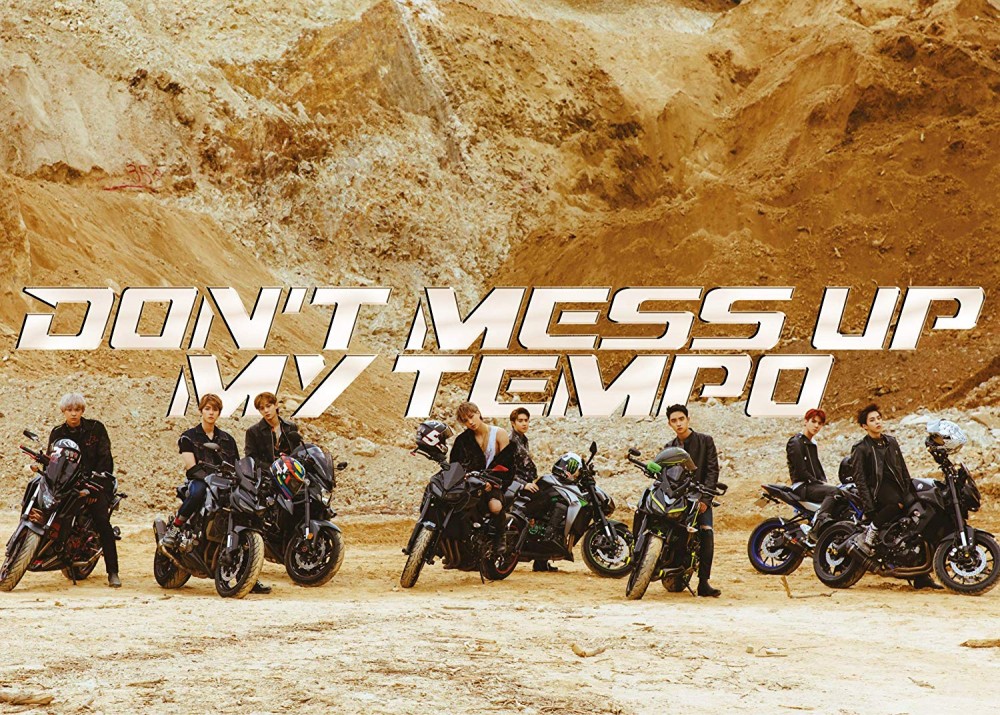 Andante: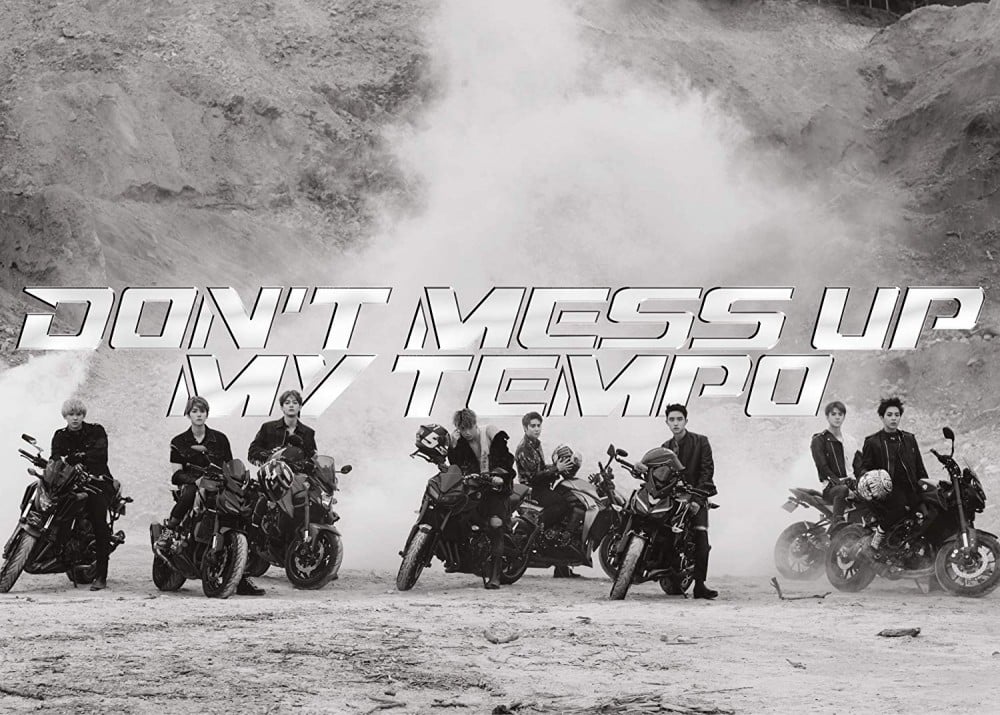 I personally will be pre-ordering the Moderato version. How about you? Where do you order your albums from? Please discuss in the comments below!
AAA I'M SO EXCITED FOR LAY! HE'S DOING AMAZING!