Netizens discovered new idol twins.
Recently, a netizen shared photos of Golden Child's Jaehyun and commented, "He's a male idol look-alike of YooA." 
It's claimed Jaehyun has the same cute, round features as YooA, especially his eyes and lips.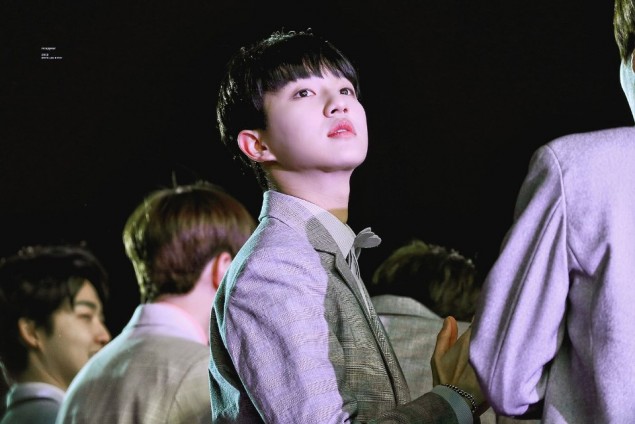 Many others agreed and commented, "They look so much alike lol", "They're both pretty and handsome", "They both have round features", "They're like twins."
Don't they look a lot alike?