Netizens are wowing at
Taecyeon
's current physique.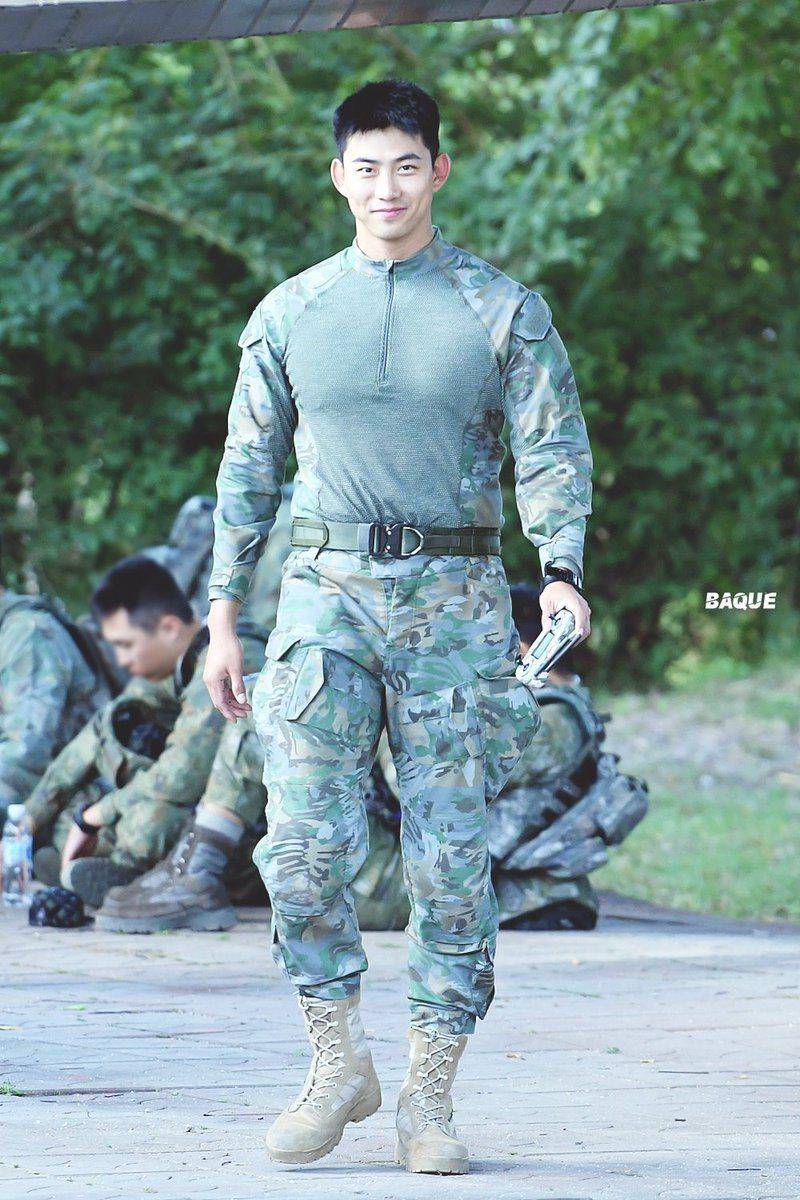 It looks like Taecyeon has been keeping fit in the military! Ever since he started his service, netizens noticed that Taecyeon's body has started to become significantly more muscular. Although these were only snapshots of Taecyeon in recent days, some even wrote that the photos look like film stills. Some other reactions include: "OMG, his body is becoming so big!", "Taecyeon seems like he would be a passionate man", "WOW...his physique..."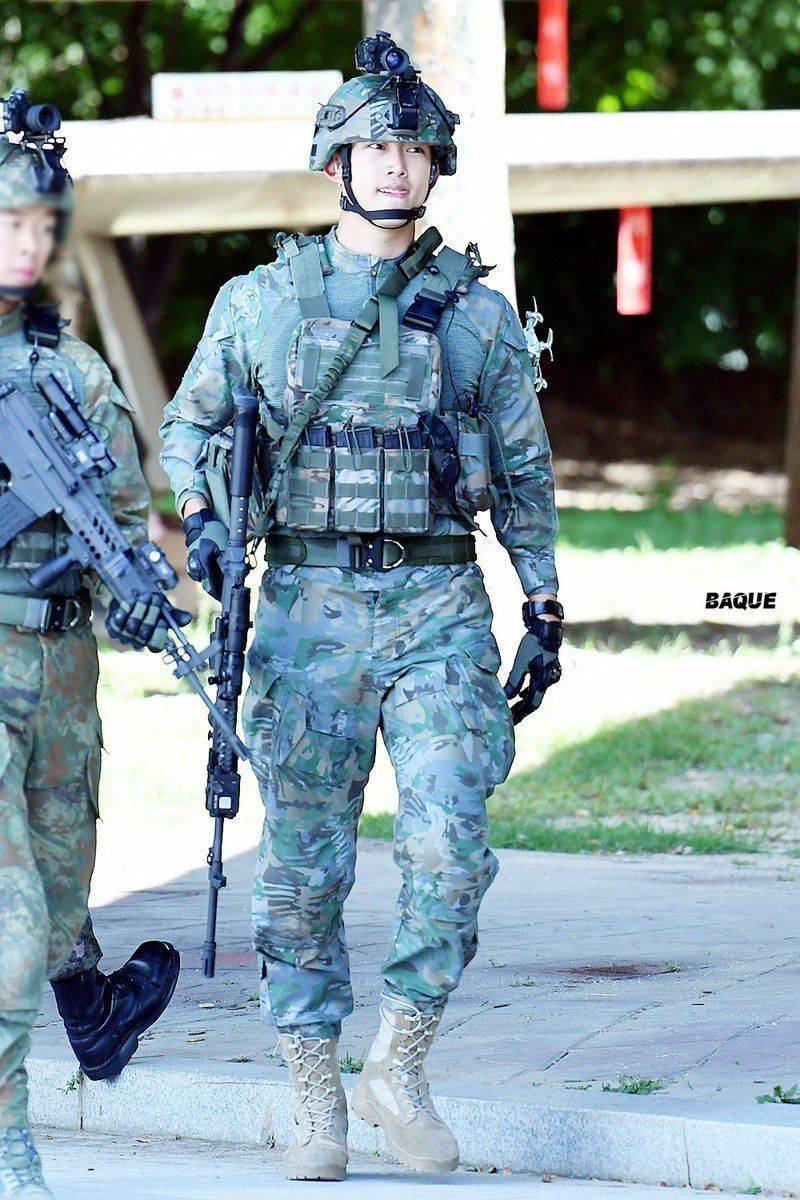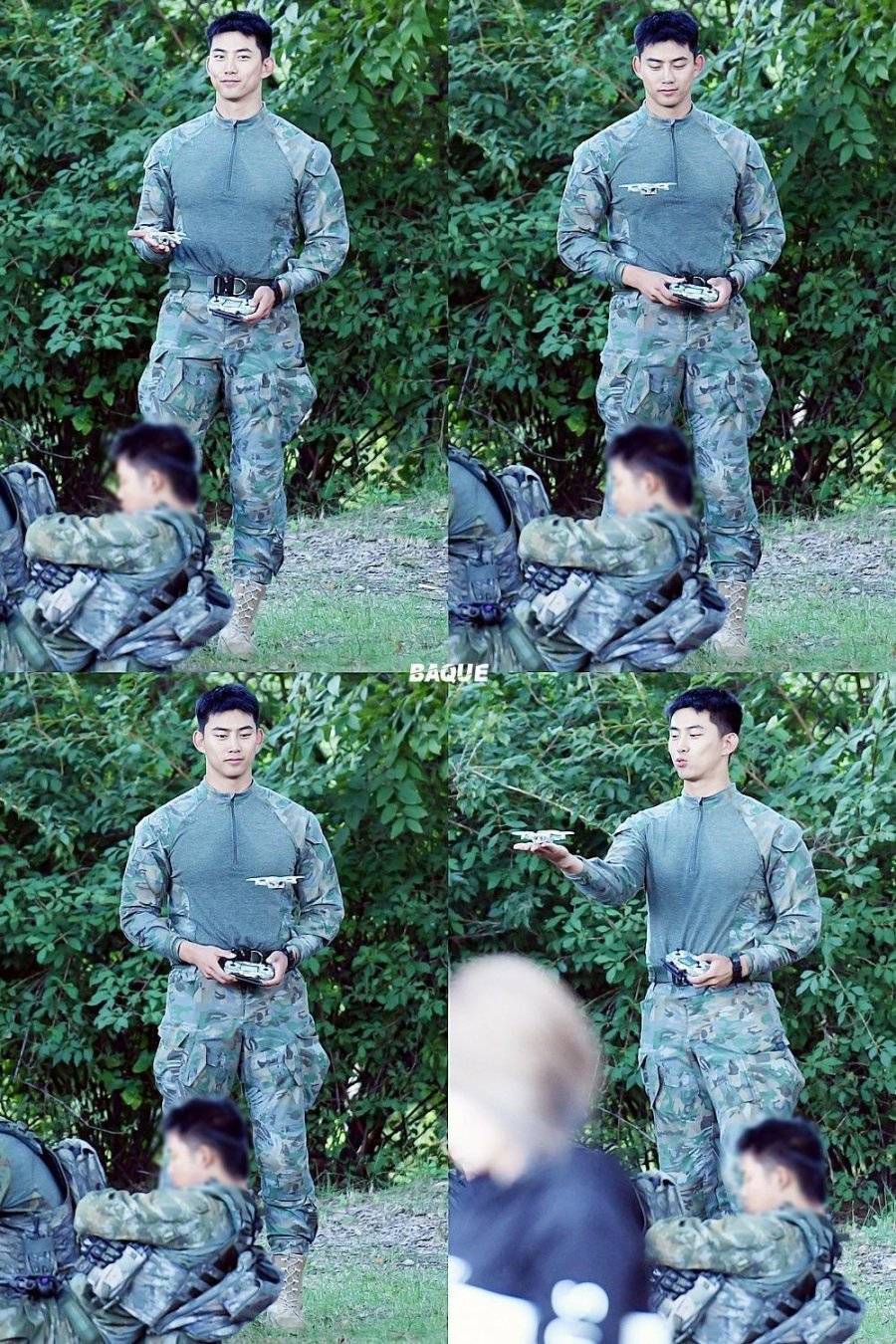 When Taecyeon first joined the army, certain fans had also seen the idol by chance in places like Starbucks when he was off duty. They had left comments about his physique then as well; Taecyeon seems to be naturally good at staying in good physical shape!