The past few months have been loaded with SM Entertainment and NCT's success. NCT Dream's 'We Go Up' was an absolute bop! What a great collab with songwriter, Bazzi. NCT 127 has also been quite successful too! Their new song 'Regular' (English Ver.) has already reached more than 9.5 million views on Youtube!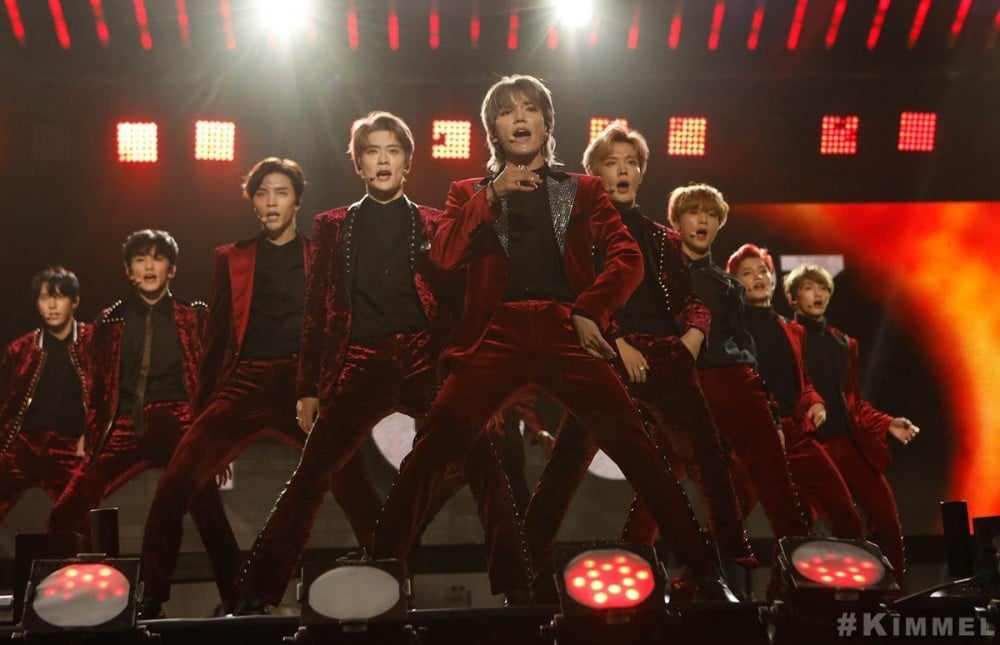 They also were featured on Jimmy Kimmel Live not too long ago too. They performed Regular, Cherry Bomb, and more!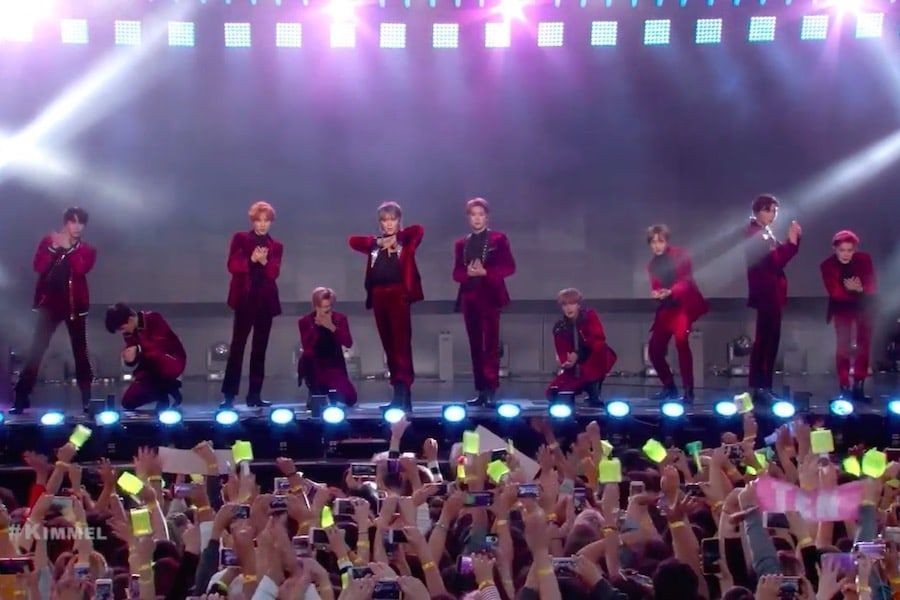 NCT 127 recently earned their first Billboard 200 entry. Congratulations to their success!
Speaking about the future of NCT, hopefully NCT China will debut later this year! According to the SM Highlights, they should debut soon!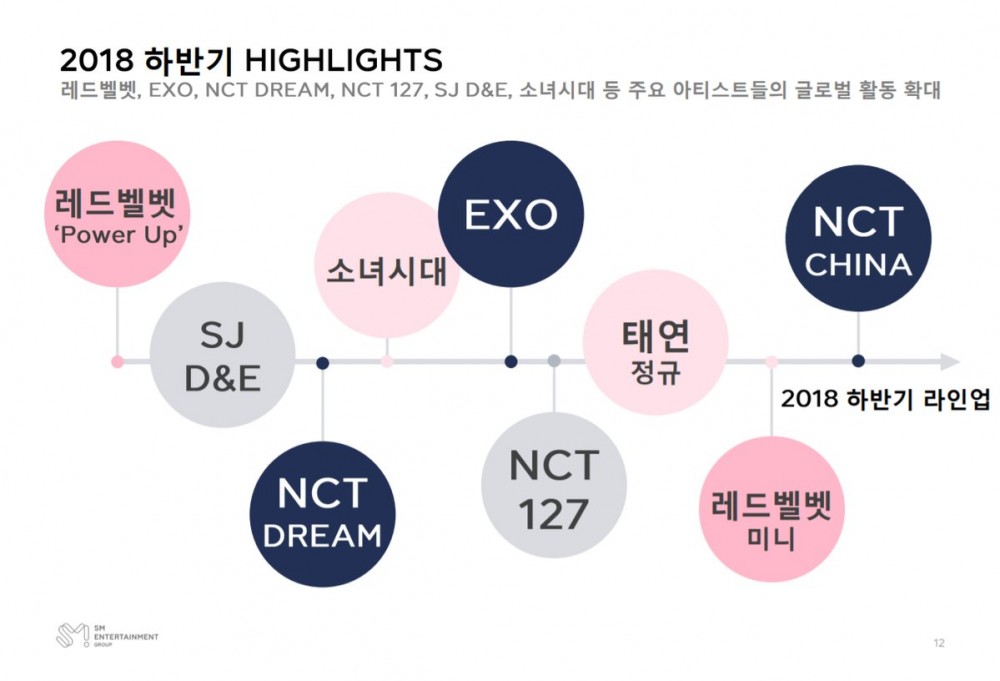 I understand that the order isn't all accurate, but it at least promises an upcoming debut! So excited!