The JYP Entertainment head announced last month he and his wife are expecting their first baby in January of 2019.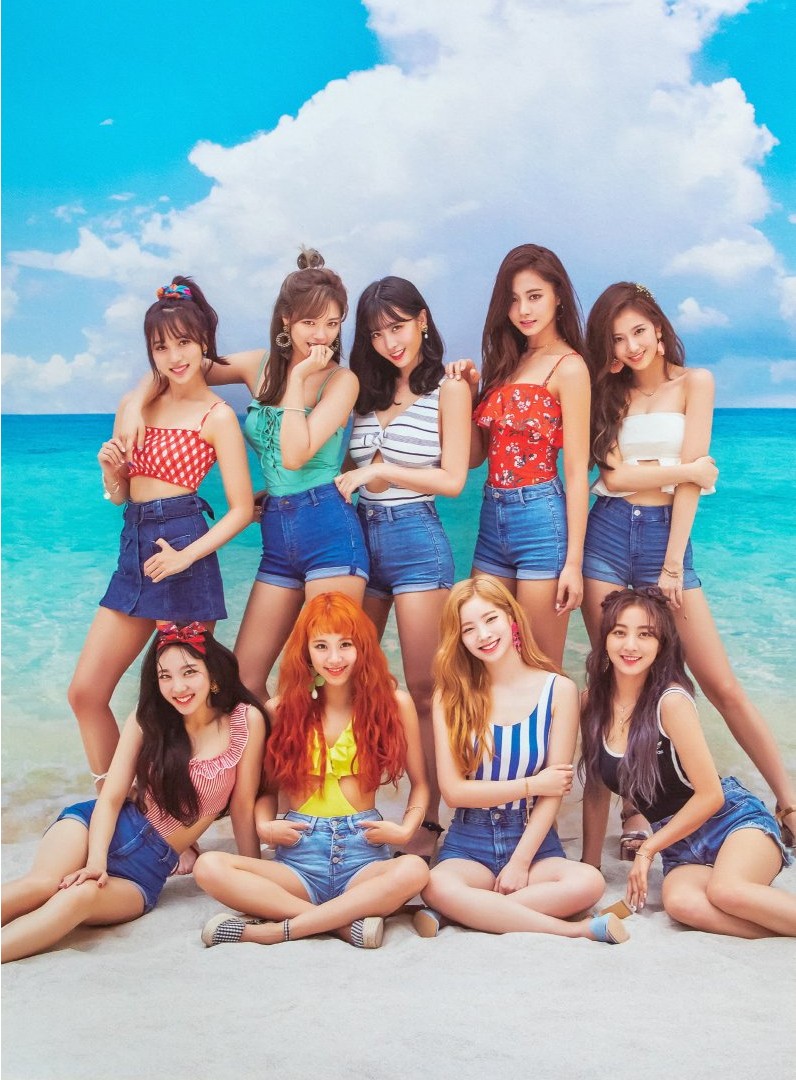 J.Y. Park revealed his fear about fatherhood on the October 25th installment of 'Bob Bless You' and on the show he revealed his excitement and anxiety about this matter. J.Y. Park expressed, "To be honest, I'm confident about raising a son, but not a daughter."
He said that he's worried if he gets a daughter. He doesn't know how to scold his daughter (if he gets one)
He continued,
"I was able to discipline the Wonder Girls, but when it comes to TWICE, there's a huge age gap. As soon as they debuted, I felt them tearing up. That's why whenever I do try to discipline them, I end up treating them well.