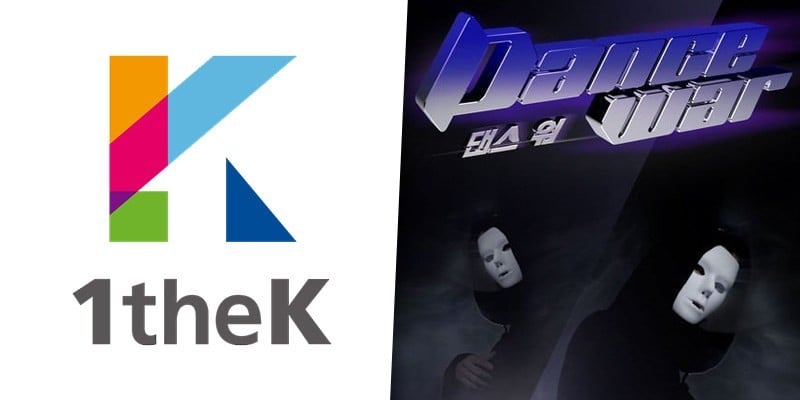 Originally scheduled to be released on October 17, Round 3 of 1theK's popular online dance cover series, Dance War, has been pushed back to 6pm on October 24th.
According to the company's Twitter, it "will be postponted one week in order to give you the better quality of contestants' performance and entire program." The original Tweet from the social platform gives more information from the company in both English and Korean regarding the postponement:
댄스워(DANCE WAR) 3라운드 공개 연기 안내
DANCE WAR: Round 3 Postpone Announcement pic.twitter.com/BX0iBpHOYK
— 1theK(원더케이) (@1theK) October 17, 2018
As stated in the original Tweet above, the company posted previously unreleased footage of Round 1 of the contest for the fans of the series.
After frustration from some fans of Round 2's results in which a fan favorite, Red28 (revealed to be SF9's Taeyang) left the competition, 1theK clarified how the voting works:


"*It is the score that converted the number of votes, obtained according to the proportion of platforms and professional judges, into a scale of one to 10. (Melon 30%, Daum 20%, 1theK 20%, Professional judges 30%) ."
The web variety series began on October 2nd, and will have four rounds total of performance and voting by fans on the company's YouTube channel.