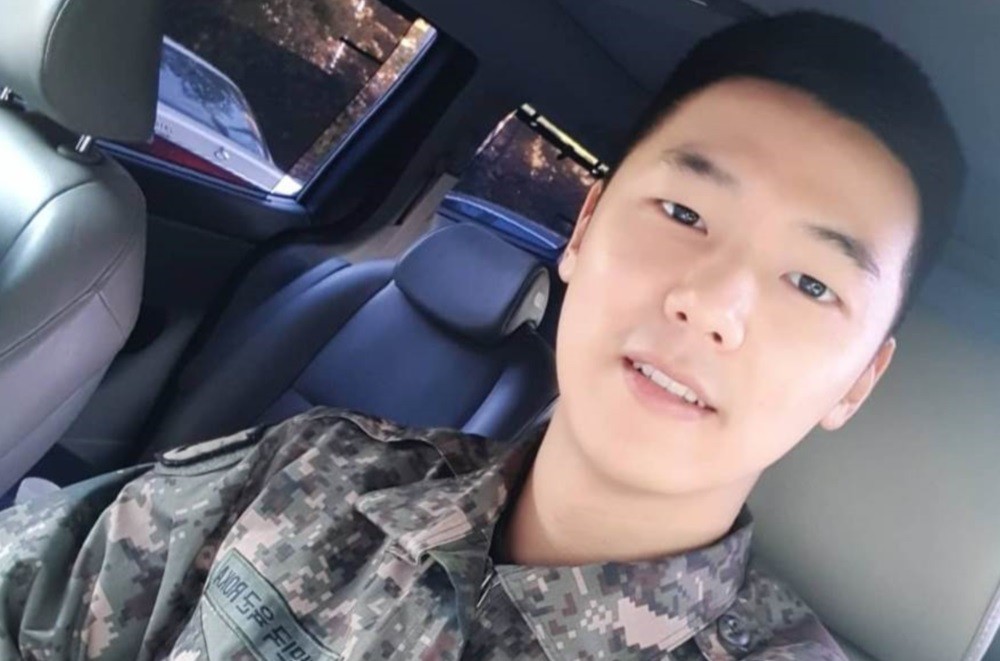 CNBLUE's Minhyuk has updated fans for the first time since starting his mandatory military service.

On October 19, Minhyuk shared a selfie of himself in a uniform on Instagram with the message, "Everyone, are you doing well? I received an award at my training camp. I'm working hard, staying healthy, and doing well where I am. The CNBLUE members are doing well in their places too. As expected. I hope we'll all be healthy as we wait to meet again, and I'll always do my best no matter where I am. Everyone, please stay healthy! BOICE, I miss you so much. I hope everyone stays healthy and happy!"

Minhyuk officially started his enlistment this past July 31 along with fellow band member Jungshin.

Stay tuned for updates on the CNBLUE members!


View this post on Instagram

여러분 모두 안녕하시죠? 저는 훈련소에서 상도 받고! 지금 있는 곳에서도 열심히. 건강히 잘 지내고 있습니다! 우리 씨블은 각자 멋지게 잘 지내고 있더라구요ㅎㅎㅎㅎ역시. 모두 건강히 다시 만날 날을 기다리며 제가 있는 어느 곳에서든 최선을 다하고 있겠습니다. 모두 건강하세요! 보이스 많이 보고싶어요~ 모두에게 행복과 건강이 함께 하길!!