BTOB
has released concept images of their upcoming special album,
'Hour Moment'
!
The concept images feature each member in black-and-white photographs. Based on their facial expressions, it seems as though they will go for a cool or sophisticated concept! Check the pictures out below: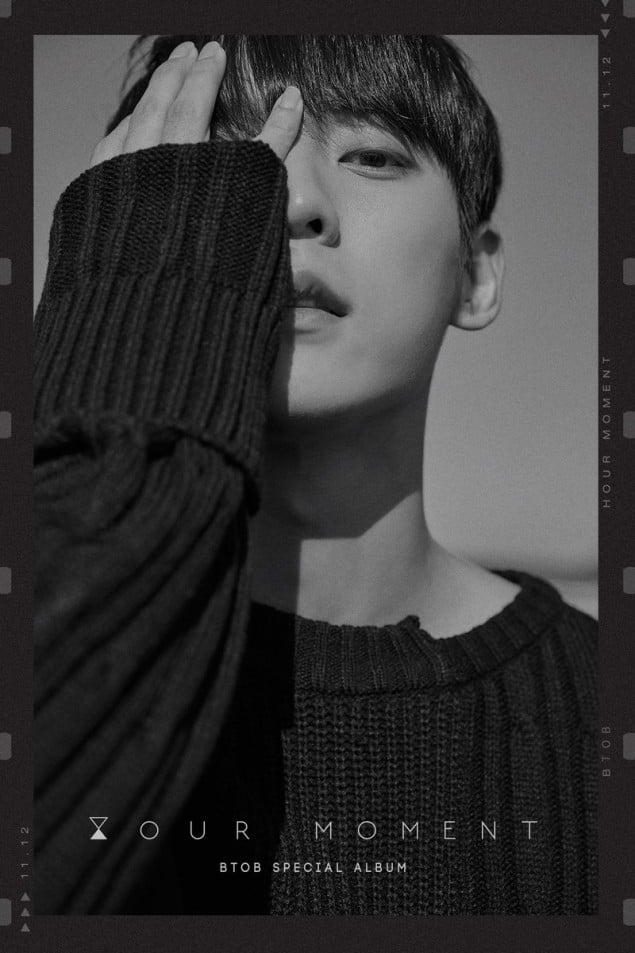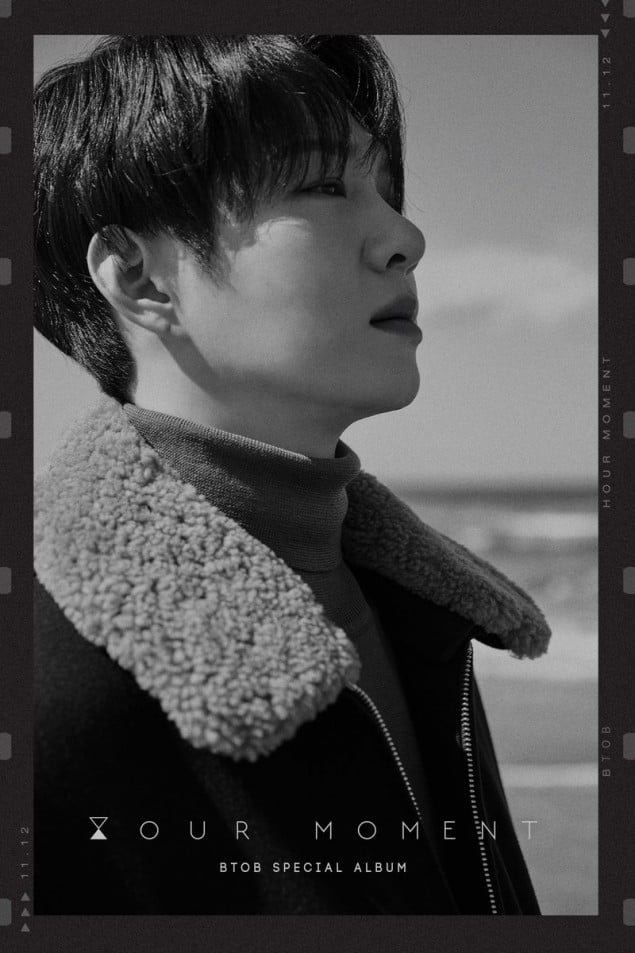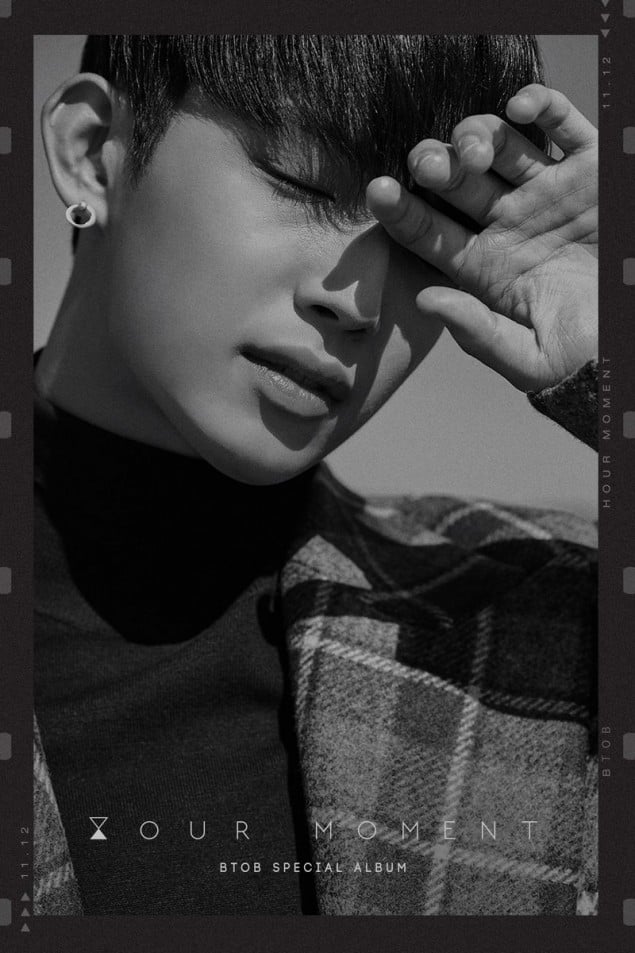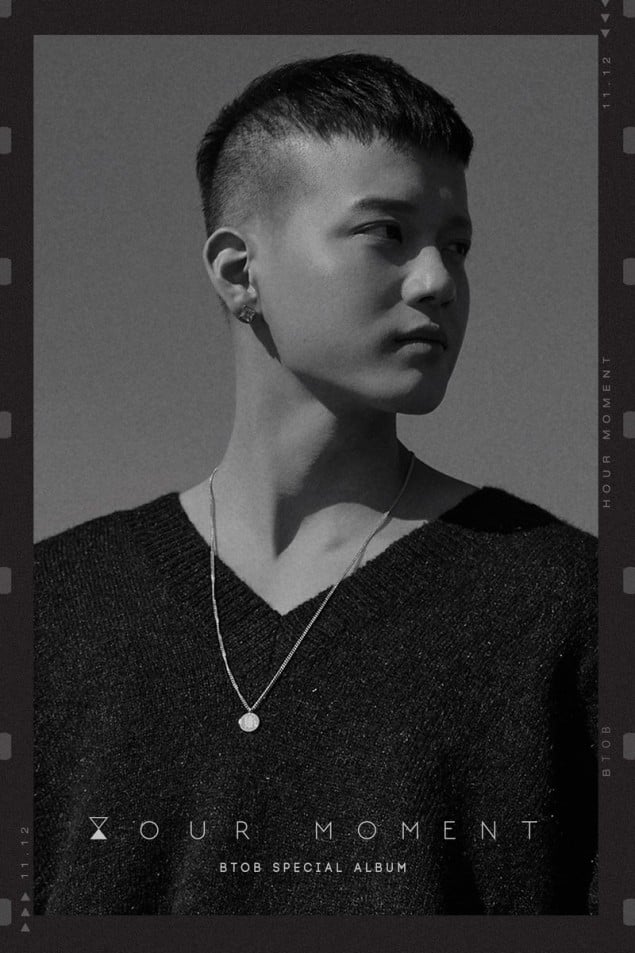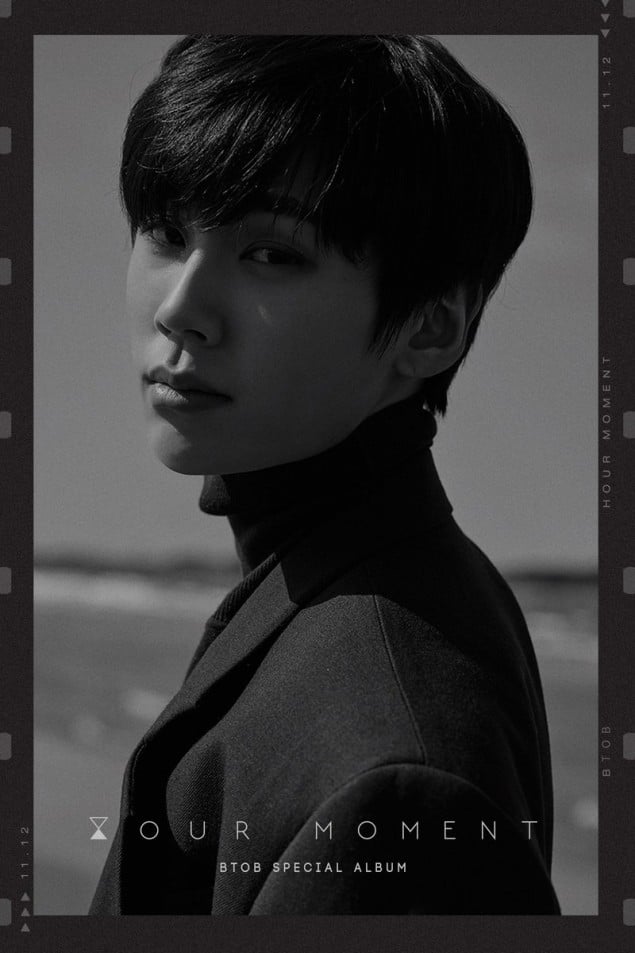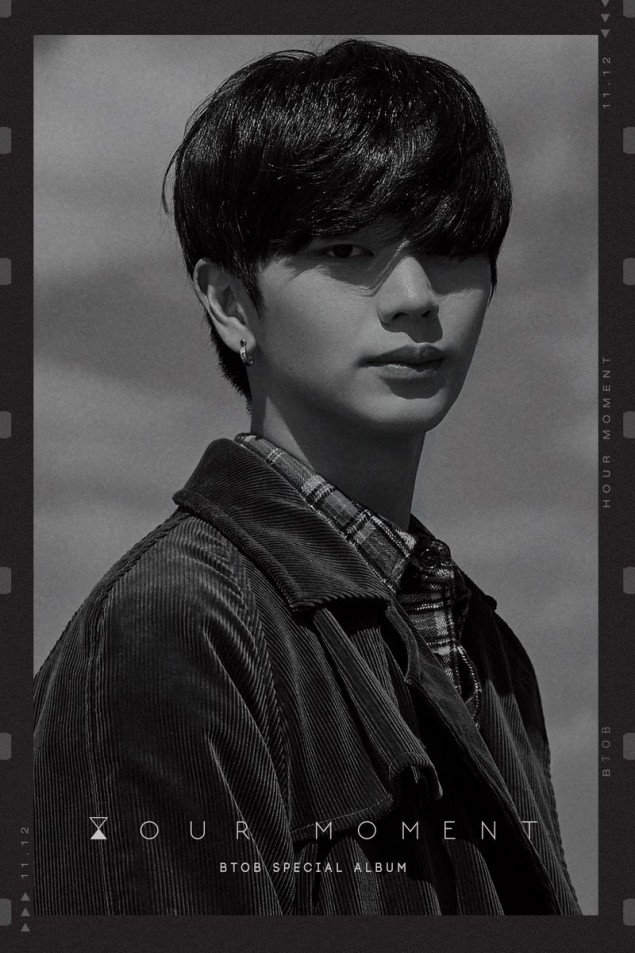 What do you think of the concept images?