A former
SM
trainee is rumored to debut under
JYP Entertainment
.
Recently, some information about a trainee became a hot topic for netizens.
Choi Ji Soo
, born in 2000, was first noticed mainly from
pictures taken
at
TWICE
's Seoul concert, which had been attended by many JYP trainees back then, including (ex-trainee) 
Jeon So Mi
and
Shin Ryu Jin
.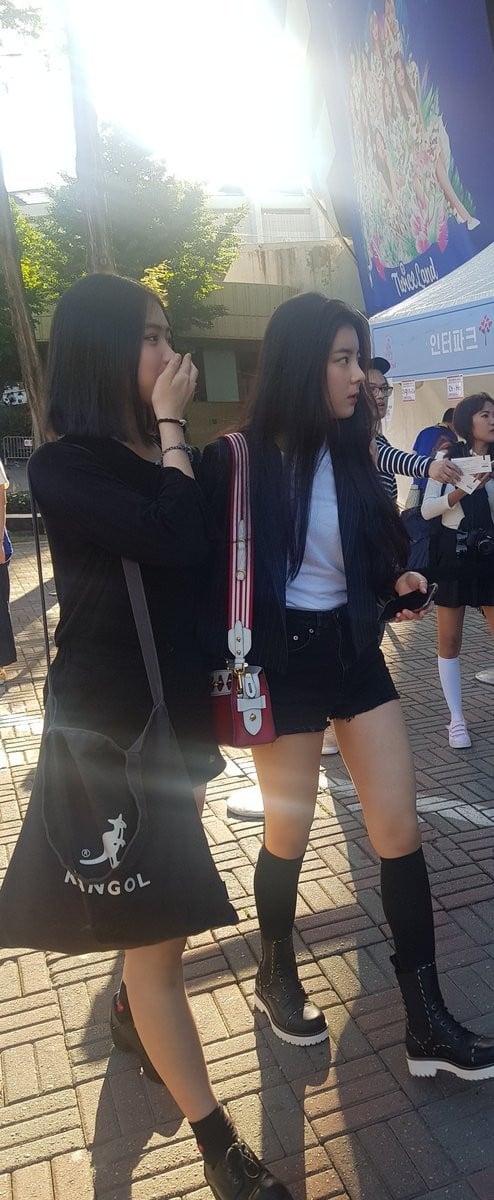 According to certain netizens, Choi Ji Soo was an SM trainee, until her family expressed their opposition to the idea. After attending NCLS Jeju (British International School in South Korea) for a while, the trainee decided to transfer to Seoul Performing Arts School, of her own will.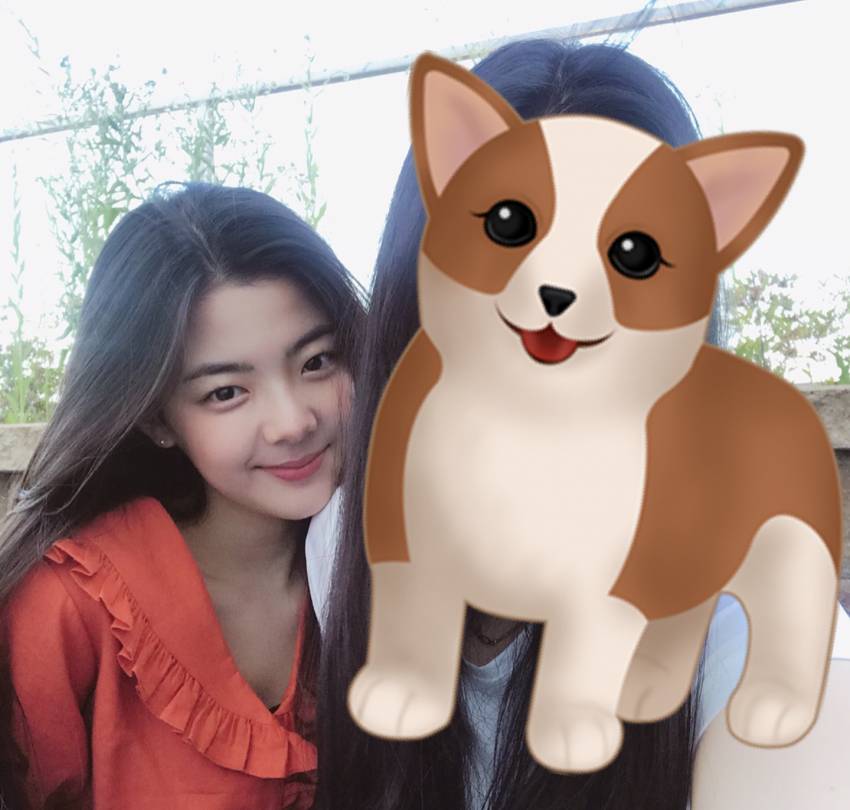 While attending the school in Seoul, Choi Ji Soo allegedly re-auditioned for SM, but was rejected due to company rules that forbade ex-trainees to re-enter, especially if they had already gone through a screen test. Instead of leaving the field, however, Choi Ji Soo auditioned for JYP Entertainment, where she was accepted "in a heartbeat".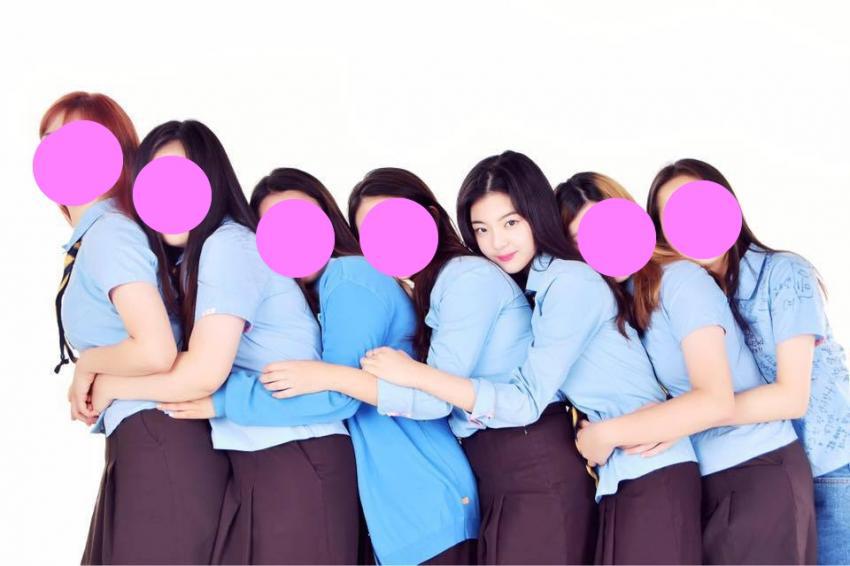 Currently, rumors say that she is a part of the line-up for JYP Entertainment's new girl group that is
expected to debut in the latter half
of 2018. As a vocalist and an English-speaker (as many presume), Choi Ji Soo is in the center of attention for her visuals and determination.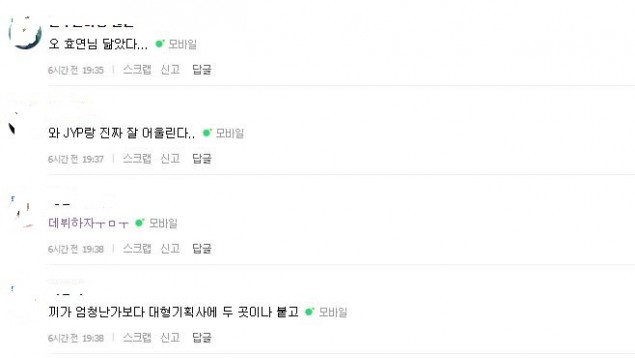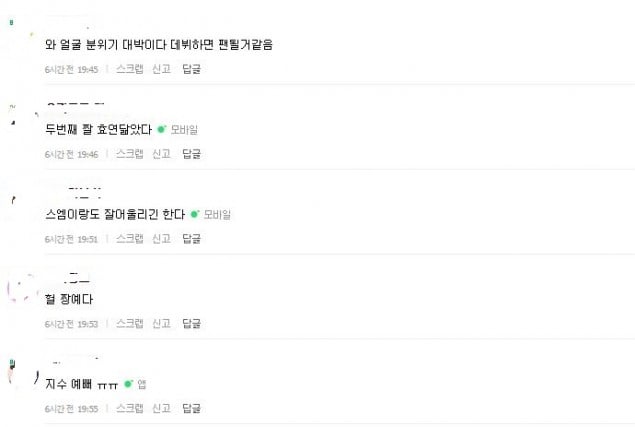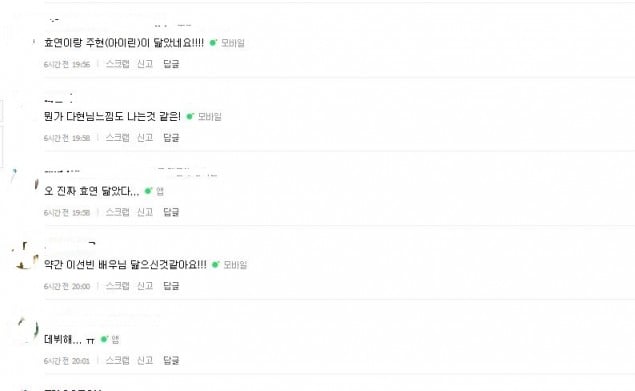 Some netizens' comments include: "Wow.....her style is SO JYP." "She must be extremely talented, seeing that she was accepted by both agencies??" "Her visual aura is so unique! I'm ready to be a fan." "She looks a lot like Hyoyeon..." "So pretty. She's like a mix of Hyoyeon, Irene, and Dahyun." "Her family must be pretty powerful/wealthy." "There's also a rumor that she left JYP too though" "Oh that was HER?"