Lovelyz
'
Lee Mi Joo
talked about her "strange" poses on '
Knowing Brothers
'.
Lee Mi Joo is well-known among fans for her quirky press photos taken during the photo wall session at 'Music Bank', commonly referred to as 'on-the-way-to-work photos' for idols. Although the idols usually wave, bow, and simply stand during these photo sessions, this girl group member often made active and unusual poses to be captured by various media!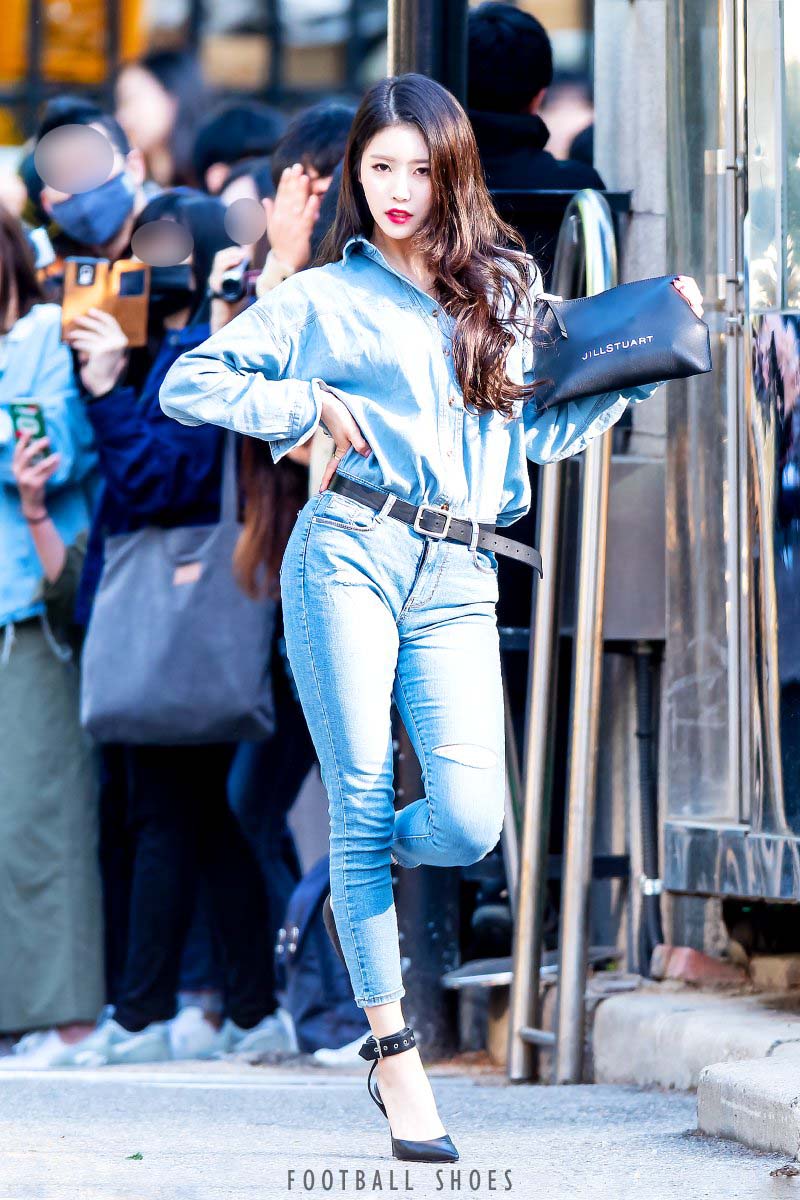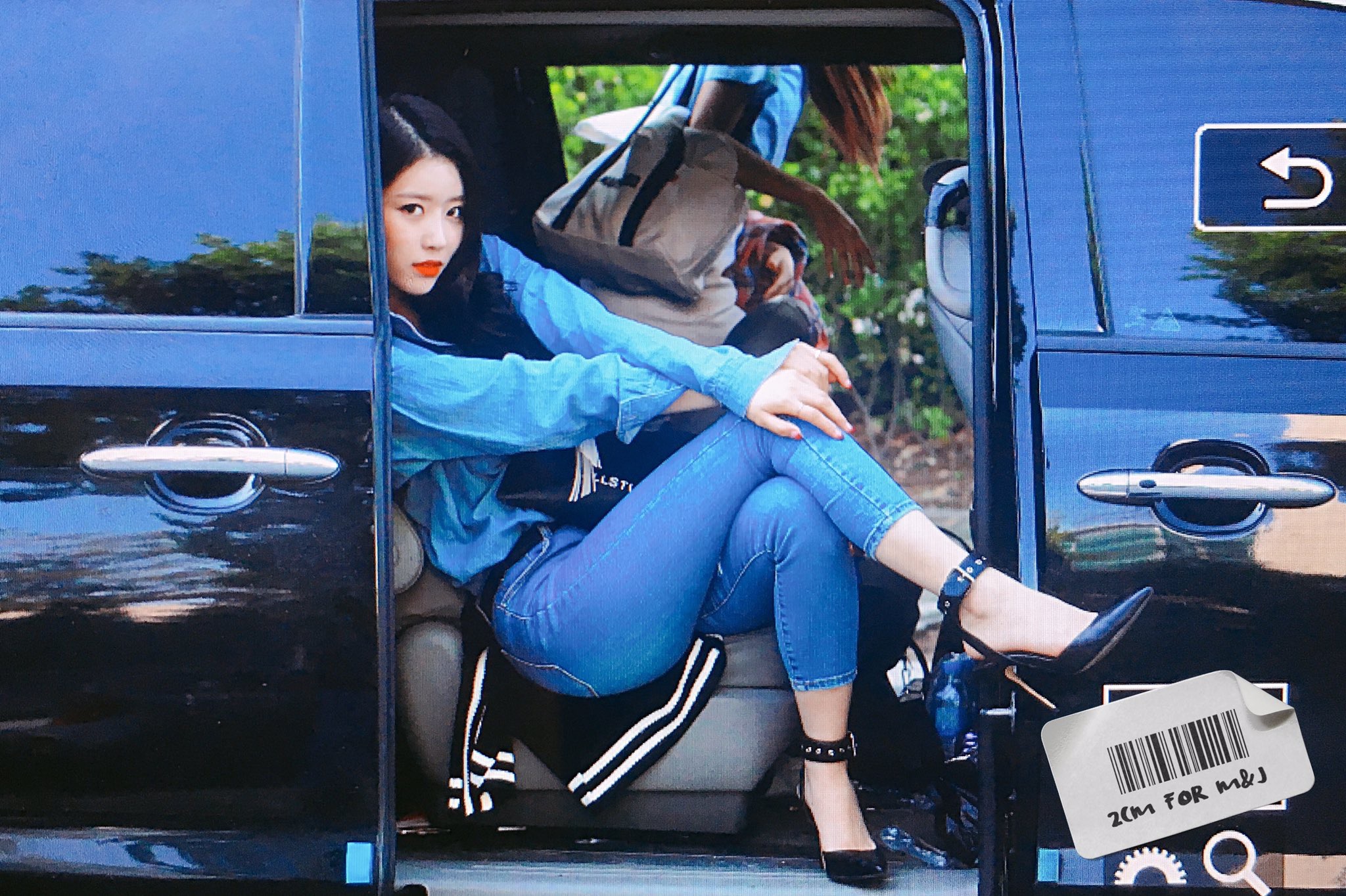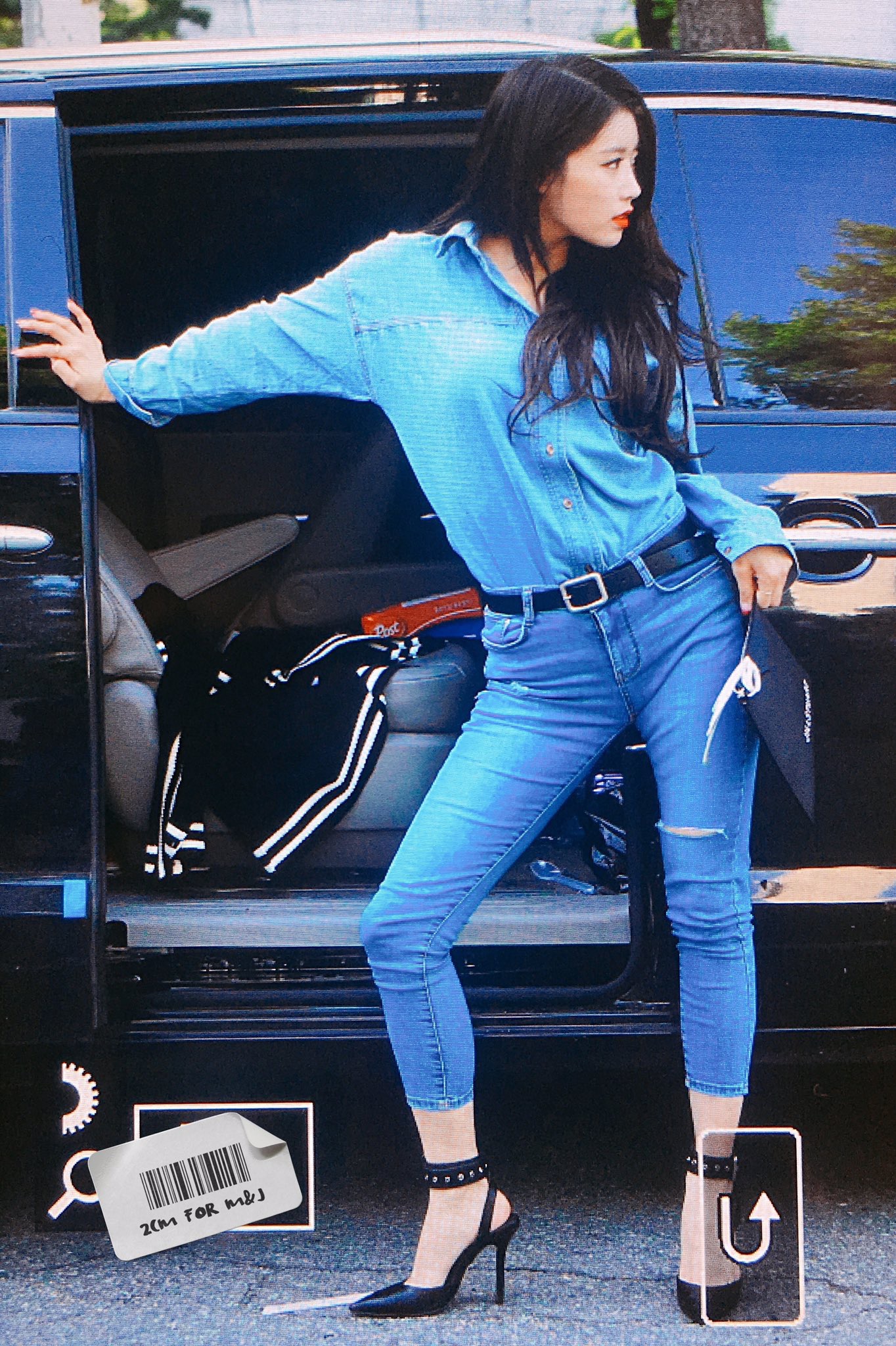 Because her hilarious poses mismatched with her chic outfits and visuals, fans often applauded Lee Mi Joo for her confidence and humor. On the September 8th episode of 'Knowing Brothers', Lee Mi Joo flaunted her signature poses once again, and explained what made her decide to do it.
She said, "The press come to report on us every week on the 'K'-channel music show. I noticed that most of the titles for those photo articles were similar. So, I wanted to be special." Furthermore, the girl group member shared, "I want to live every single day differently. I'm gonna do this [working as an idol] for more years to come, so why do something ordinary for that long period of time?"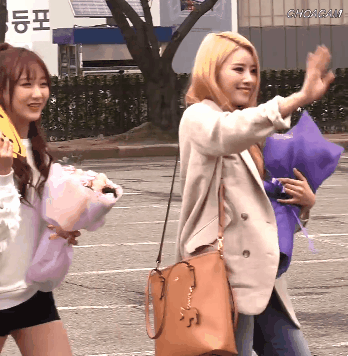 What do you think of Lee Mi Joo's quirky poses?