IU
held a special 10th anniversary fan meeting.
As reported
, IU planned her 10th anniversary fan meeting '
IU+
' as a 2-part show in one day -- the first part at 2 PM with just teen fans, and the second at 6 PM with fans over 20 years old. She had specifically chosen an earlier time for her underage fans, in order to give them enough time to return home before curfew.
Famous for giving dress codes for her shows, IU once again announced that the first show's theme would be 'movie characters'. On September 15, those who were at the fan meeting (including IU) came dressed as a character from a movie; from Disney princesses to animated dinosaurs, interesting costumes filed inside the concert hall.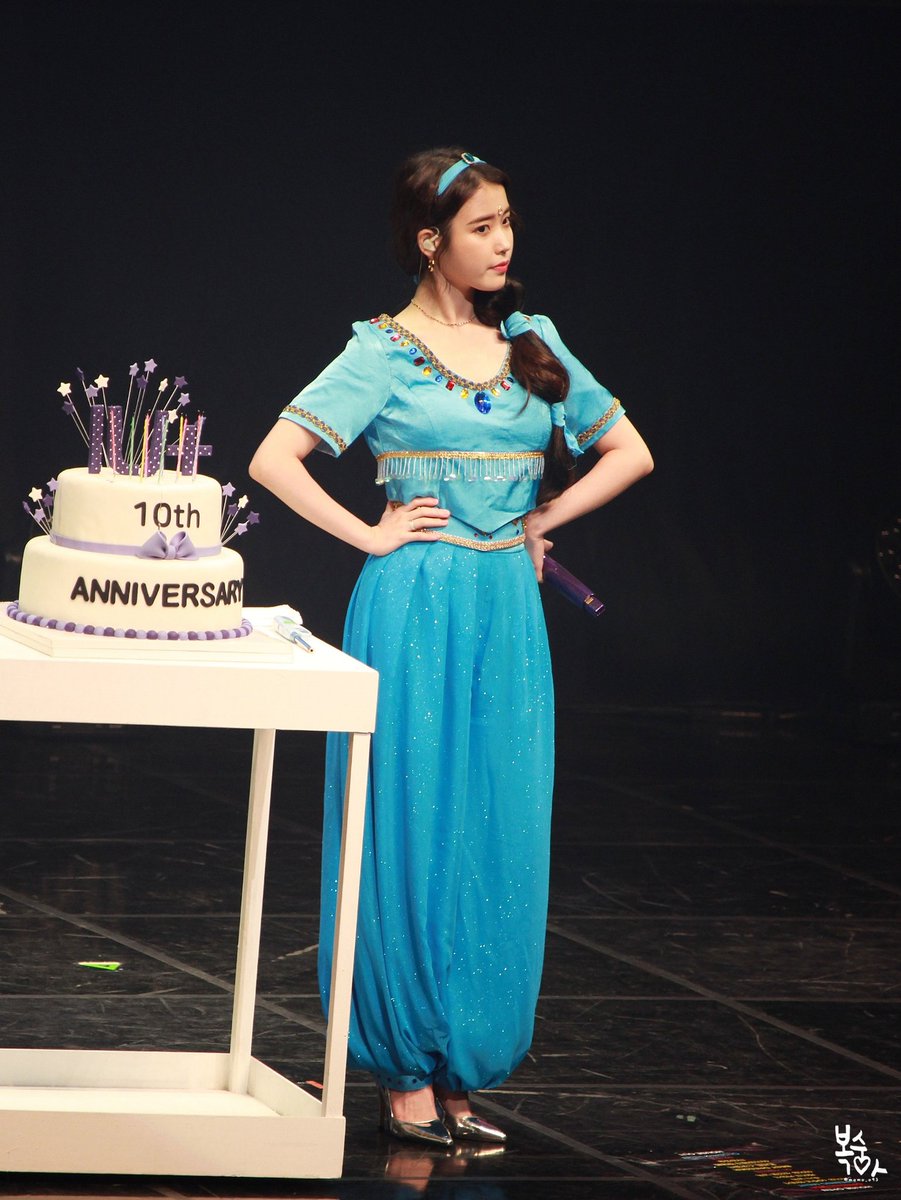 Pictures taken from the show had netizens 'LOL' and 'WOW' at IU and her fans. They noticed moments such as, "a dinosaur (fan in a costume) surrounded by humans," "a lost dinosaur (looking for the entrance)", and "a myriad of Disney Princesses" outside the venue.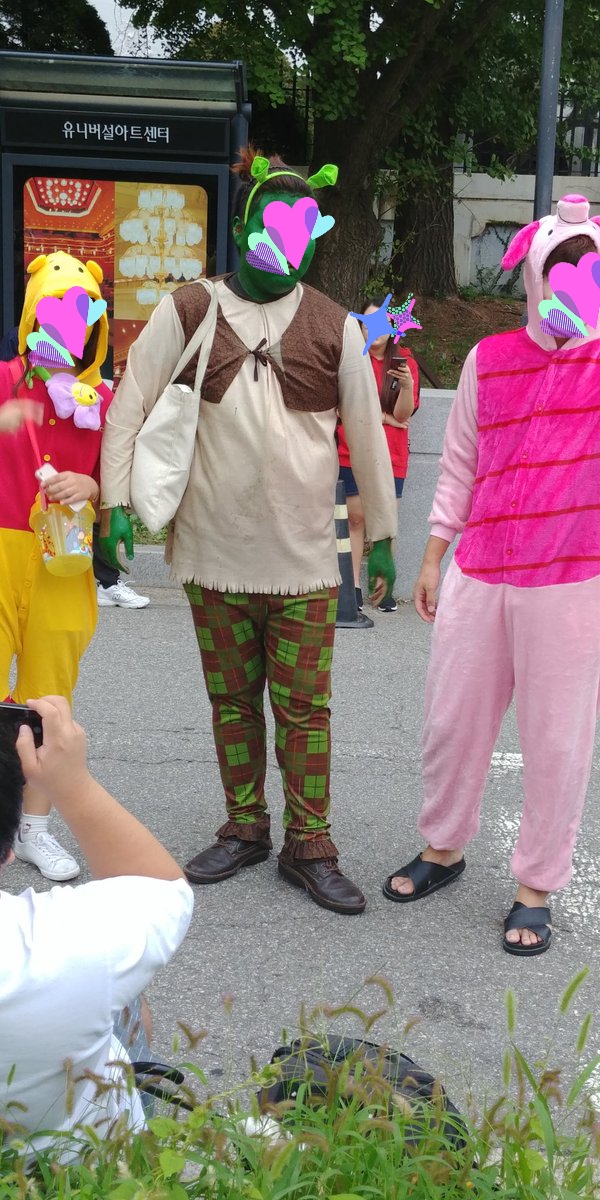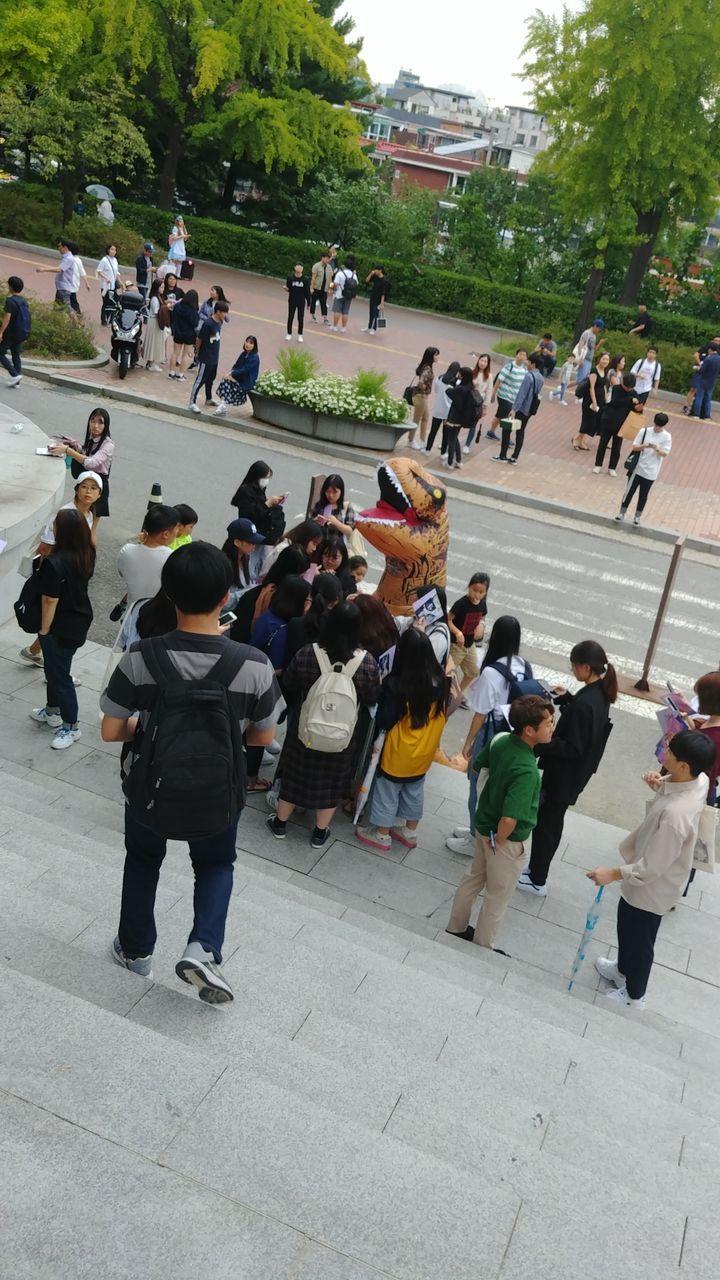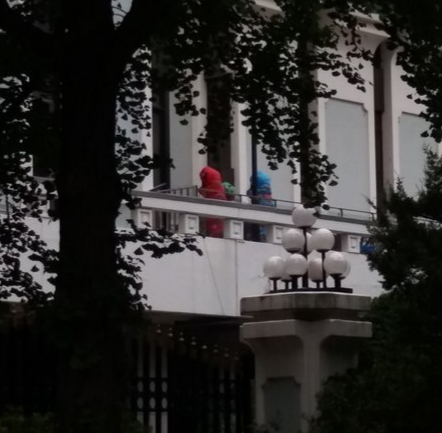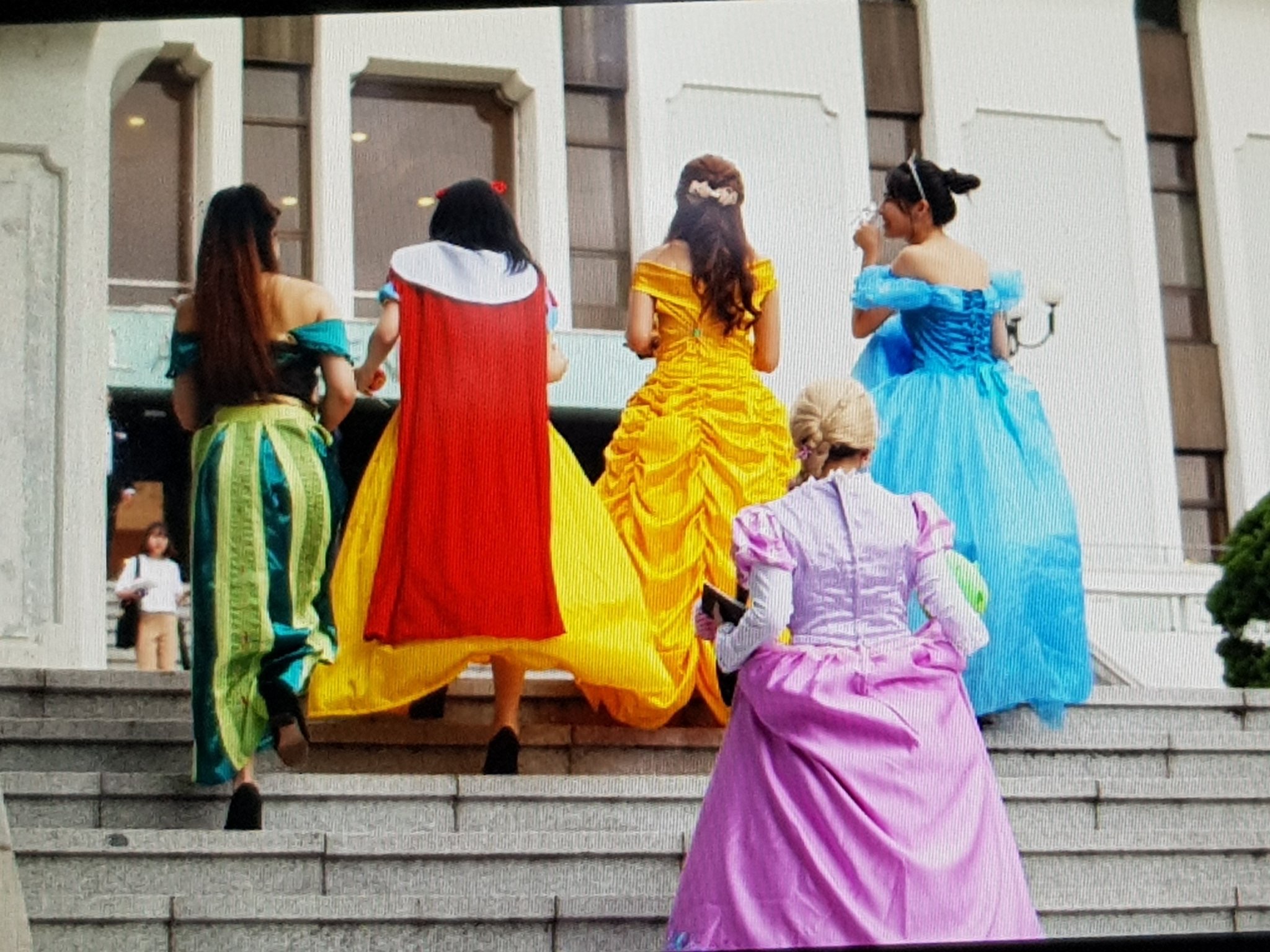 Check out the fan-taken shots! Would you love to attend one of IU's events some time?