Families from the two Koreas were reunited after decades of separation.
In the month of August, two separate reunions were arranged to be held at the Geumgang Hotel, located in the Northern side of the border near Gangwon Province. The first of the two programmed events began on August 20th and will be held until the 22nd. The next program will take place from August 24th to the 26th, with a program to allow North Korean families to find families living in the Southern border.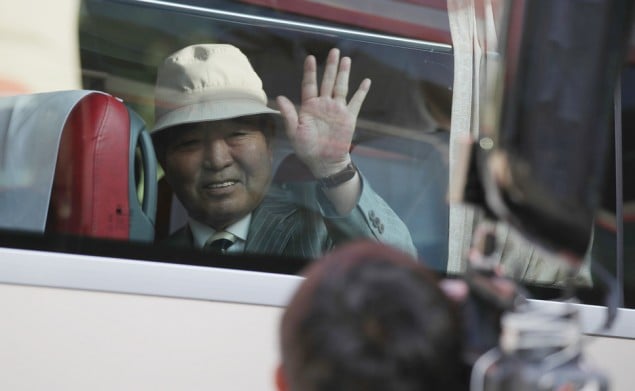 Out of nearly 56,000 people who applied, a total of 534 South Korean individual were chosen to participate in this program. The first event, consisting of 197 family members, reunited with their long-lost relatives or next of kin at the venue around 1 PM KST. On the second day of the event, families are expected to be allotted several hours to reconvene, followed by a group dinner hosted by North Korea.
As seen in the footage, brothers and sisters who had not seen each other for about 70 years were reunited, shedding tears and holding onto one another with deep sentiments. One family in the video shows a mother and her son, who are now aged 92 and 71, respectively.
Over the past 5 years, about 3,600 people have died each year without ever having reunited with their families. The very first reunion took place in 2000, after a historic summit between the two leaders of that time. This year's reunion marks the 21st program, and many hope to arrange more periodic reunions to bring families together before it is too late.