Baekhyun
 from
EXO
's newest solo release, "
Psycho
" was debuted at a recent EXO concert and EXO-L's across the globe are going nuts! But, who exactly were the masterminds behind the song's creation and production?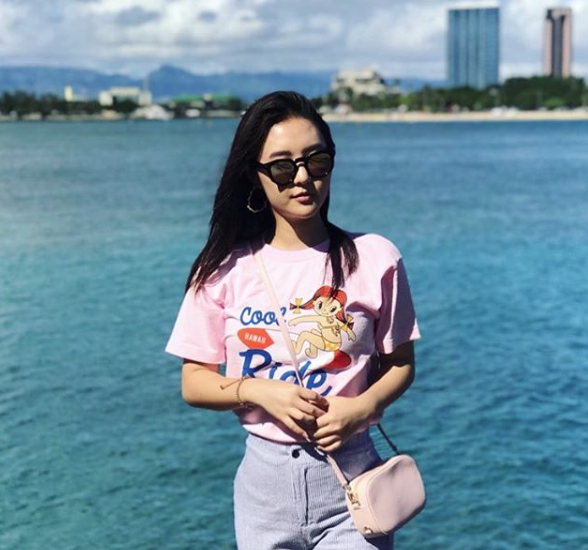 Look no further than former K-Pop idol and 'Voice' contestant, Megan Lee, who was previously signed to Soul Shop Entertainment. Byun Baekhyun's "Psycho" was written by Megan Lee and produced by Zayson. EXO-L's have loved the release and are eagerly awaiting news for when the official release of "Psycho" will drop. The performance has gone viral with over thousands of views from fans demanding the studio release of the track.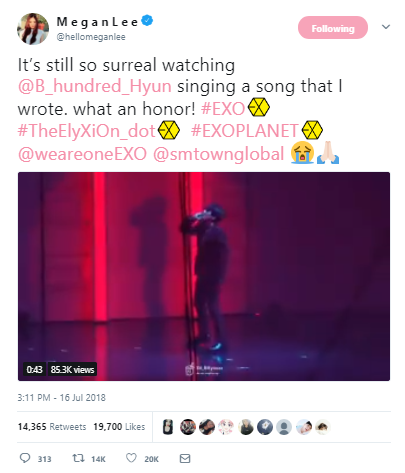 Fans of Megan Lee will be glad to know that she has recently released a major single in the United States with DJ 4b called "Ice Cold" out now on Thrive Records. As a Korean American, Megan is one of the few to make it successfully in both Western and Korean markets. It looks like it's just the beginning of an illustrious career for Megan Lee- we think it's wise to keep an eye out for her in the near future.