It's not rare for fans to decorate the exterior of their idols' official cheer light stick with stickers, etc, but to pop open the tops and decorate the inside..?
It's now possible for Seventeen fans, thanks to the DIY Carat-bong! Carats who possess the newest edition of the Carat-bong are sharing very pretty photos of their amazing decoration ideas! Check some of them out below: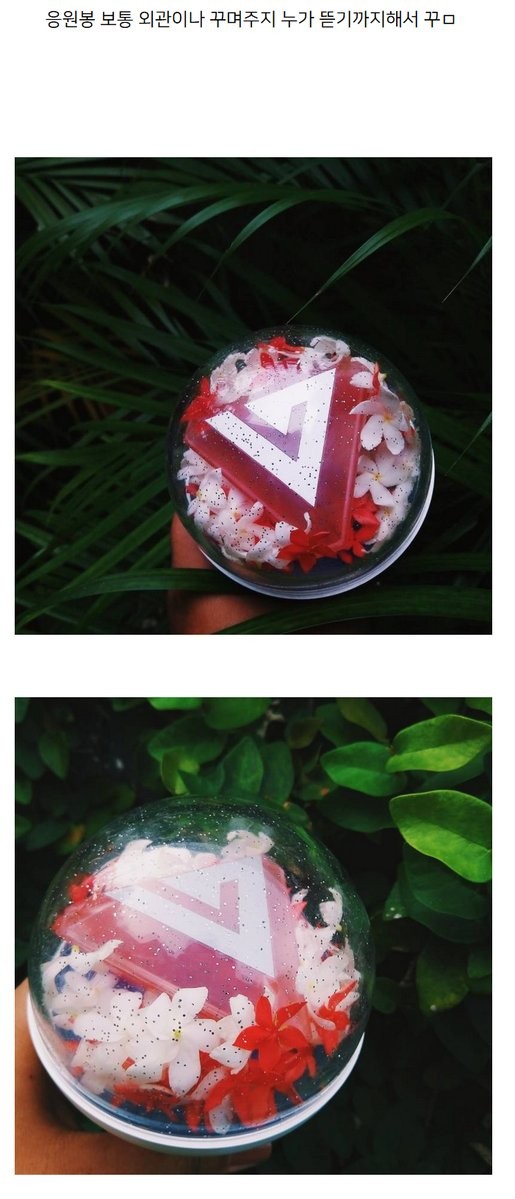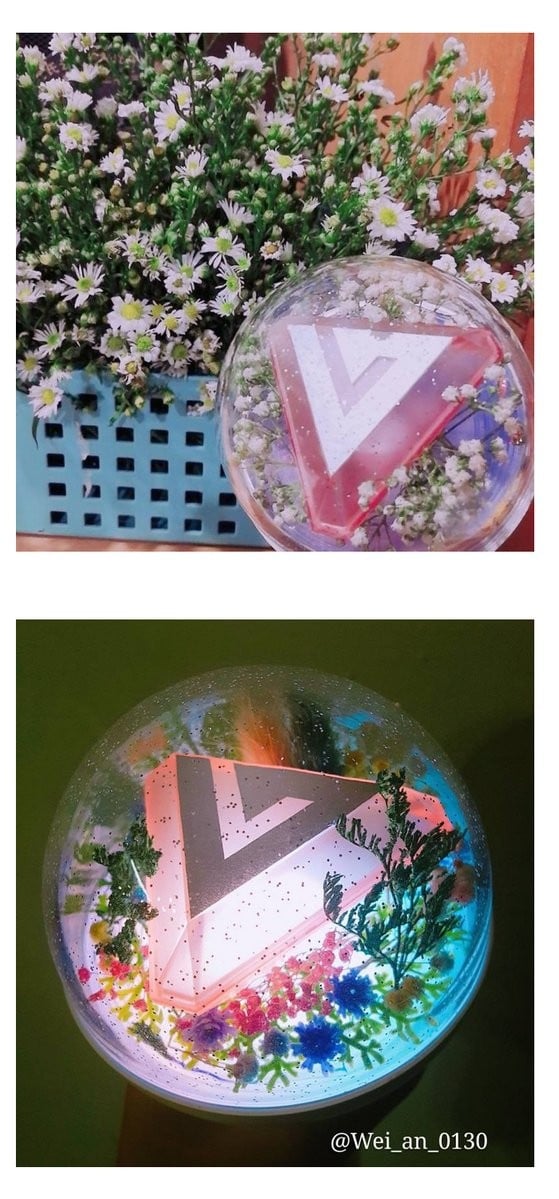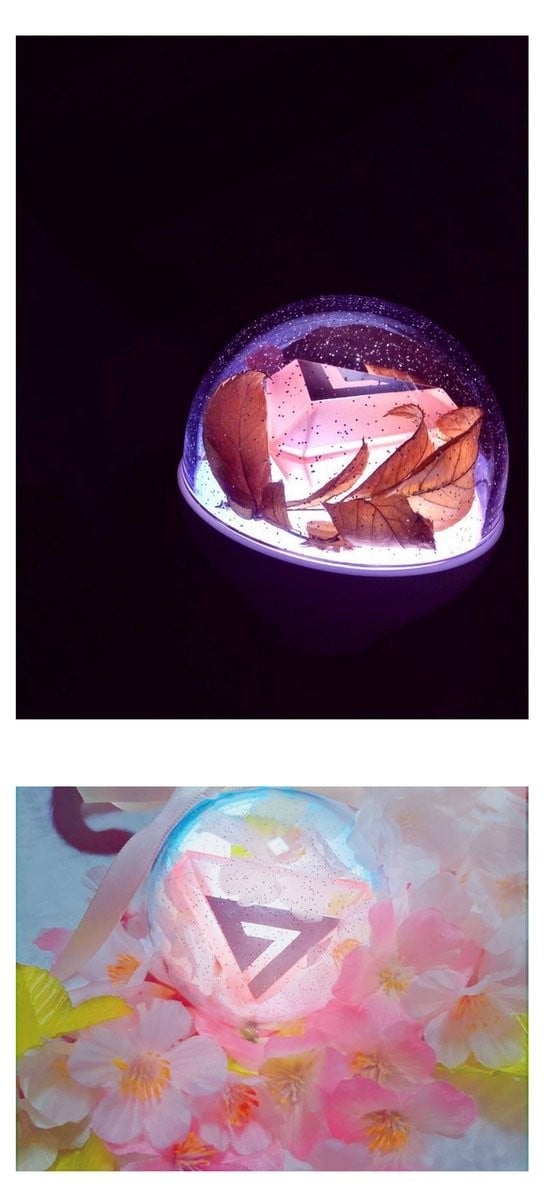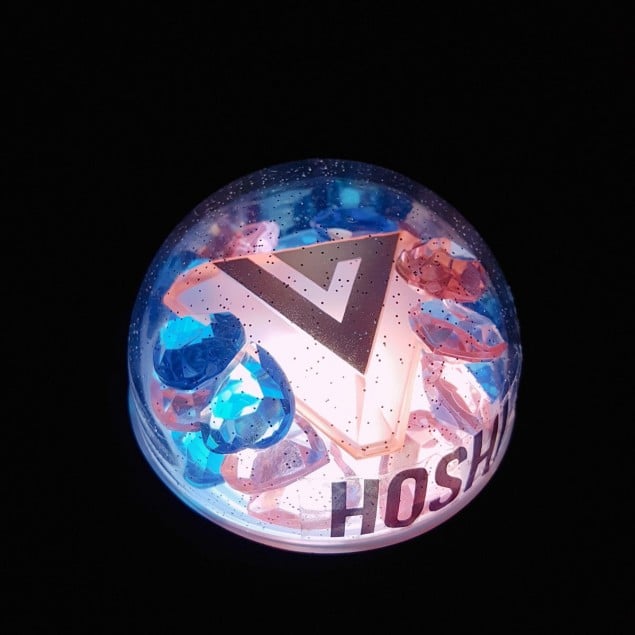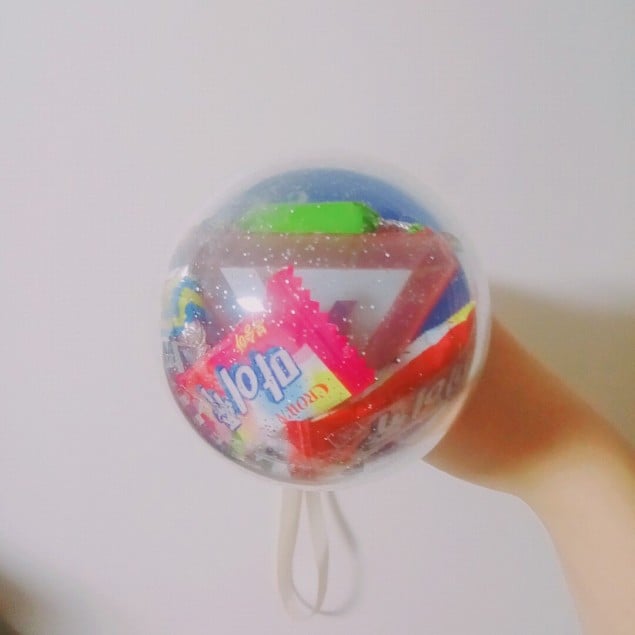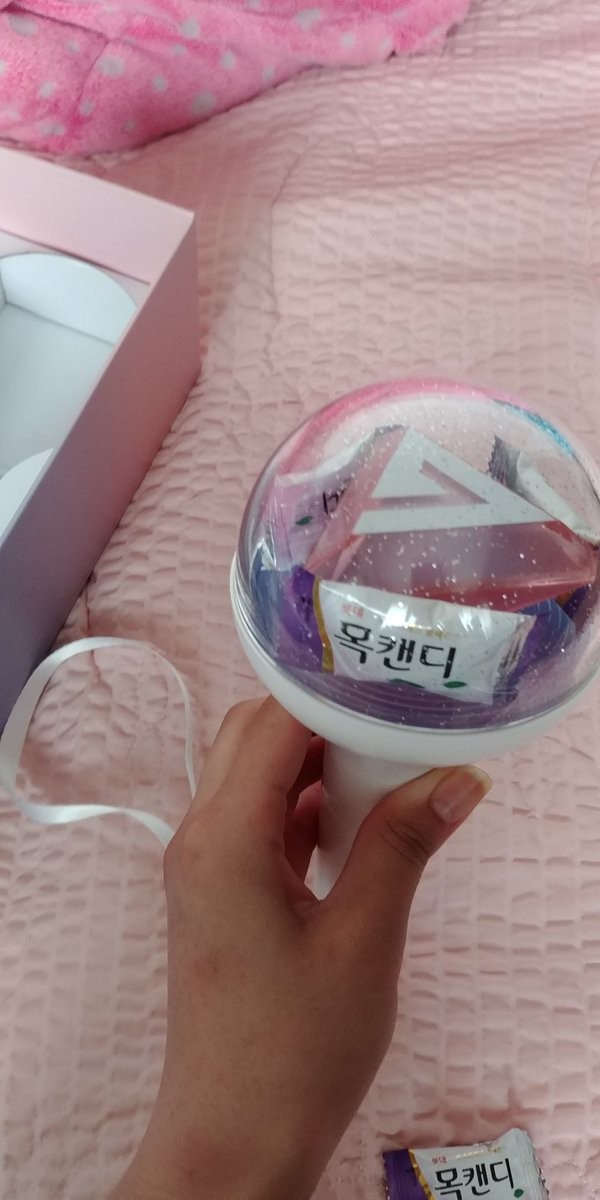 Some, it seems, opted for grabbing candy laying around the house to "decorate" their Carat-bongs rather than going all out with their creative ideas (LOL). 
Netizens said, "So much pride for the Carat-bong", "Isn't our Carat-bong beautiful", "I want to decorate mine but I'm kinda of lazy keke", "Pledis made one hell of a nice light stick!", "A flimsy stick will never win against Carat-bong", "Even though I'm not a Carat, this makes me want a Carat-bong", and more!
More and more official light sticks are getting creative with detachable/replaceable parts, DIY factors, etc! Which official light stick do you want to become detachable and re-decoratable next?