Following his recent appearance on 'Produce 48', Jung Se Woon updated the public about his new 'winking' game. Last year on 'Produce 101' season 2, Jung Se Woon's "Oh Little Girl" performance earned him one too many GIFs for his rather awkward wink. Although many found him cute, his fellow 'Produce 101' members and mentors ended up teasing him for so long, just for that one wink!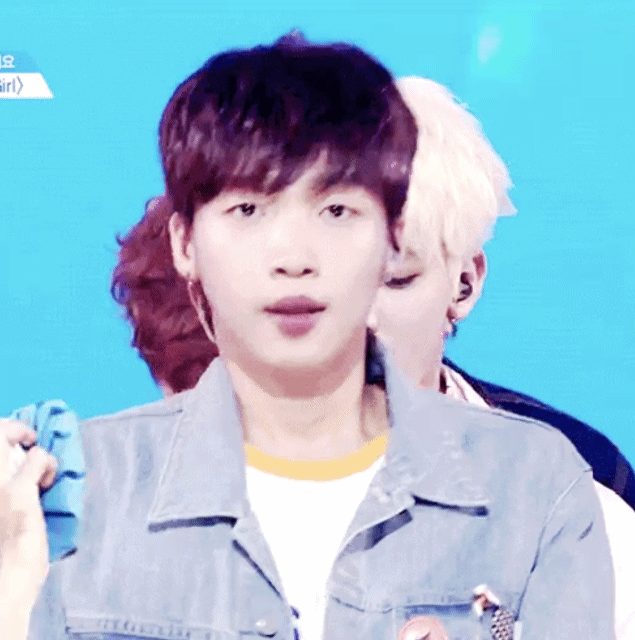 Now that a year has passed, netizens compared the new version of his wink with his old one. They noted that the idol has definitely improved miles since last year! During the pilot episode of 'Produce 48', the subtitles mentioned: "Perfect! Now this is the real prototype of a wink." After displaying the new wink, Jung Se Woon couldn't help but feel a bit embarrassed!
Seeing this, some netizens commented: "That is so cute... Jung Se Woon is still my 1-pick!" "His lips still go up, though kekeke", "Wow~ A celebrity~~" 
Do you see a big change in Jung Se Woon from last year?