Fans just can't get enough of
Jimin
and
Ha Sung Woon
's sweet friendship!
The BTS member and the Wanna One member are known to be very close friends, and their lovely bond stood out on this week's 'M!Countdown'.
On the June 7 episode, BTS took 1st place with their latest hit "Fake Love".
As always, the winner enjoyed their moment with an encore while the other artists walked off the stage. During this process, Jimin was seen holding onto Ha Sung Woon, who also performed on 'M!Countdown' that day for Wanna One's comeback promotions.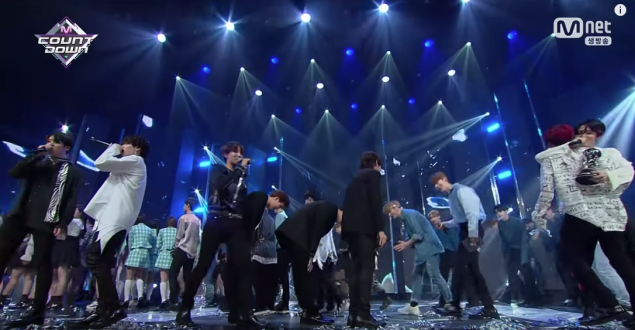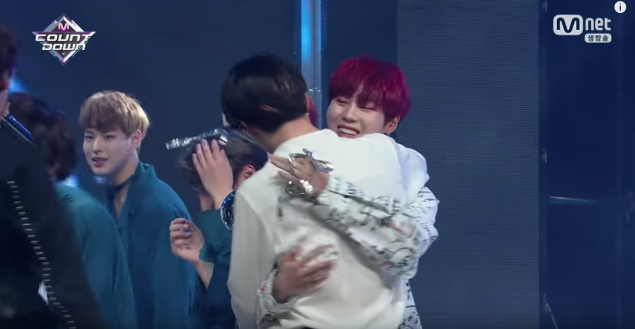 Fans are going crazy over their adorable interaction, and commented, "This is such a lovely sight. Love BTS and Wanna One's interactions. This is just beautiful", "Omg I love it TT. They have such a great friendship", "They are so cute", "I want their friendship to last forever and ever TT."